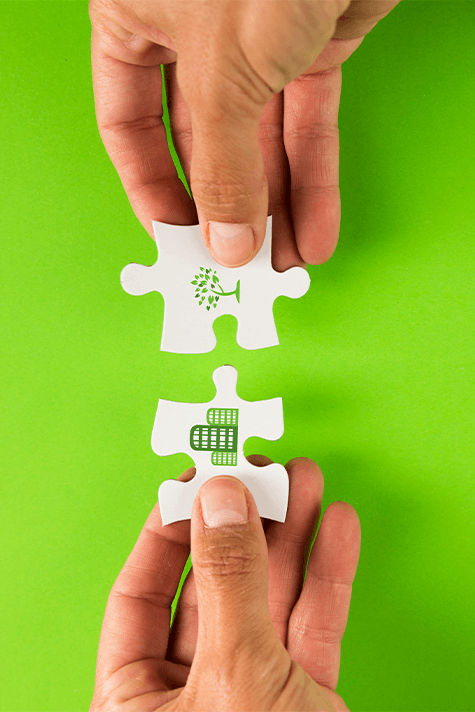 Link Building Services
Red Hat Media has been pioneering Link Building Services for thousands of advertisers on our 50+ Sites.
We are committed to providing Do-Follow and Permanent Links and build on the trust factor. Advertisers can trust us knowing that we will hold onto their links.
The quick indexing of our pages ensures that your Link Building activities get immediate boost in terms of metrics and traffic figures. We follow all the best practices.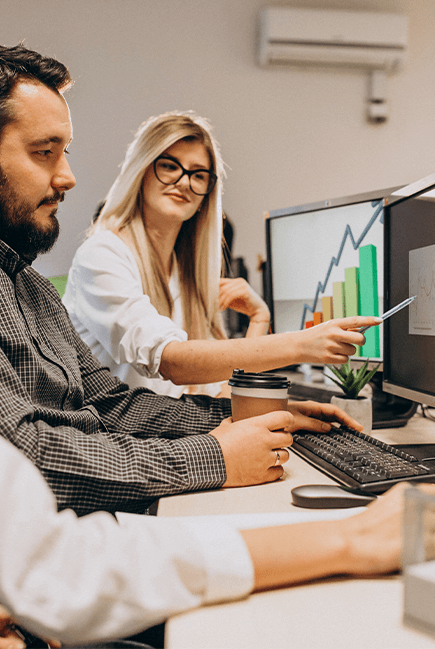 Guest Posting Services
Red Hat Media is one of the world's most professional and result-oriented Guest Posting Services provider.
Our emphasis on creating and modifying SEO friendly articles to get the most out of your Guest Posting activities separates us from the rest of our competitors.
You can always review the metrics of all our brand websites and then place your Guest Posting orders. We can also create SEO-friendly content for you if you require it.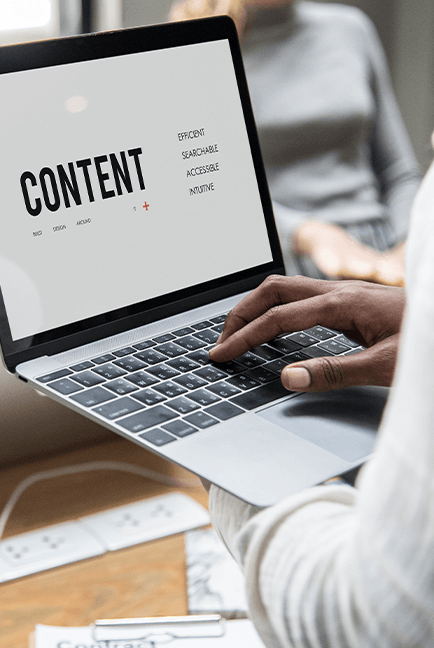 Content Writing Services
Unlike other competitors who are just interested in creating links, we have realised the importance of quality content.
This is why we have set up a specialised and trained Content Writing Team to help you create SEO-friendly, 100% original and unique articles, in your niche.
This helps us give an added advantage and performance to your Link Building and Guest Posting efforts. We promise industry-best prices and timely delivery at all times.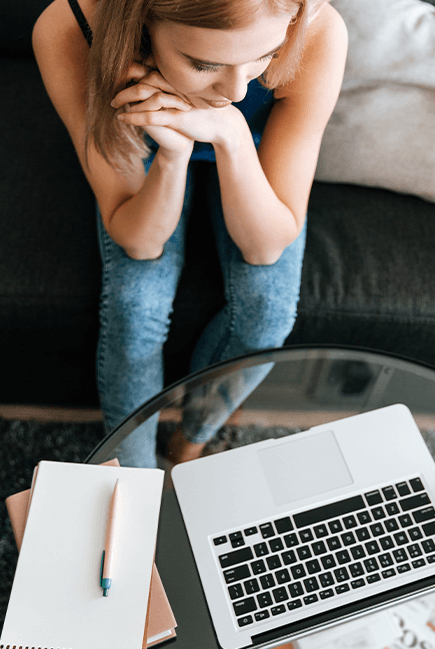 Blogger Outreach Services
Red Hat Media has been in the industry long enough to establish relationships with over 10000+ quality publishers.
If you are looking to engage with niche-specific bloggers for your Blogger Outreach needs, we can help you get there. You can send us your query and let us do the rest.
Running specialised and effective Blogger Outreach campaigns is one area, which we excel at. We have run campaigns for billion-dollar brands and start-ups as well.