 Red Hat Media started its journey five years back in 2015. From one website, we have grown to more than 50+ sites in the last few years. Our sites, ranging from Magazine and Multi-Category to Niche-Specific Sites makes us the number one choice for Brands, Digital Marketing Agencies, SEO Companies and SEO Resellers.
Over 1000+ brands, SEO agencies and resellers have worked with us in the last five years. We continue to push harder by offering high metrics, heavy traffic websites to fulfil the Guest Posting, Link Building and Blogger Outreach needs of our advertisers.
Some of our niches are- Technology, CBD, Bitcoin, Business, Finance, Marketing, Social Media, Digital Marketing, Home, Pets, Fashion, Health, Betting, Gambling, Casino, Sports, and Multi-Category sites.
The Red Hat Media Blog is a power-house of the latest trends, information and education on all things related to Digital Marketing and SEO. We help you understand how to deliver on your Link Building, Guest Posting, Content Writing and Blogger Outreach needs. Subscribe to the Newsletter to stay updated with the expert articles.
April 16, 2021
Video hosting sites are the best turning points of the new digital marketing trends. According to the  2021 digital marketing trends, video hosting s...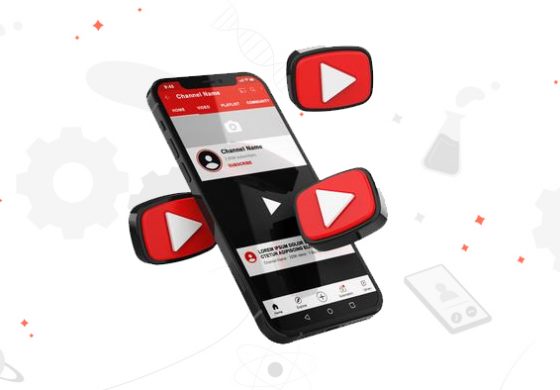 April 14, 2021
Are you a professional YouTuber? From the start of your youtube channel, what type of videos do you most often post? If you are going to see the past ...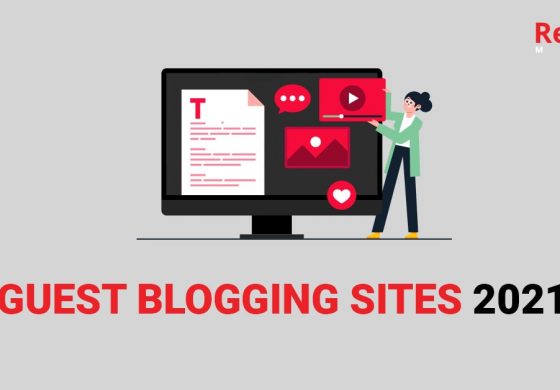 March 17, 2021
In recent years, Content Marketing, especially through blogging sites, has become an important strategy for digital success. Everyone knows that backl...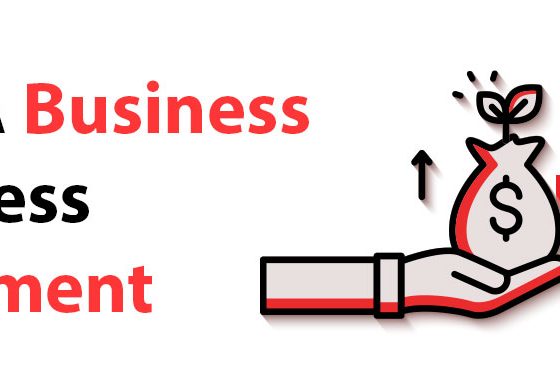 February 12, 2021
Are you thinking of starting a business with low investment? Are you searching for a proper guide to set up a business in 2021? From legal work to sel...