No matter what you think – content marketing is much more than writing simple blogs – way more than you can imagine. Hence, if you are getting involved in this area of expertise, improving your writing skills will not be enough. Besides, you will need to focus and learn about different content types as well.
At first, we will ask you to work on a single type of blog or article. However, as you begin to grow your website, you should start throwing in different types of content to make things interesting for everyone!
In our opinion, you will see a difference almost immediately – getting fresh traffic, better conversion rates, targeted visitors, and an improved SEO.
Sounds like worthwhile, no?
We bet it does!
That's precisely why we have shared a full-fledged guide on different content types in this article. There are some other interesting details, too, available throughout our article. So, make sure to keep reading till the end and let us know your thoughts in the comment section!
10 Content Types That You Should Know About
Whether you believe it or not, having the right and relevant type of content on your website is pretty important. And, for good reasons as well.
For starters, it helps you make your website seem much more informative than usual. The more details it carries, the more crucial it will be in the eyes of guest blogging sites and Google.
That's not all, though!
Content marketing also makes it easier for you to make your website much more visible than usual. However, you have to use the right keywords (and avoid stuffing them) for that.
Finally, content writing also makes it easier for you to get backlinks and increase the authority of your website gradually.
However, if you want to exploit this marketing strategy correctly, you will need to learn about the content types invariably. So, let's begin our journey right away!
Content Types #1. Video Content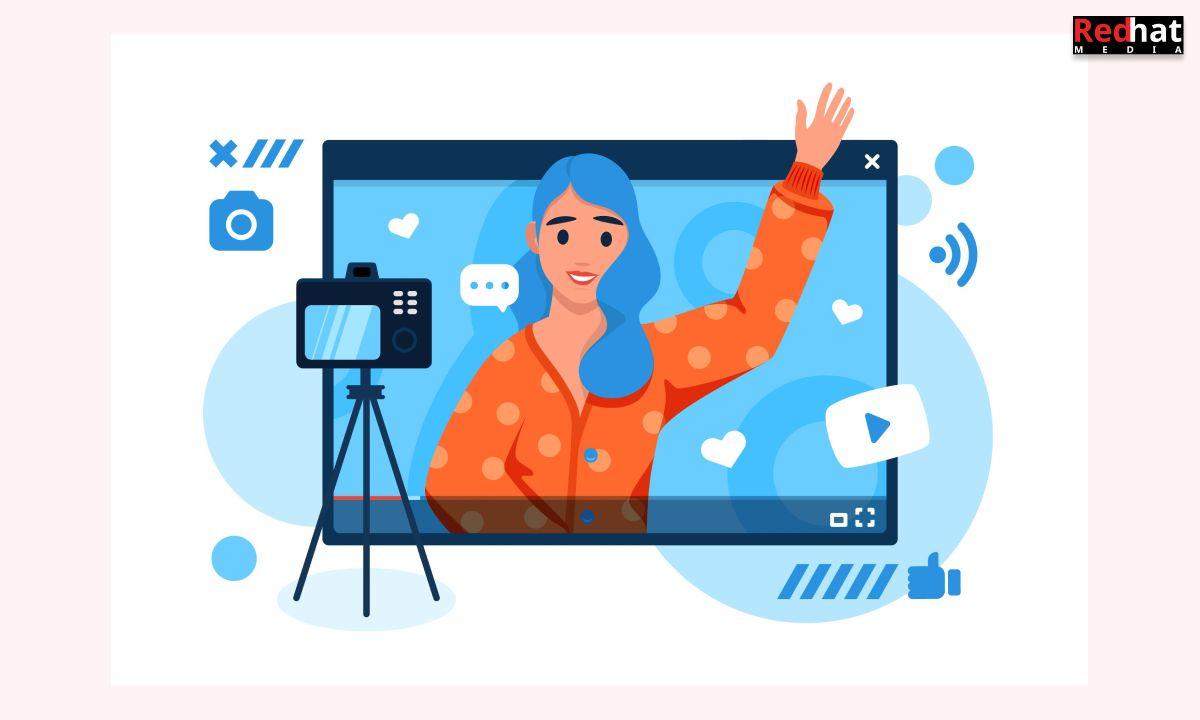 Although it may not sound too viable, people love watching videos more than reading up content. So, why don't you try jumping on the bandwagon as well?
Video content is, in essence, extremely attractive and informative. And, if you are presenting it in an interactive manner, the whole sharability of the end-product will increase even more.
Usually, video projects are more popular amongst social media marketers. However, you can also create some for your website to make it a little more engaging and interesting.
Suggested: How Video Marketing Can Drive Higher Engagement
Content Types #2. Long-Form Content
Although it's true that people love reading precise and to-the-point content, long-form articles have their own benefits. But, what are they?
Usually, you will have to write more than 3000 words in a long-form article. Thus, while writing such, you will have to include as much information as possible. It can help you rank higher than usual on a search engine.
But, that's not where it ends!
Writing long-form content can also help you –
Include relevant keywords to make your website more SEO-friendly

Add more headings and subheadings to create an informative structure

Have a better sharing rate on social media platforms
Writing a tutorial or case study would be the best way to use a long-form structure. In some cases, offering your opinion on a topic can also be beneficial in this regard.
Content Types #3. Listicle Content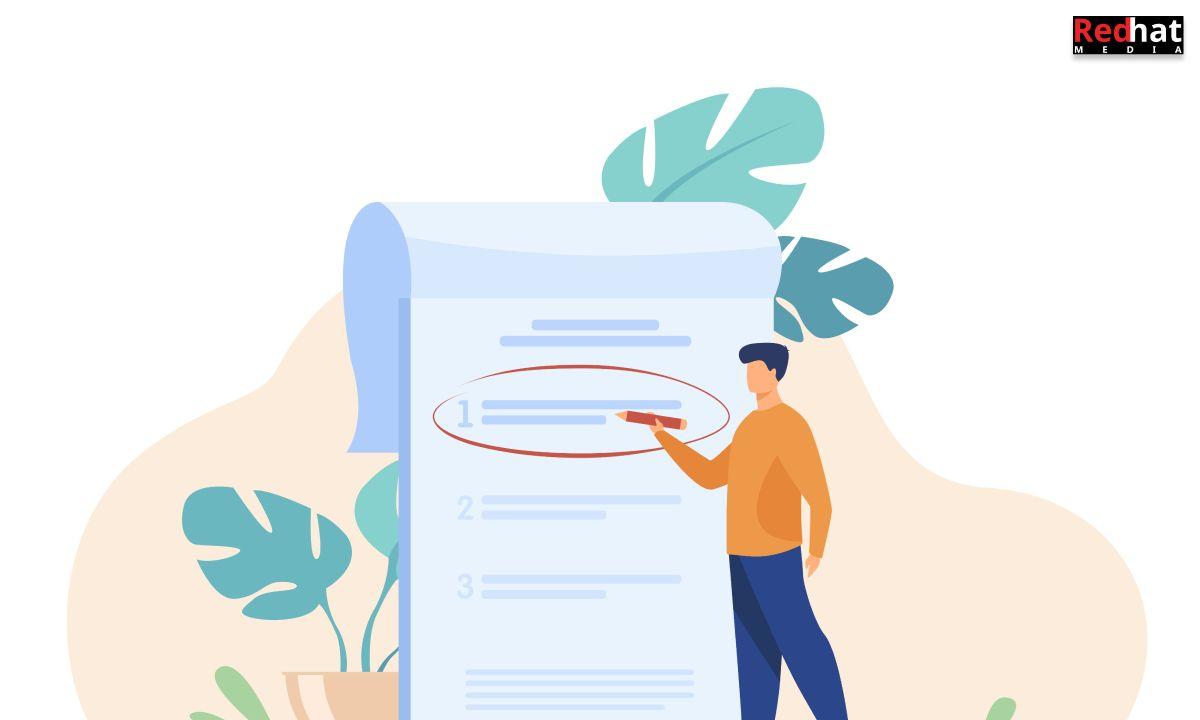 Don't get the wrong idea. Listing content does not mean writing in a literal listicle format. Instead, it refers to attention-grabbing titles. "Top 5 ways to save money" – this title is an excellent example of a list blog.
Its structure would include –
An introduction to the topic

Creating a subheading on the subject

Writing down the other details in a listicle format and explaining them minutely
Due to the style of the headline, these types of articles generally appear as "secretive" or "user-sepcific." Hence, if you can format the article properly and add adequate information, your content will rank much higher.
Suggested: Top 5 Best Free Video Hosting Platforms
Content Types #4. Infographic Content
The term "infographic" consists of two words – information + graphic. Therefore, an infographic blog will refer to something that will contain both information as well as more than one graphical illustration.
This type of content tends to be much more attractive from the front. Besides, it also becomes easier for a reader to understand what you are trying to convey through the write-up. Due to this reason, infographics get liked and shared much more than usual.
The viral potential of infographic content is pretty high. However, you will need to execute the story efficiently. Make sure to follow a guide on it to learn more in this context.
Content Types #5. Evergreen Content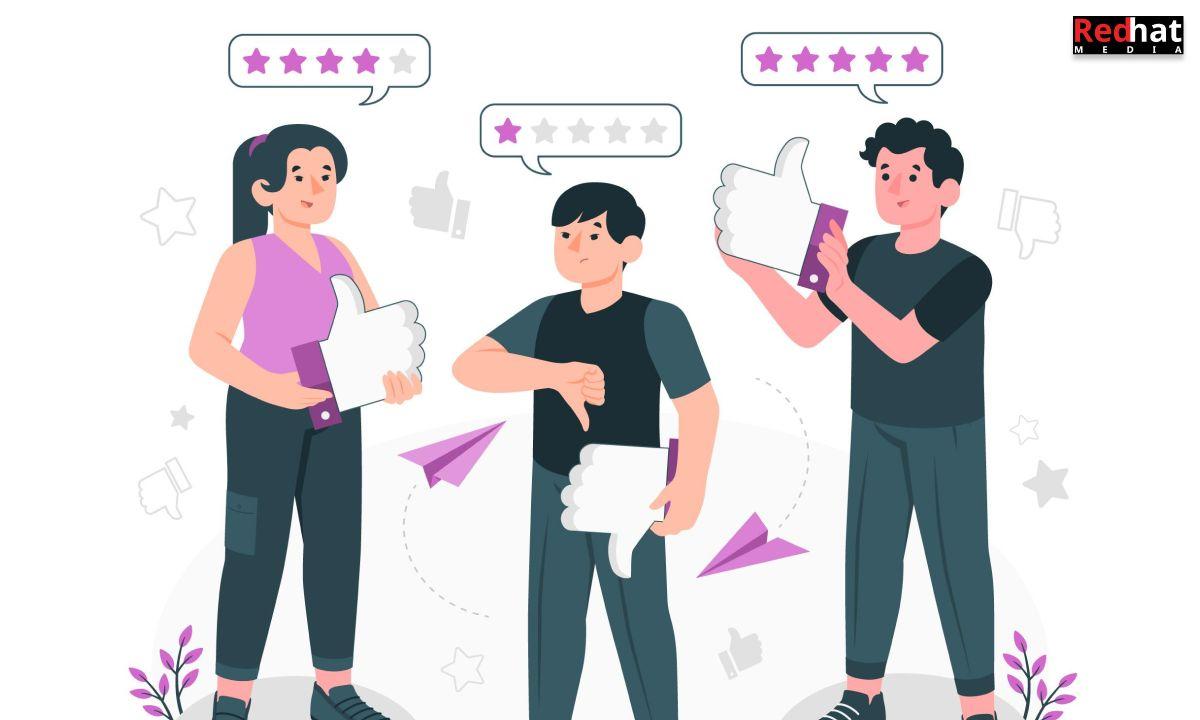 Have you ever read a copy of Reader's Digest? Well, we have. And, of course, we have kept all of the copies to ourselves.
Why?
Well, that's because the content available on the front is extremely valuable and timeless to some extent. So, writing such blogs or articles on your website will be ideal, as their popularity or relevancy won't go down anytime soon.
Here are some of the ideas that generally fall under this type of content –
Parenting

Love or romance

Food

Finance

Career and job

Weight loss

Pet care
However, if you have a niche-specific platform, make sure to write something relatable to your website. There's no need to write something irrelevant for the sake of filling up your blog section. It might lead to the de-listing of your site from the search engines.
Content Types #6. How-To Guides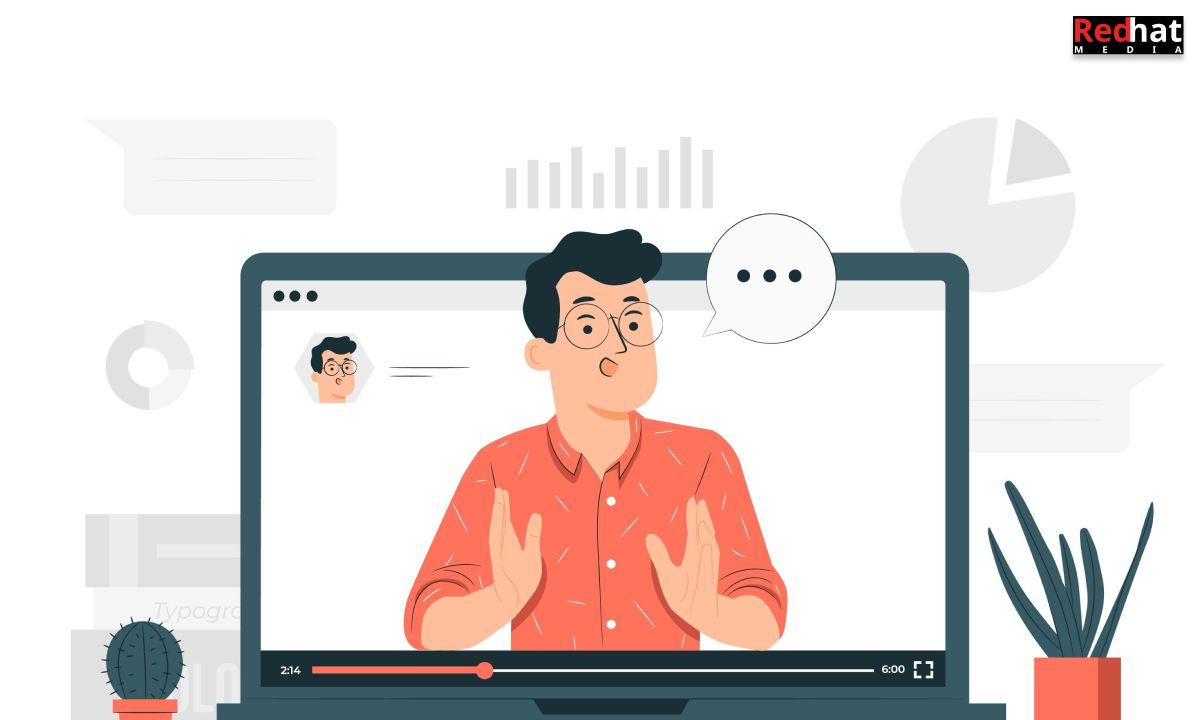 According to Hubspot, the "how-to" posts are shared more than almost anything else available on the platform. Let us explain the reason behind the same.
The "how-to" guides are a type of tutorial that helps you learn about a particular project or solve a niche-specific problem. And, if you can include correct information on your blog, you will get the opportunity to turn it into "golden content."
But, how should you write a "how-to" guide?
Here are some tips that can help you out in this aspect –
Be familiar with the problem of your users.

Understand how the product or component works.

Create a step-by-step guide to solve the problem properly.
A "how-to" blog can be pretty long, depending on the topic or the problem. However, we would ask you not to lose your focus and write the steps as clearly as possible.
Content Types #7. Podcast Content
Although it's a form of auricular content, podcasts are pretty popular amongst the general crowd. According to stats, the number of people listening to podcasts increased from 23% (in 2015) to 64% (in 2016).
So, what's the benefit of creating and including podcast content on your website?
Well, to begin with, it's an interactive way of letting everyone learn everything you are trying to convey through your content. Besides, it will be easier for you to target visually-impaired people by producing audio of whatever you have written.
Content Types #8. Product Review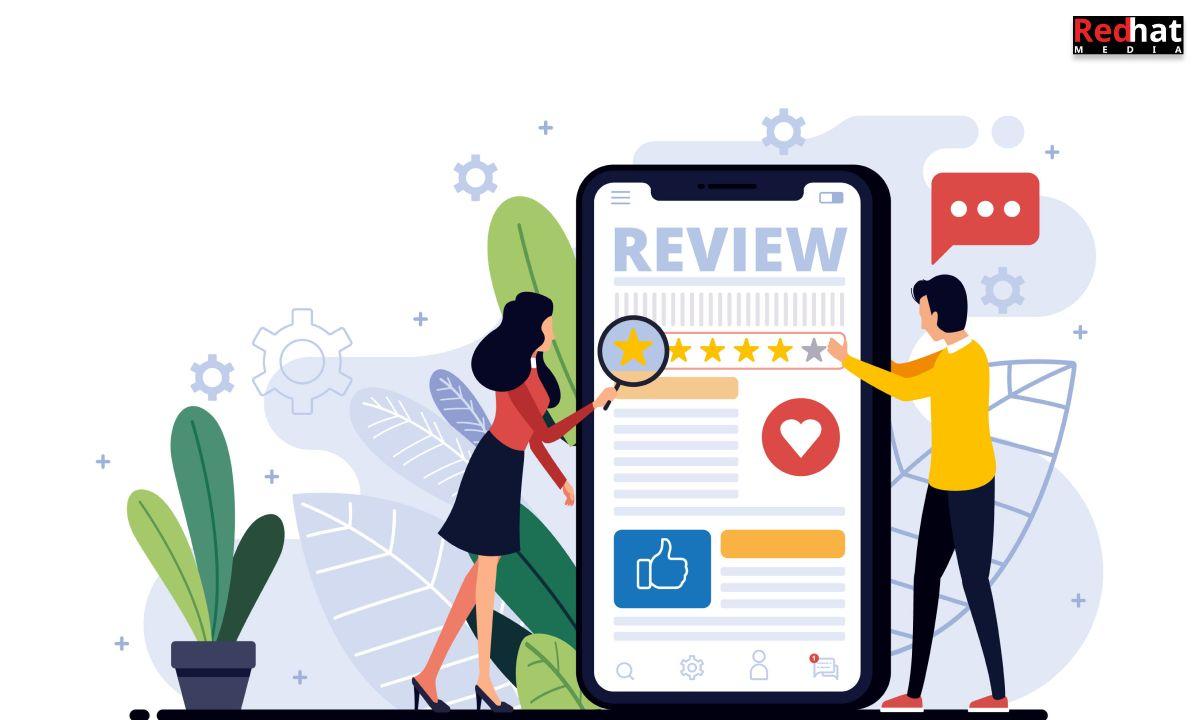 When it comes to rare content types, the first name that comes to mind is "product reviews." People usually do not write too much in this aspect, as it makes their website way too specific than it should be. However, if you do, you can garner quite a lot of web traffic.
But, what does a product review content usually entail?
In this aspect, you will have to create a "list blog-like" title and write a review on each of them. Be honest and offer an all-inclusive comparison between the products. Also, make sure to add a "pros and cons" section in the article.
It will be even better if you can add the views of the developers, service providers, and manufacturers.
Content Types #9. Social Media Content
Social media content is all about engaging everyone by creating written or visual content. For example, using an infographic can be an excellent choice when it comes to creating shareable content on social media.
That's not all!
You can also create a video of your organization working on a project and upload it on Facebook or Instagram for engaging purposes. Sometimes, creating a niche-specific meme will be pretty ideal for social media as well.
Suggested: Fundamentals Of Digital Marketing And Social Media
Content Types #10. Opinion Post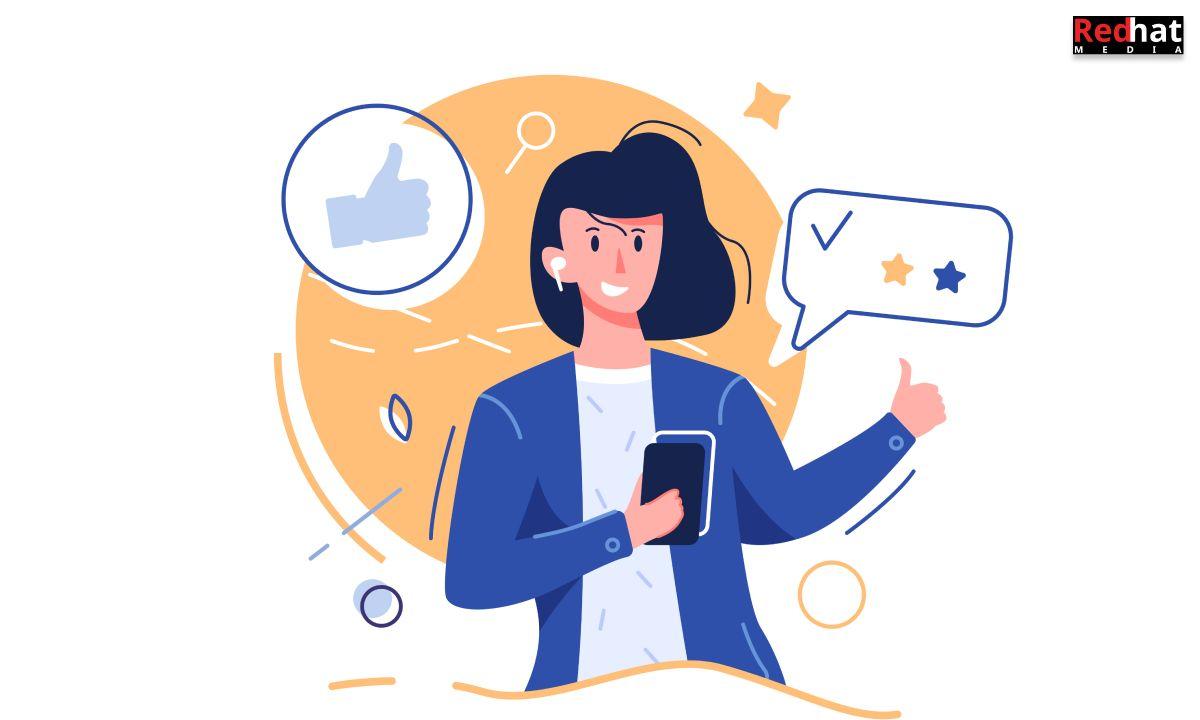 An opinion article will be entirely different from your regular blog posts, especially due to its tone. Usually, you will have to pick up a recent topic and offer your "hard-and-fast" opinion on it. Now, when it comes to an "opinion blog", you will have to be as negative as possible.
Make sure to keep the "rant" as strong and expressive as possible. The more vociferous your statement is, the more people are going to read and share it.
However, before you share an "opinion post", make sure to follow these tips closely –
Do not turn writing an "opinion post" into a daily habit.

Try to be as civil as possible and don't bash anyone through your content.

Be clear about your message and make sure to let everyone understand that this is "your and your opinion only!"
A "Before You Get Started" Tip
Before we conclude our article, let us share some tips to improve your standpoint in the aspect of blogging.
There is no need to try out all of the content types we have mentioned in this article. Only opt for some specific options that are suitable for your website and niche.

Always try working on new topics or aspects. Do not limit yourself to a strategy that you are using for the time being. Keep regulating different techniques.

Create a content marketing schedule and adhere to it. Otherwise, it will be impossible for you to maintain a daily routine for your purpose.
Frequently Asked Questions (FAQs)
Final Thoughts
When it comes to content creation, only writing or including as much information as possible will not be enough for you. Additionally, you will also need to publish the same in a timely manner. This way, you can grab the attention of the highest number of people altogether.
Additionally, Google, as well as other search engines, tend to look towards the freshness of content before ranking it. So, if you focus on both the time and the writing aspect of creation, you can work with almost all the available content types.
More Resources: