There was a time when you could use the "same old, same old" SEO methods and improve the ranking of your website. However, all thanks to the latest updates Google SEO algorithm, it will be impossible for you to achieve the same feat in 2022.
So, what's the solution?
Many people think that following a specific SEO strategy will be beneficial for them in this regard. However, that's not true. The world of SEO is ever-changing. So, if you want to stay at the top of your game, you have to mishmash various techniques altogether.
In this article, we are going to mention seven such SEO methods that you can use for your purpose. Hence, we would ask you to stay with us till the end!
5 Proven SEO Methods To Drive Traffic On Your Website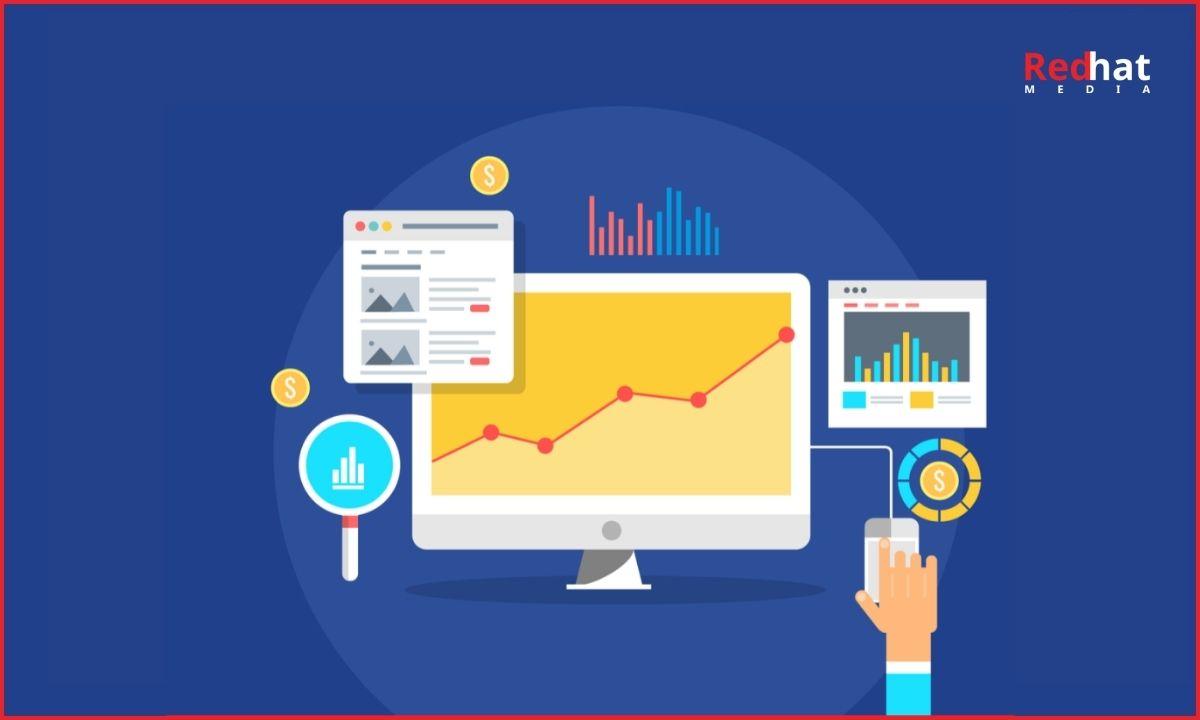 Has the web traffic of your website been going down recently? Well, it's a worrying thing obviously, especially for a business owner. However, there's no need to worry.
In this section, we are going to share seven SEO methods that can improve your ranking on Google again. So, without making any further ado, let's begin our journey right away!
Tip – 1: Use The Right Keywords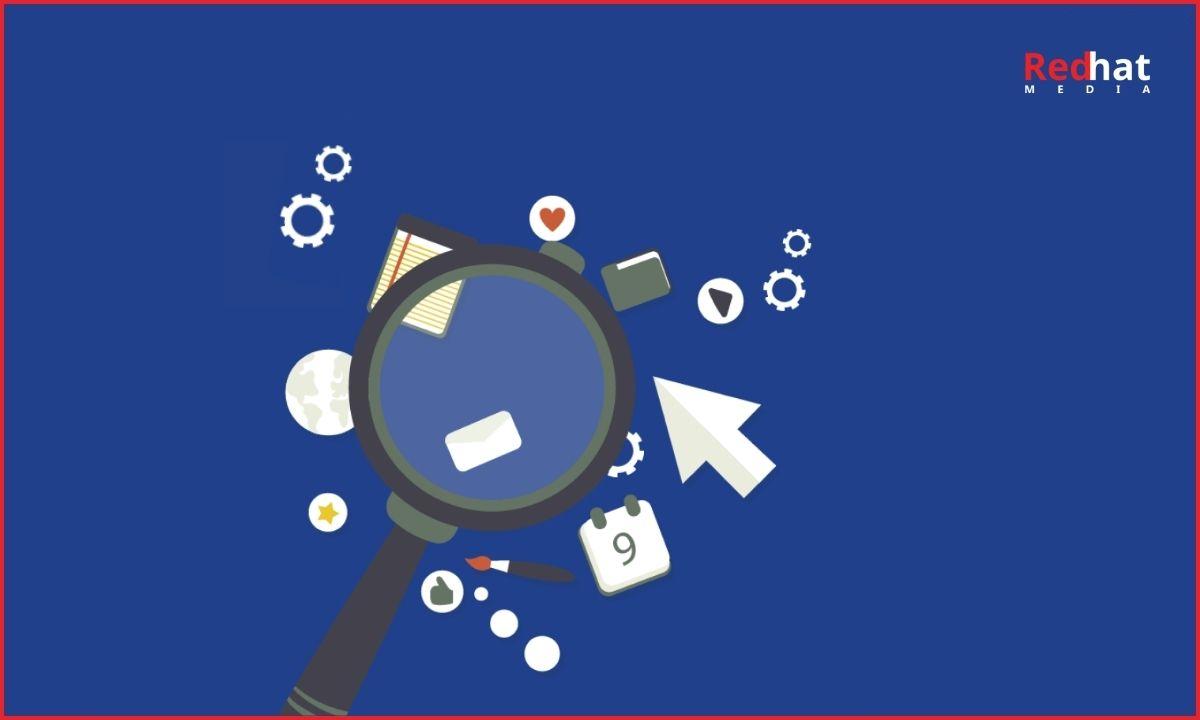 Yes, you have seen it right. Keywords are, indeed, one of the best if not the foremost reason for ranking on Google. Hence, you will need to focus on this aspect first.
How?
Here are a few tips that can help you out-
Find a high-volume keyword through Ahrefs or Moz and use it as your focus keyphrase

. Use it for at least 1% of the time of your overall word count. For example, if you are writing a 1000-word article, use the keyword at least 10 times in it.

Use the keywords in a natural way in your content

. Also, make sure not to stuff them in a single place. Otherwise, it might affect your ranking to some extent.

Include the keyword in the title and meta description

. It will be even better if you could add them on the H2s and H3s.
Tip – 2: Quality Is Important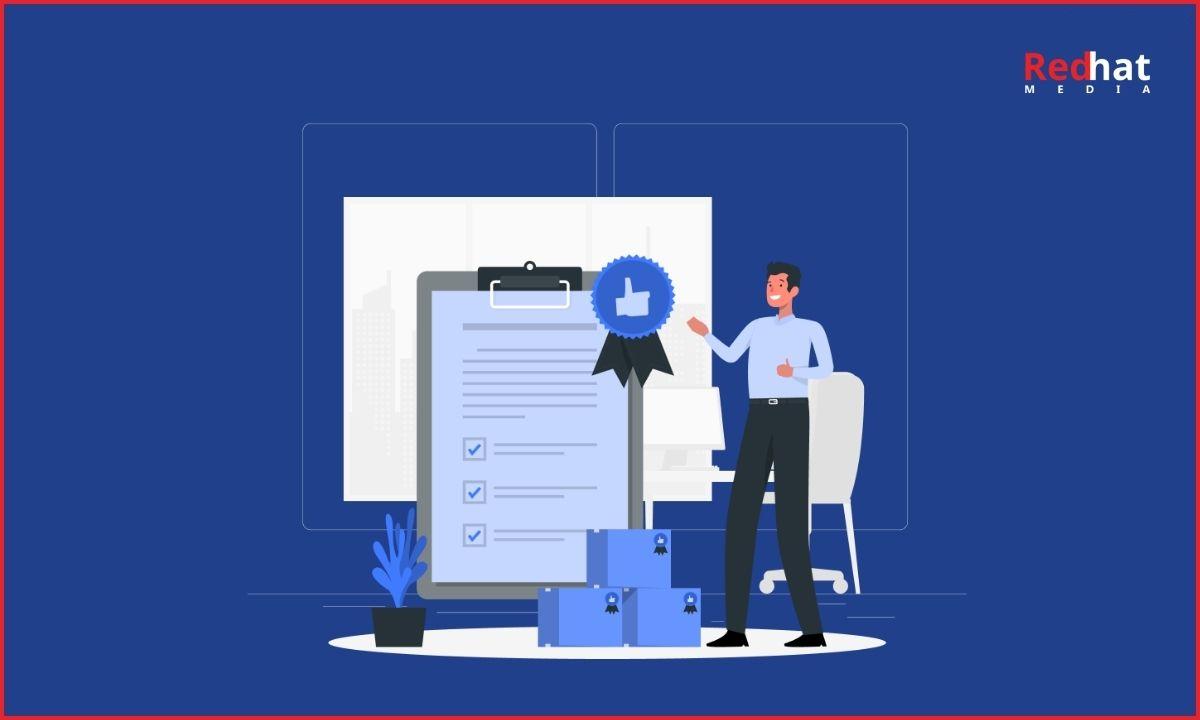 Whether you are working for guest posting sites or your own website, you will have to maintain your content's quality through and through. This way, it will be easier for you to provide value through your writing and become an "expert" in your audience's eyes.
However, writing quality content while maintaining all the SEO methods can be somewhat tricky, especially for a beginner. So, if you are looking for any help in this aspect, make sure to follow the below-mentioned SEO methods closely.
Write for your audience and maintain a user-friendly writing style.

Include as much data and references as possible.

Add visuals and infographics to your content.

Do the formatting properly.

Edit and proofread your content before publishing.

Avoid making minor errors or grammatical mistakes on your website.
Make sure to follow the aforementioned SEO methods regarding keywords while writing your content. Otherwise, it will be impossible for you to make the write-up rank higher than usual.
Tip – 3: Work On Guest Posts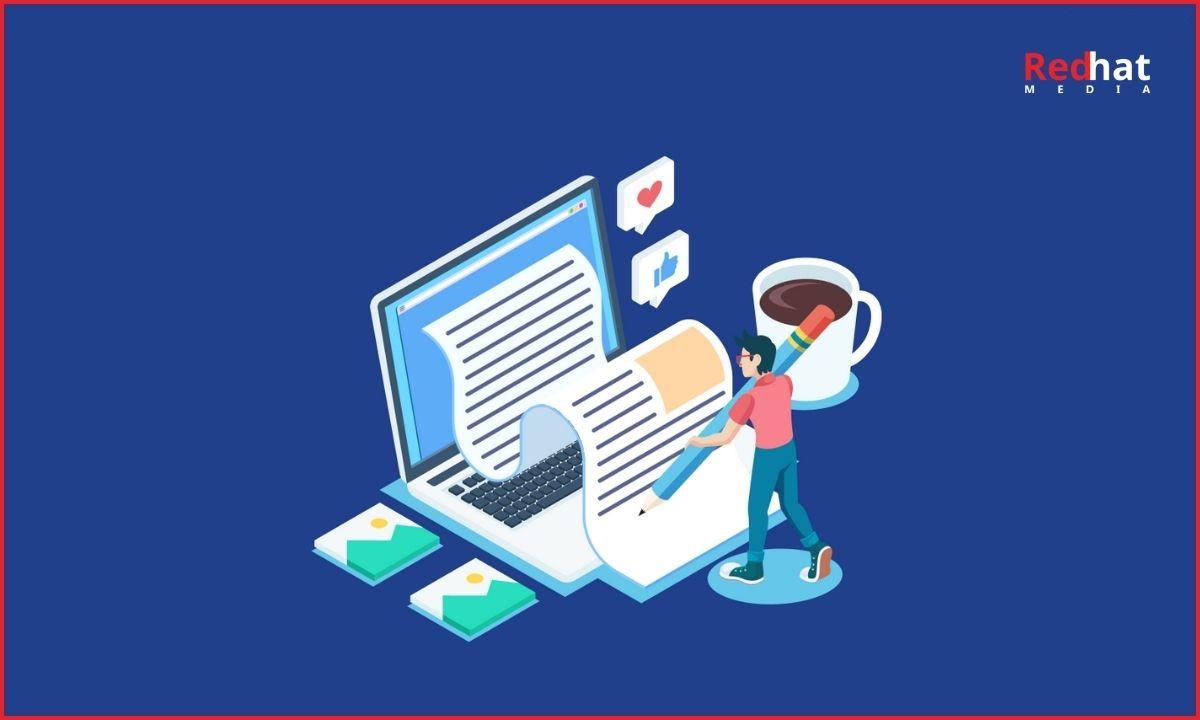 When it comes to improving your website's domain authority, nothing can offer you more benefits than guest posting.
How?
Well, you usually don't get any money while writing guest posts. Nevertheless, you will receive a backlink from them. And, the more backlinks you have for your website, the higher your site's authority will be.
Nonetheless, there's a hitch.
Like the number of backlinks, the authority of the link-providing or guest blogging sites will matter for SEO ranking. Hence, while pitching to a website owner, we would ask you to check their site's ranking and overall authority too.
You can use SEMrush or Ahrefs for this purpose!
Suggested: Things You Should Know Before Buying Guest Post
Tip – 4: Be Active On Social Media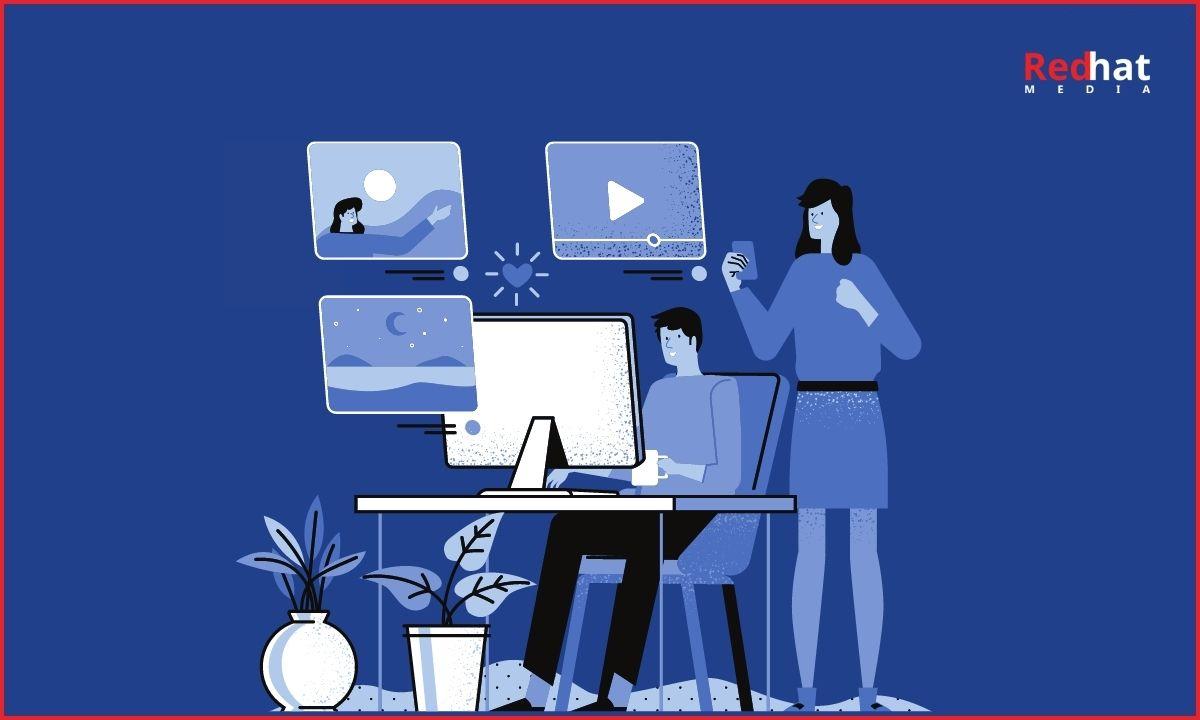 Contrary to the popular conception, social media offers various opportunities to attract new visitors. However, you will need to follow a few actionable ways to get some help in this aspect –
Use relevant hashtags in your social media posts.

Write content daily and make sure to keep it within 30-40 words.

Interact with your followers by replying to them, tagging them, and reposting them.

Tag new influencers who might be interested in your post.

Reply to others on similar platforms.

Change your cover photo with a banner to promote new content.
Being active on social media can be pretty helpful if you know how to use it properly.
Also Read: How To Choose The Best SEO Company
Tip – 5: Improve Your Website's User Experience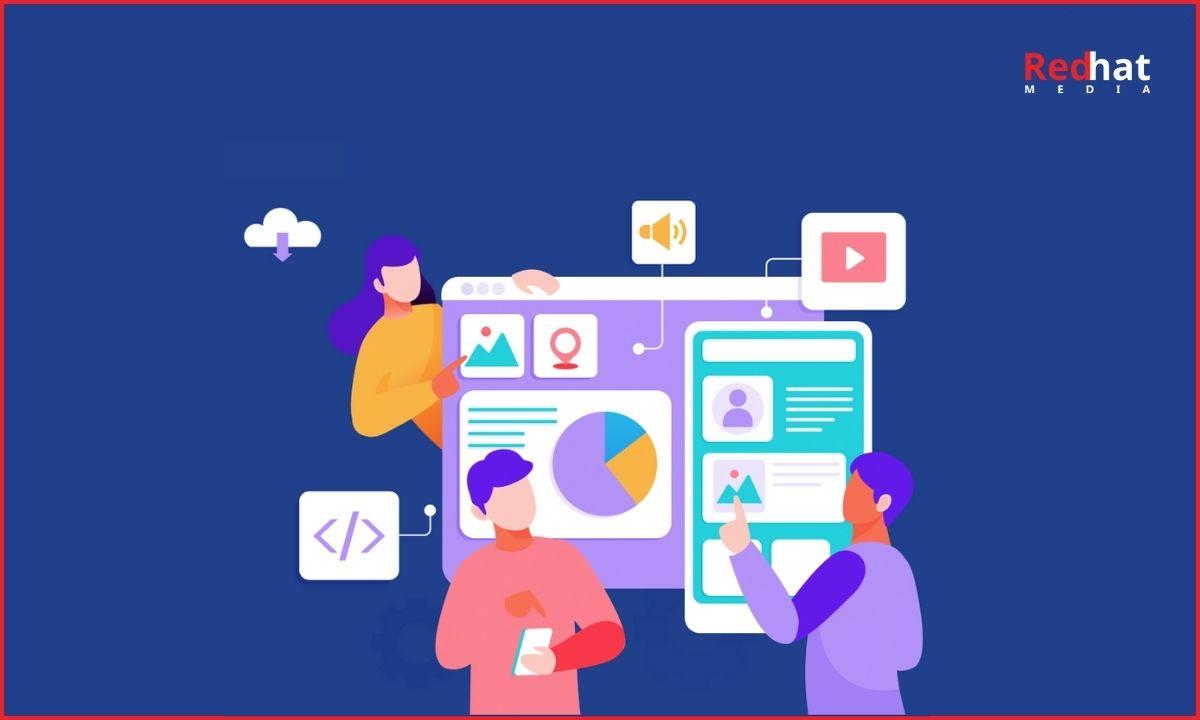 Improving your user experience is yet another aspect where you should improve even more. This way, it will be easier for you to keep your readers on your website for a prolonged period and increase web traffic.
Here are a few SEO methods to improve your website's user experience –
Use an appealing CTA after writing your content.

Boost the speed of your web pages.

Make sure to utilize the white space of your page.

Use original photos and infographics in your content.

Differentiate hyperlinks properly.

Create targeted headlines and use the H1 tag on them. 

Keep the design of your website's page consistent through and through.

Write the essential information of your blog in bullet points.
Frequently Asked Questions (FAQs)
Final Thoughts
The world of SEO is evolving rapidly. Hence, using the same SEO methods will not help you in this aspect. You will need to be adaptable and flexible in this aspect. Otherwise, it will be impossible for you to rank higher on Google and gain more visibility!
Read Also: