Let us be a little blunt. Do you want to improve your website's ranking on Google? Then, adding high-quality backlinks to your website will be a critical stance for you.
Why?
Well, for starters, it can improve your website's domain authority to some extent. And, the higher your site's DA is, the easier it will be for you to rank higher on search engines.
Besides, getting high-quality backlinks can also improve the trust of your audience or readers and make you appear as a "true-blue" platform.
But, how are you going to get backlinks for your website?
Of course, you can work as a guest writer for guest blogging sites. However, the procedure is pretty standard and, therefore, has become cliche at this point.
Therefore, in this article, we have explained a few unique ways to gain high-quality backlinks for your website. If you have any queries, make sure to let us know through the comment section below!
A Guide To Earning High-Quality Backlinks For Your Website
Some of the backlink-earning strategies available here can be a little difficult to pull off. However, if you can execute the same efficiently, your website will benefit exponentially. Here is what you need to know in this regard.
Tip – 1: The "Broken" Strategy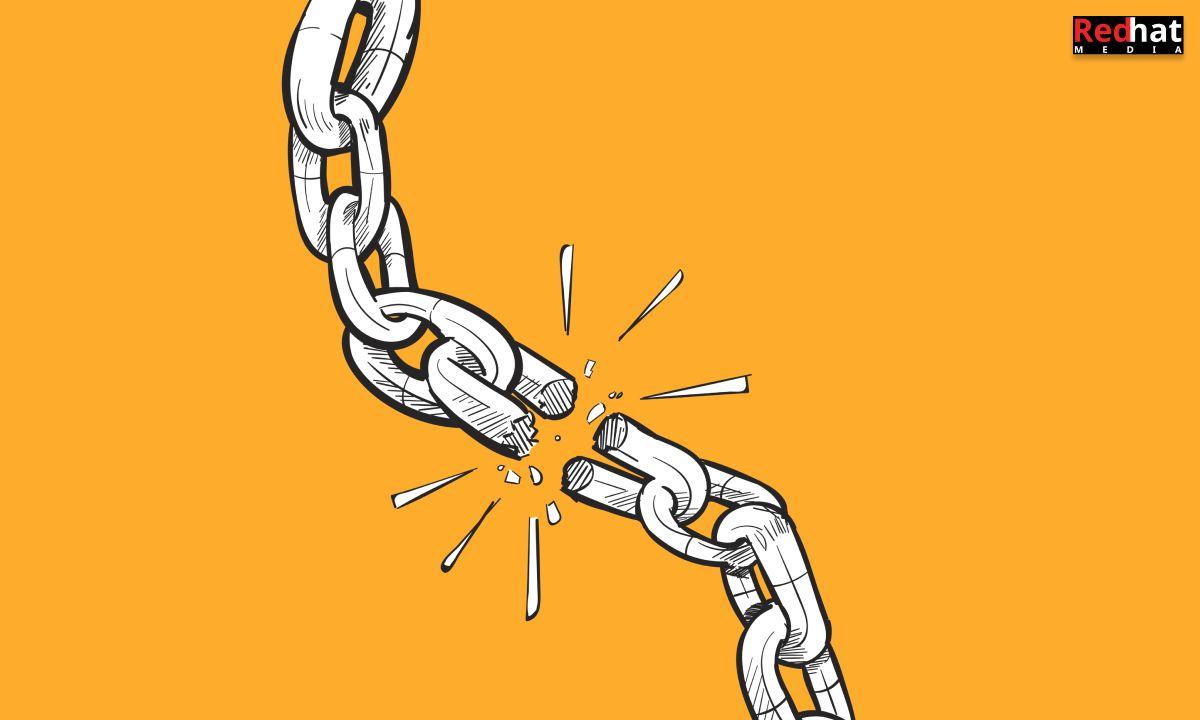 When it comes to creating one-way backlinks, nothing can offer more efficiency than the broken link-building strategy. In this procedure, you will need to find the available broken links on a website and report them to the website owner.
At the same time, you'll have to recommend other sites to replace the same link. And this is where you have to mention your platform as well. As you're doing a favor to the webmaster by letting them know about the loopholes, your chances of getting backlinks will be higher.
Tip – 2: Through Infographics
Infographics are popular, informative, and engaging. They are pretty easy to understand and share as well. But did you know that you can get backlinks through them as well?
Let us explain how.
When you sell or share an infographic with a blog owner, you'll initially get a certain amount of money for it. However, that's not all. When they are uploading the same image on their website, they will include your website's name underneath. This is where the hyperlinking will occur.
Visual data has become pretty prominent in today's world of blogging. Hence, if you are capable of creating infographics, we'd ask you to take advantage of your skillset and improve your backlinking empire.
Tip – 3: Publish A Skyscraper Blog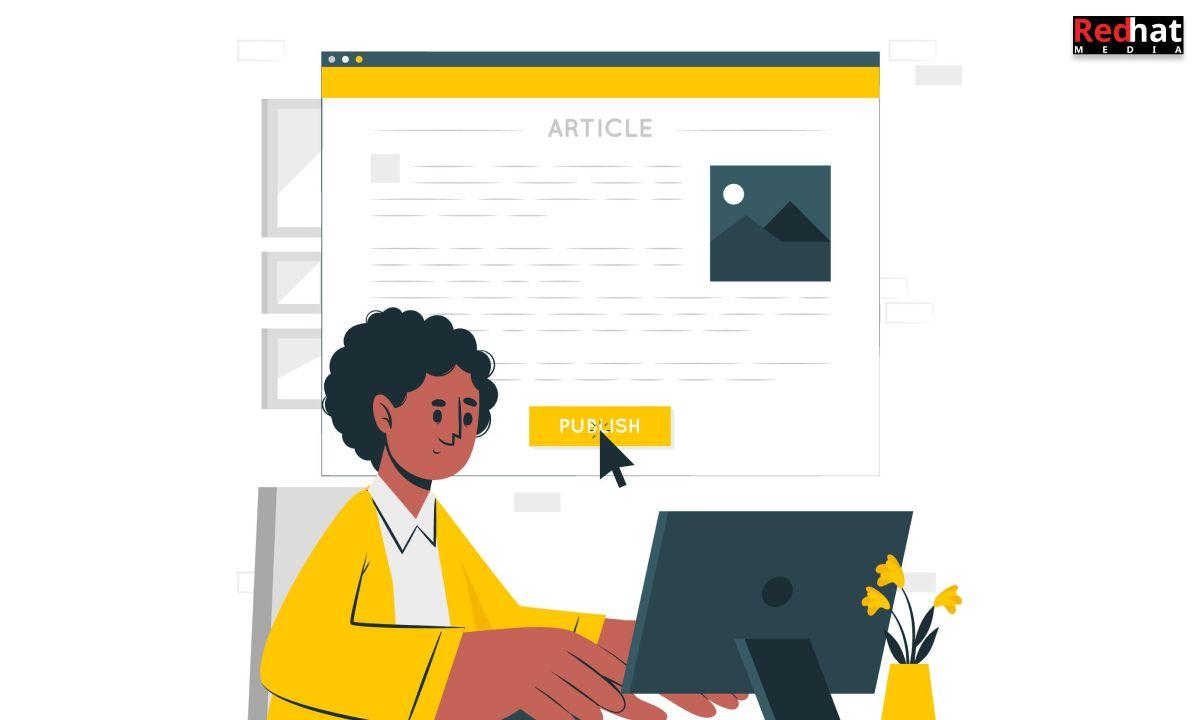 Thanks to Backlinko, the concept of publishing a skyscraper blog has become extremely popular. And, let's be honest, the procedure is pretty effective as well!
Here's how it works-
Find a blog in your niche that has performed well in terms of ranking and traffic. You can do so through a simple Google search.

Pick up a blog from the first page from the search engine and go through the same. Make a note of the subheads and tone used in the article.

Now, create a piece of content that's much more informative and present it in the best possible manner. Also, provide more subheads than your "rival" article.

After that, you will need to start promoting your content. Make sure to tell everyone (who has linked to other articles) about your blog.

If they find your content better, they'll remove the link from the previous website and include yours instead.
The skyscraper blogs tend to be a little lengthy. Besides, you will need to research thoroughly too. Otherwise, getting high-quality backlinks will not be easy for you.
Tip – 4: Write Sponsored Content
Sponsored content usually works a little like guest post writing. However, instead of dealing with guest posting sites, you will have to work with an organization in this regard.
In this type of content, you will need to work on a subject related to the company and promote it through the same. However, we would ask you not to be too positive in your approach. Be truthful and sincere. Just make sure not to mention any points negatively.
Frequently Asked Qu

estion

s (FAQs)
Wrapping It All Up!
So, there you have it – four proven ways to acquire high-quality backlinks for your website. Now, we would want to hear from you!
Which strategy are you going to use? Do you have something else in your mind? Or, are you thinking about testing "feeler" outreach emails?
Let us know all about it in the comment section below. We'd also like to know if you have any problems or confusions regarding our article.
More Resources: