In 2021 the booming popularity of digital marketing trends is changing the whole outlook of traditional advertising and marketing trends. The knowledge about the fundamentals of digital marketing can give a good booster to your career. Because from the last few years, the companies are investing billions of dollars in digital marketing. 
Digital marketing is the most effective and less costly path for doing marketing and branding. The turnover of each company is increasing because by using the digital marketing tool, you are targeting authentic audiences and customers.
 Let's take a look to
What Is Digital Marketing?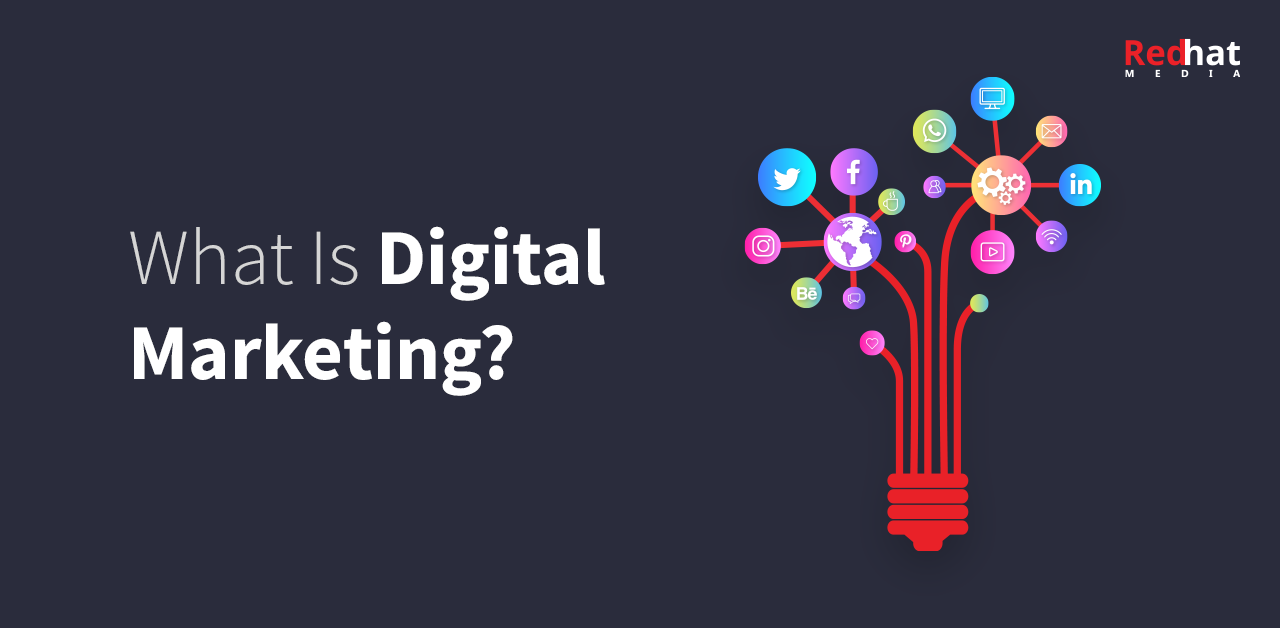 Digital marketing is a trend where the markers are using a digital platform like the internet desktop and other digital mediums. By using these digital platforms, they are promoting their products. Digital marketing has different names like online marketing, internet marketing, etc. But the work of all the digital marketing platforms is the same. The fundamentals of digital marketing are helping you to build a good idea about the working process of the digital marketing platforms.
 In traditional marketing, the marketing area was a little bit small. But when you are using the digital marketing platform, you are going to see how vast these single platform.No demographical location can be the barrier to digital marketing trends. The fundamentals of digital marketing are helping to get in touch with the targeted audience and turn your viewers into regular customers.
How Digital Marketing Works?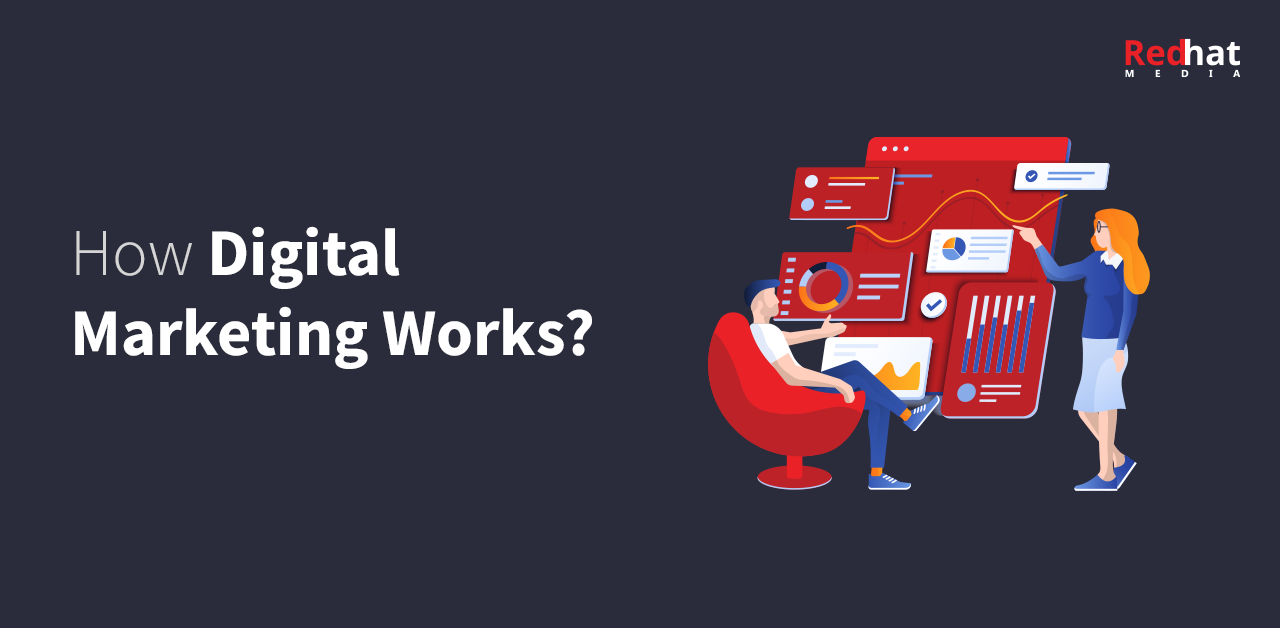 Digital marketing is the most authentic and faster process to target a special group of customers by using different routes. Not only the selling perspective, the brand awareness and other types of branding are also getting increased by the use of the digital marketing platform.
Here are the job roles which are served by the digital marketing platforms.
Social media marketing and brand awareness is increases

Email marketing.

Customer awareness by content marketing.

Affiliate marketing.

Search engine optimization.

Increase the website page traffic and turn the regular viewers into potential customers.
Also Read: Best Guest Posting Sites Of 2021
Is Digital Marketing A Good Career?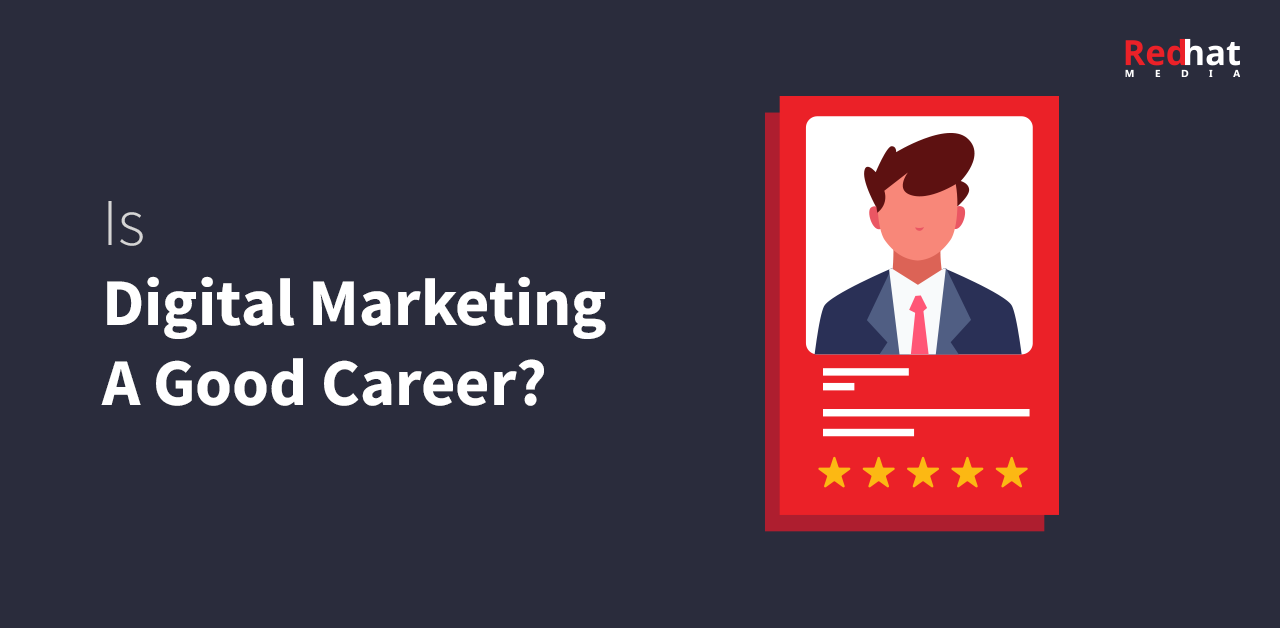 When you are thinking about reading about digital marketing fundamentals, you should first know the value of your knowledge. There is no doubt digital marketing is a good career when you are thinking of building up your career as an in-demand professional. Hence the doubts are very less. 
But if you think this belongs in the marketing and sales departments. So the strategy is almost the same. These are different types of marketing and sales. You are going to need more technical and analytical skills to become a digital marketer.
From 2019 the digital; marketing trends are turning the whole marketing and sales department upside down. And from that year, the demand for professional digital marketers is increasing. The digital marketing department has a wide range of varieties of available jobs for professionals.
Search Engine Marketing

Search Engine Optimization

Mobile Marketing 

Video And Audio Marketing And Production

E-commerce website marketing

Web development 

Analytics 

Copywriting and Editing

The content creator and management
These all are the high-demand jobs in the complete digital media. Among these all, the demand for content creation and analytics job requirements is growing very fast.
Digital Marketing Comes Under Which Industry?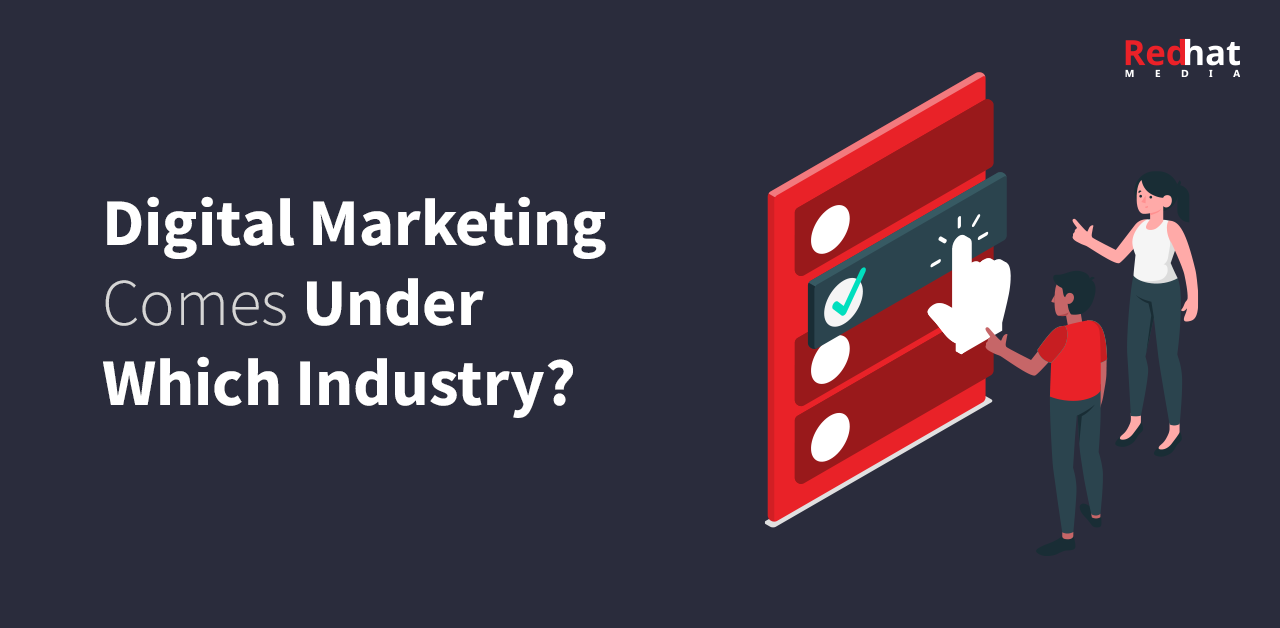 When you want to learn about digital marketing fundamentals. The first question that comes into your mind is which industry professional digital marketing comes under. Because when you want to learn about one topic first, you want to know what types of industry digital marketing is.
Digital marketing belongs in the sales and marketing field. The only difference is there, unlike traditional marketing, they are using the online platform for doing the advertising and branding.
Do many new marketers keep asking if digital marketing is effective? Yes, digital marketing is for everyone. From small business startups to big companies, every one of them can use digital marketing platforms.
Digital marketing works are more constructive and always focus on building a more productive digital marketing network. When you are using the digital marketing platform from the beginning, you are already aware of which types of customers are your target. And you already know what types of tools you have to use to get the information about the customers.
What Are The Tools Of Digital Marketing?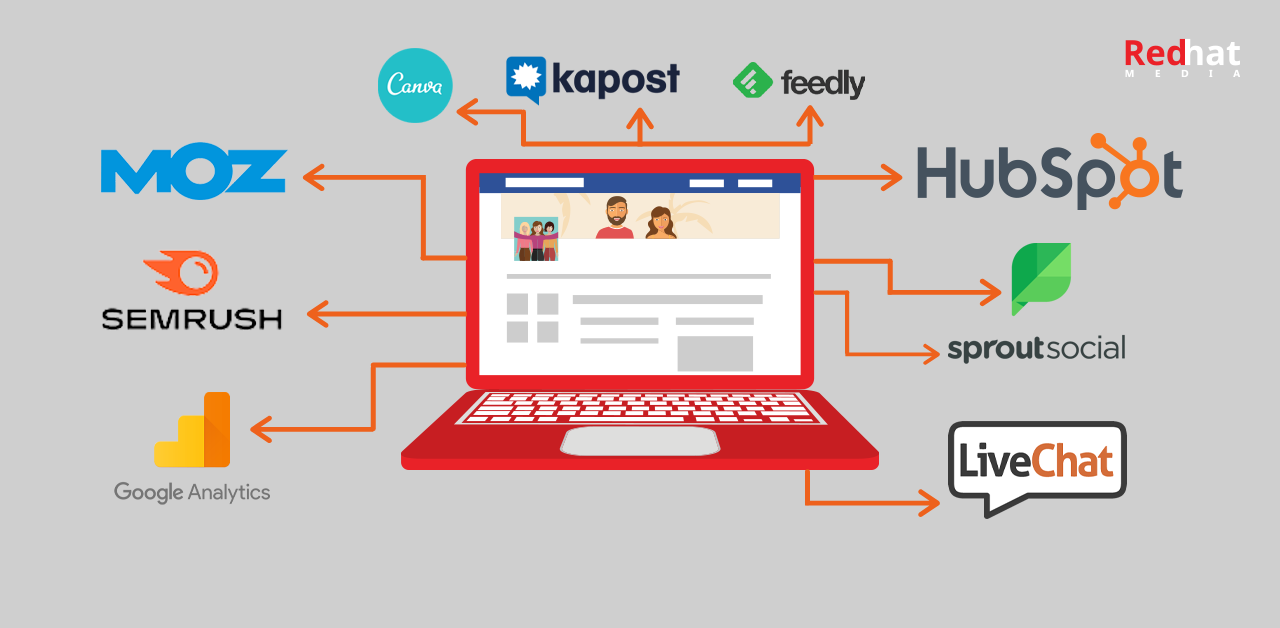 In the digital marketing world, engagements with customers are very important. Because for doing digital marketing, you are going to need many tools to analyze customer opinion and increase customer engagement. 
When you want to find the most authentic potential customer, the digital marketing image and the digital marketing research topics are very important. The fundamentals of digital marketing are building an idea of the digital marketing tools which are more effective to find accurate research data.
Here are the names of some popular digital marketing tools.
SEMRush

Google Analytics

HubSpot Email Marketing

Sprout Social

LiveChat

Canva

Kapost

Feedly
How Can I Teach Myself Digital Marketing?
When you are looking at the digital marketing materials, you will understand if you are willing to learn by yourself. It is possible. If you are thinking of starting a new company where you will not spend a significant amount of money on advertisement purposes. The utilization of the digital platform is the most effective way to do the marketing.
You have to follow only these methods to learn the fundamentals of digital marketing on your own. Follow the online tips of the different bloggers about the digital marketing trend.
Start your digital marketing blog.

Use the digital platform for advertisements and branding and try to increase your traffic.

Be a certified digital marketer.

Take the online help from the experienced digital marketer.

And do the practice and do not be scared to make a mistake.
Also Visit: Best Guest Blogging Sites Of 2021
Fundamentals Of Digital Marketing: Final Verdict
The fundamentals of digital marketing are always effective because they give a rough idea about the working process of the digital marketing world. Online marketing is a  new future if you are planning to shift your career in the digital marketing world. That means you are willing to be part of the modern digital era. So do not hesitate. Just be strong with your decision and move forward. So what is your planning? Do not forget to share your opinion with us.
You May Also Like: