Are you a social media market or online business handler? For every brand, the online reputation is the ultimate game-changer. ORM, the online reputation management. Do you ever think to calculate your brand's online reputation? And want to know exactly how the audiences see your business?
In 2021 this analysis can drive you to the pick of business success. Your reputation means your brand value, and analyzing these reputation management strategies will save your time and increase your customer loyalty over your brand. Online businesses are more focused on customer satisfaction and the analytical skill set to grow forward to the next level.
Social media and digital platforms are allowing you to create your brand value within a very significant time. But if you are not going to analyze your brand reputations, these platforms will not serve the purpose.
Let's first see the definition of reputation management.
What Is Reputation Management?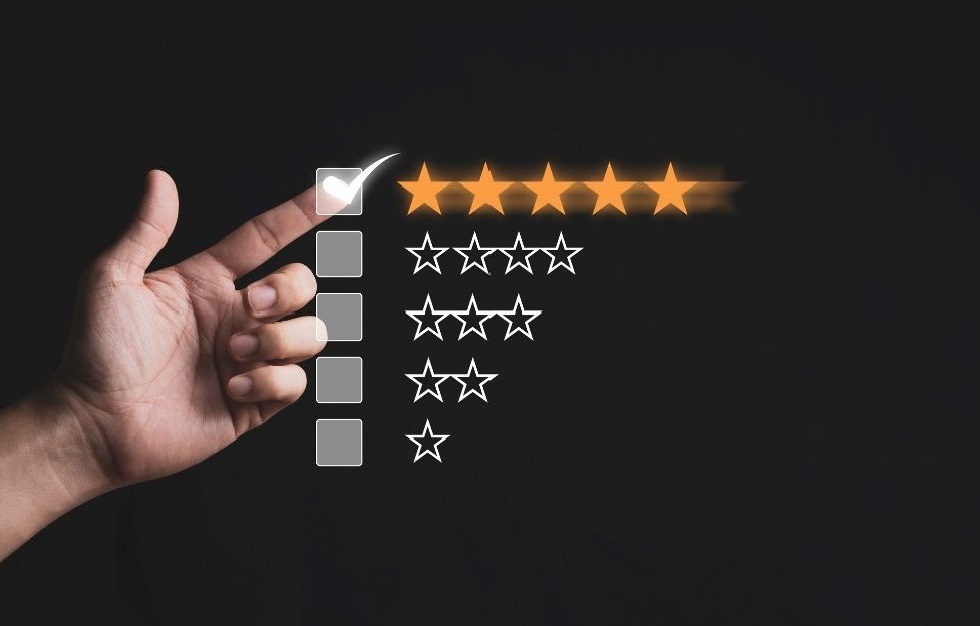 ORM stands for online reputation management. Online reputation management is determining how the views and the audiences recognize your business and the brand.
For example, your customers are searching for relevant content. When they are searching on the internet, there is a chance that some negative content is shown with the positive content. The customers are asking for the information, so when the harmful contents are showing up, they click on links and read the contents.
When they read the negative and harmful content, they can change their mind about your brand. This is a common scenario. You are simply investing your money and efforts to build up positive reputations. But one single harmful content can ruin your entire brand value.
Your brand reputation management will help you and channelize the good comments at the top of the stretch engines. And the reputation management strategy encourages positive and satisfied customers to share their opinions. These unbiased opinions are going to build your brand reputation and brand value.
Let's see how the elements of reputation management are helping you to build your brand value.
What Are The Four Elements Of Reputation Management?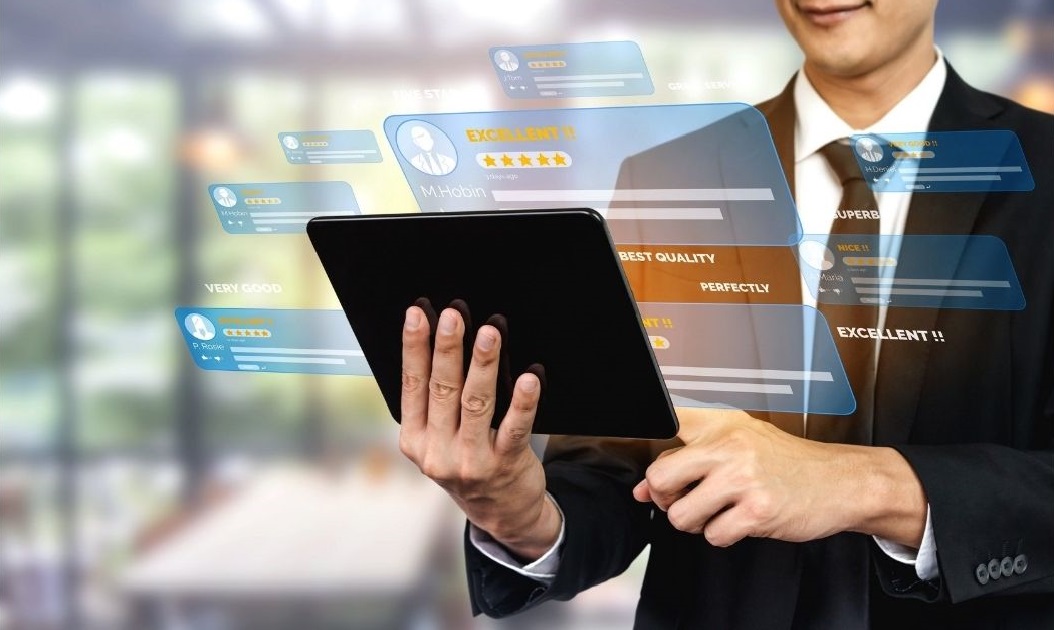 When you want to analyze reputation management to increase your brand value and customer trust, four parameters will help you find the right strategy. Based on this analysis, your social, personal, and professional presence are established. So when you are a social media marketer, this analysis is a more effective way to increase the social media presence of your brand.
Here are the names of the four elements to measure up the reputation management.
1. Consumers Trust And Perceptions
When you are taking help from reputation management companies, you will see how the companies prefer your consumer's perceptions of your brand. Most of the online business handlers are doing their business more straightforwardly. But all-time customer satisfaction is not possible.
Even sometimes, your brands are getting bad reputations over a single harmful content without making any faults. Professional reputation management companies are optimistic about identifying the content and then encouraging regular customers to share their opinions over the brands. Maximum numbers of regular customers have good opinions about the brands, but they do not share positive content.
If you are asking which of the following is not an example of reputation management? The correct answer is that a company will hire a public relations team to support customer engagement and publish new and exciting stories about the brands. This is not directly linked with reputation management. But this activity is adding more value to your brand and increasing your customer engagements.
Read Also: How To Choose The Best SEO Company?
2. Individual Behaviors Of The Consumers
Customers' individual behaviors are helping to streamline the feedback and helping in reputation management. Individual consumer behavior analysis and improving customer engagement through online communications are the easiest way to find out the right path to increase your brand value online.
For social media marketers, online consumer behavior analyses are easy. But if you do not closely observe the nature of the consumer complaints, there is a high chance that you will lose a good reputation for your brand.
Social media marketing is especially focusing on the consumer's behaviors and improving the engagements with the brands. Here reputation management strategy will create a good number of followers who have a reasonable opinion about your brand.
3. Organizational Values
Your organizational value and ethics are playing the leading role in reputation management. Most of the organizations are focusing on making some profit. But if you are only focusing on profit-making, your consumer's engagements and the brand reputations are not going to increase. For the good profit and the long run, only good reputation holding brands are effective.
Organizational behaviors and values are playing an important role in reputation building. Most companies have a good motto, like saving the planet or campaigning for the green world, or saving the sea and water. They are getting higher value from the customer's perspective.
Read Also: How To Make A Funnel For Your Business?
4. Company Expectations
The company expectations or the brand expectations this is one that brings more value to your brands. When the brand and the company want to build more confident followers, recruiting a professional reputation management company is the right decision. 
Your company expectations play a significant role in reputation management.
If your brand only focuses on small profits for a limited period. Indeed, you do not want to invest your money in reputation management, but this is effective in the long run. Reputation management is the only strategery that is going to bring the potential client.
For social media marketing and branding, reputation management is a robust parameter. When you are going to collect the right information from your make, your promotional and social media advertisements planning will be more assertive and target-driven.
How Do Online Reputations Are Impacting Your Business?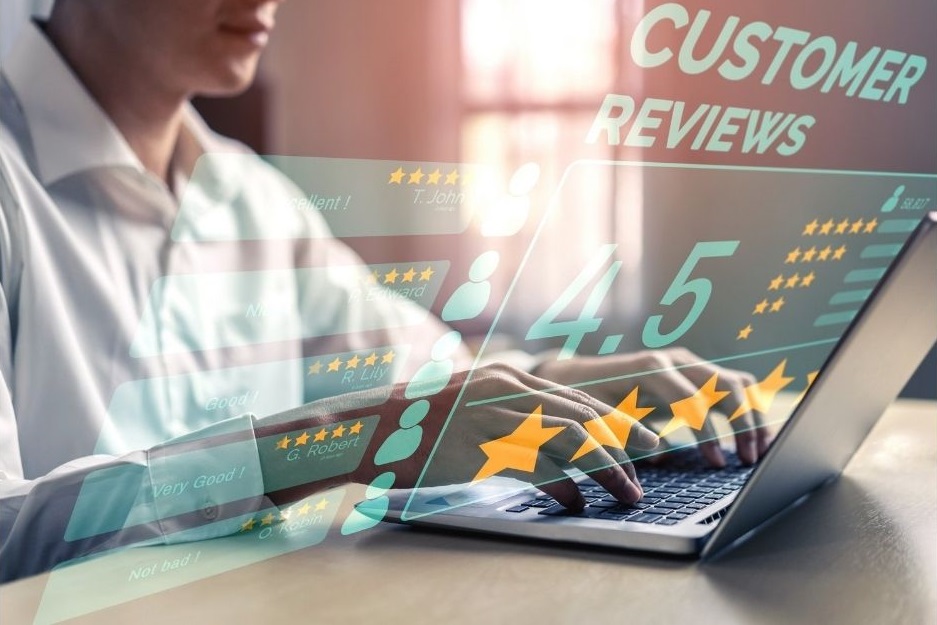 Do you know one survey says almost 90% of the consumers are leaving the brand because of the harmful contents? And one single destructive content is enough to ruin your entire brand reputation? You can not delete the content from the internet but at least encourage the other consumers to share their reasonable opinion about the brands.
Here are some advantages of using online reputation management over your business.
Improve your search engine ranking. And this one strategy is positively improving the click value of your website.

Strengthen your brand image among your online followers.

Increase the sales amount and improve your brand value.

Build more trust between your brand and the consumers or the audiences.

You do not have to spend a bulk amount of money on online advertisements and branding. The reputation management strategy is working as your brand promotion.

Banish all the headaches related to the brand value improvements.
When you are taking the help of the professional reputation management service providers, all these works will sort out within a few days. Streamlining the good content and rAnking improvements are the primary works of the reputation management service providers.
Wrapping It Up:
The relationship between you and your consumer is the best way to build up your reputation. Most brands are getting bad comments or negative feedback because of their unprofessional customer care services. Hence, when your customers seek your help, if you can not help them out at that moment. Or do not reply to their urgent mails. The customers are really annoyed by the behavior of the organizations.
Always keep a clear and relaxed mind, and answer diplomatically when the consumer shares their complaints about the products. And improve the relationship with the customer.
So what is your experience and opinion on how to do reputation management? Do not forget to share your opinion in the comment sections.
Check This Also:
1. Fundamentals Of Digital Marketing In 2021
2. Top Guest Posting Sites Of 2021 – Updated List
3. Top Guest Blogging Sites Of 2021 – Updated List