Brands create video material to boost their online presence, which is known as video marketing. Video is no longer something you try out on social media every now and then. It's a must-have for your marketing toolkit. Customers are more likely to trust you if you use video to amuse them. Video is typically shared on YouTube or a social media platform, but it may also be delivered via webinars, courses, live video, or self-hosted video. 
Video marketing continues to be the most effective kind of digital content, generating more views, interaction, and responses than any other social media posting choice. In this article, we will thoroughly look into various aspects of video marketing with a major focus on how to improve audience engagement with the same. 
What Are The Types Of Video Marketing?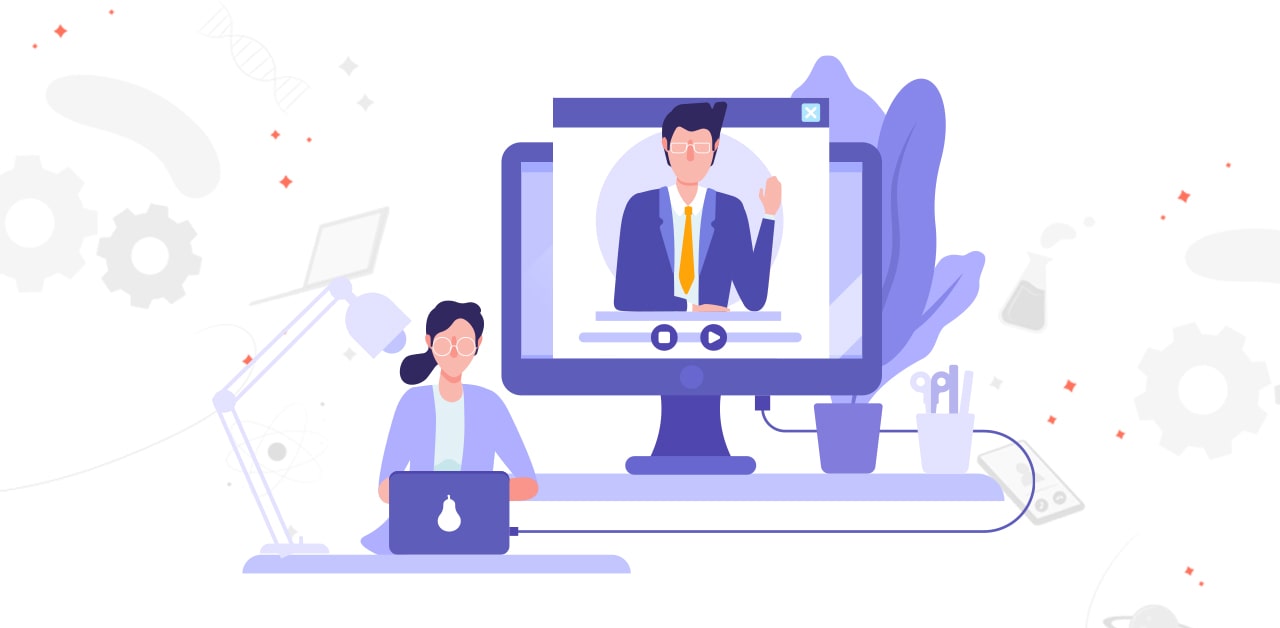 Creating important videos takes a lot of time and effort, but the end result is well worth it. Here are some video types to consider for your video marketing plan.:
1. Spot
The fifteen or thirty-second advertisement, sometimes known as a "spot," is the most traditional type of video you may make. Depending on your business and the story you want to convey, the content of a commercial might be very different. 
However, the reason for making one is so that it may be delivered nearly everywhere. These films may be shown before TV commercial breaks, before YouTube content, or even before movie previews begin. 
2. Explainer
An explainer film on your homepage or landing page may be precisely what you need if your company provides a service or product that isn't immediately apparent. These movies usually include animation and narration that describes what your company has to offer. 
It is not necessary for explainer videos to be animated. Illustration time lapses, a live-action recording, or any other visual manner of expressing your story are all acceptable options.
3. Product Demonstration
A product demonstration video's goal is to show off your product or service to your target audience. It varies from an explainer in that you are showcasing the product's features, advantages, and benefits rather than discussing how it works. 
Product demonstration films are usually hosted by a compelling emcee who is enthusiastic about the product, although animated videos can also be effective. Some of the finest product presentations, like this enormous zoom lens from Canon, show off the brand in absurdly bombastic ways.
4. Company-Culture Video
Videos on company culture have two distinct goals. For starters, they draw attention to your company's culture among potential buyers. The goal is to advertise your brand as a whole, not to sell a product or service. 
Secondly, cultural videos are an excellent way to recruit fresh talent. You may need to sell your brand to potential new workers rather than new clients, which is important for business growth.
5. Behind-The-Scenes Video
Show off your fascinating method for developing, producing, or distributing your product or service! Your audience will be enthralled by the attention to detail that goes into your work. 
Demonstrate how you developed, produced, or distributed your product or service in a unique way! The meticulous attention to detail that goes into your work will captivate your viewers.
You May Also Like: Top 5 Best Free Video Hosting Platforms In 2021
Why Is Marketing Video Important?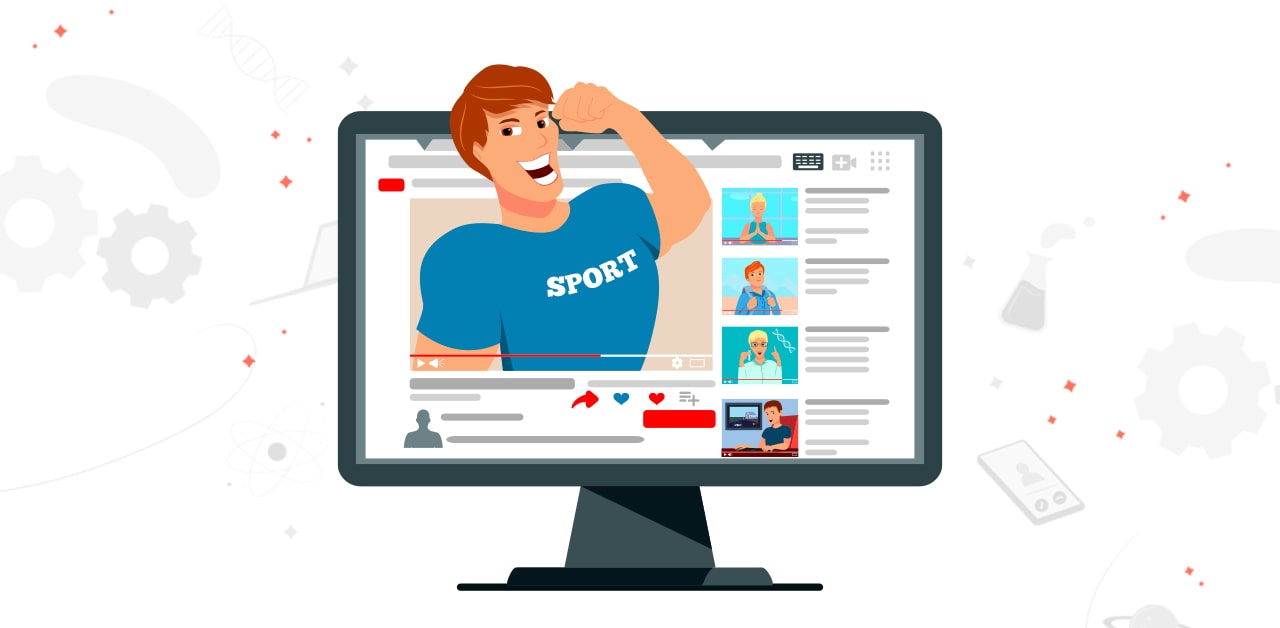 Express how your product or service was designed, manufactured, or delivered in a unique way! Your audience will be captivated by the painstaking attention to detail that goes into your work.
1. Gaining The Attention Of New Customers
When it comes to gaining the attention of new customers, many videos are quite phenomenal. You may utilize the professional films you made to promote your business on a variety of social media sites. YouTube, Facebook, and Instagram are all excellent places to share your brand films. 
They also offer excellent targeting capabilities, allowing you to target different audiences with your adverts. You have complete control over your spending and may ensure that your films are only aired to certain people.
2. Videos Develop Trust
When compared to text or picture stills, video is more likely to engage people and elicit distinct emotions. You may use a video marketing strategy to convey a story and get people interested in your business. When it comes to this, YouTube is a great tool to leverage because promotional films on the website are known to build trust among viewers. 
Instead of being forceful, you may demonstrate your items in a more conversational manner if you have an efficient video marketing plan. When it comes to believing commercials, Internet users often feel like they're being duped, but when you conduct compelling campaigns for your products, you're demonstrating that you can be trusted.
3. Boost Conversions
Including a product video on your landing page may significantly boost conversions. 90% of consumers said that videos assist them in making purchase decisions. When people can see things in action through videos, they are more likely to purchase them. 
Websites benefit from the video since it keeps viewers on the pages for longer periods of time and encourages them to explore around the site. This is very useful for those who don't like reading product descriptions.
Best Ways How Video Marketing Can Drive Higher Engagement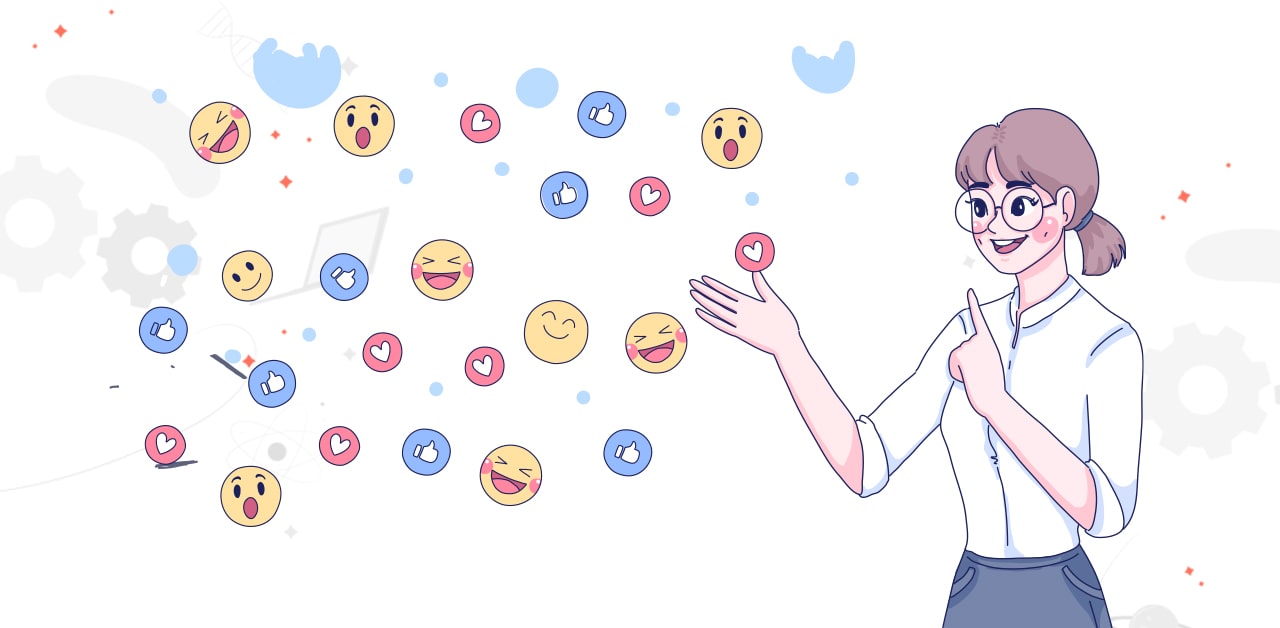 For all such information, you can also consider consulting a video marketing agency. Here are the best ways to drive higher engagement with video marketing:
1. Design A Video Marketing Strategy
Video is one of the most effective methods to provide your consumers a behind-the-scenes look at your company while also reaching a large audience. When it comes to implementing video into your plan, consider beyond your product and profit. Start by going through your marketing strategy again. 
Consider the various stages of the buyer's journey as well as the video's purpose. It's a lot easier to decide on the video's design, substance, and distribution when you start with the goal in mind. Consider the sort of video and information you want to use depending on your goals and target audience. 
To develop emotionally-charged videos that will elicit a response, video marketers must have a thorough grasp of human psychology. To get the most out of video marketing, you'll need to incorporate search and social traffic methods.
2. Concentrate On Video Quality
Video gives you the freedom to be as creative as you want. Consider new ways to engage with your audience and promote your brand while providing relevant content. There's more to making entertaining videos than having a good screenplay and good audio and video quality, but getting these basics right is crucial to your success with the more progressive techniques. 
Make films that are both educational and entertaining for your viewers. Consider what you want to watch on video and utilize it to create your own. You must also evaluate audio and video quality in addition to content quality. When it comes to lowering bounce rates and holding users' interest, quality and loading times are critical.
3. Indulge A Call To Action
Although the films you make should focus on providing thought-provoking information and engaging content rather than being overly promotional or sales-driven, any content you publish should contain a link connecting to your website and a definite call to action. If a viewer is enthralled and captivated by your films, they will be able to quickly navigate their way to further content or to use your services. 
If at all feasible, add some visual branding to the top and bottom of your films, offer links, and urge viewers to take a specific action, such as signing up for a newsletter, downloading a guide, or purchasing a product or service.
4. Undertake Social Sharing
Use your own social media platforms to promote your video. People will want to watch and share your video if it contains useful information. Knowing your target demographic is crucial when it comes to social video marketing. 
Try your hand at native videos to make the most of the social opportunities. Instead of sharing links to videos stored on other sites, the native video refers to videos that have been published directly to or made on social media and played in-feed. 
Final Thoughts
Marketers can reach a large number of people with video content. Businesses can now create and distribute high-quality video content more easily than ever before. If video isn't currently a component of your marketing strategy, you should consider trying out a few initiatives. Users will want to share your social media video with others if it is unusual and entertaining.
Read Also: