How To Advertise Without Google Ads?
Google processes over 3.5 billion queries every day. So, there's little question that your target audience is searching for what you're selling on Google. There's also no denying that most businesses, large or little, well-known or unknown, advertise on Google by Google Ads. 
However, due to the severe competition for clicks, Google advertising has grown pricey. Some clicks on your ad might cost you $100 or more, depending on your specialty. Aside from the high cost-per-click, there are three further reasons to seek alternatives to Google advertising.:
Google ads aren't very convenient for beginners. 

Google ads need attention. 

Your ads only operate over Google and its partners' websites.
Is PPC & Google Ads The Same Thing?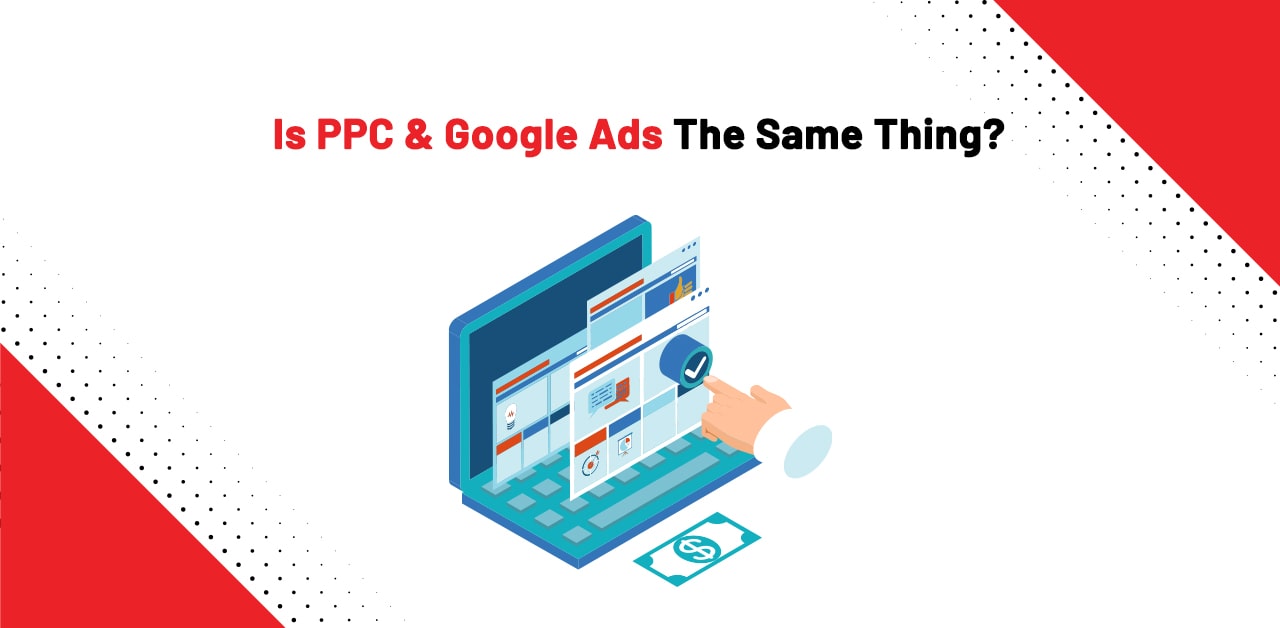 PPC stands for pay-per-click. It's an online advertising technique in which the advertiser pays a set amount to the website or search engine where the ad is placed for each click the ad receives. This strategy, for example, positions your adverts at the top of your screen on Google and other search engines.
The advertisements themselves can take the shape of text, pictures, or videos. It shows above, below, or to the side of a search engine result or on certain websites. The user's organic search results are unaffected by PPC. But a pay-per-click ad will show alongside the organic result. Google's AdWords is a paid auction-based advertising service. 
The platform, which was first launched by the search engine behemoth in 2000, is rapidly changing from a keyword-focused strategy to a fully customer-centric strategy. To summarise, AdWords is a tool that both businesses and organizations can utilize. This is to display their advertisements across search engines and website partners, based on specified keywords and other data acquired from cookies.
Cookies improve AdWords' functioning by combining past data. This includes websites visited and even online purchase information completed through that browser for remarketing reasons. 
Also Read: How To Choose The Best SEO Company In 2021
Best Alternatives To Google Adwords
1. Bing Ads
Bing, the most popular Google rival, has been present since mid-2009 when Microsoft integrated many of its search engines. It is the third most popular search engine in October 2018, with 4.58 percent of total query volume, behind Baidu (14.45 percent) and Google (14.45 percent) (77 percent ). 
Bing, like Google, offers paid search advertising in the form of adverts that appear on the search engine results page. Bing is a wonderful complement to any marketing plan. This is since it has a lower cost per click than Google Ads and fewer restrictions on adverts.
2. AdRoll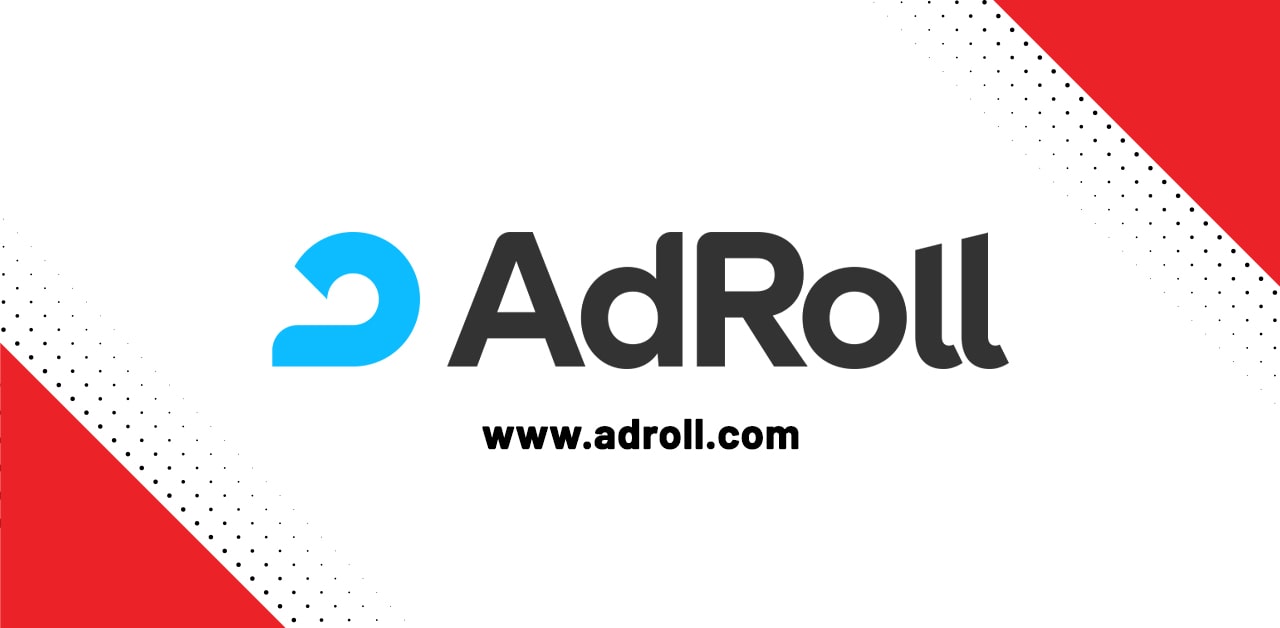 AdRoll, which was founded in 2007. It is an all-in-one advertising platform that not only simplifies advertising for businesses but also brings together over 500 different advertising networks. Many of the networks on this list, including Instagram, Yahoo, Outbrain, and Taboola, are being used by AdRoll to assist businesses in getting their message in front of the right audience. 
AdRoll, which specializes in remarketing campaigns. It also tracks users around the internet to guarantee that your advertising is seen throughout the customer's journey. 
3. Amazon Advertising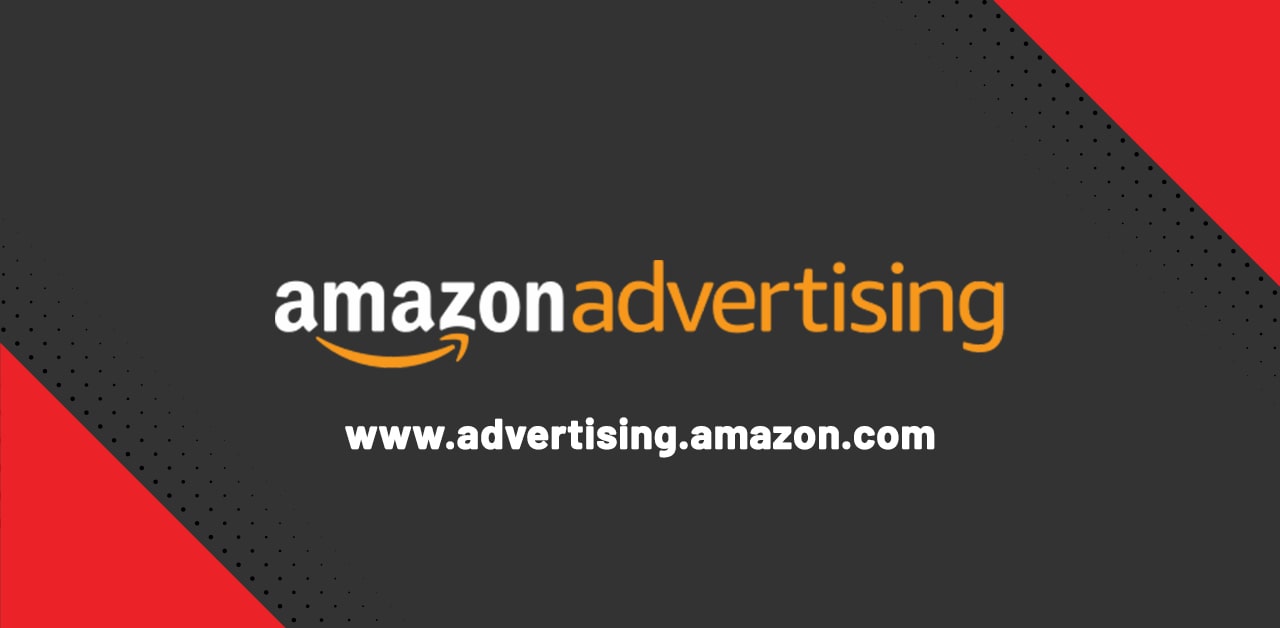 Amazon Advertising is a fantastic substitute for Google Shopping Ads. Most Amazon customers go to Amazon to buy, much like Google users go to Google for research. They've typically determined what they want to buy. All they have to do now is figure out how much they want to spend and which brand to go with.
The situation is ideal for e-commerce site owners selling real things since Amazon consumers are near the conclusion of their purchasing experience. Amazon advertising, in addition to traditional ads on search result pages, now offers audio and video ads that may reach potential buyers on and off Amazon's site.
Read Also: Fundamentals Of Digital Marketing In 2021
4. LinkedIn Ads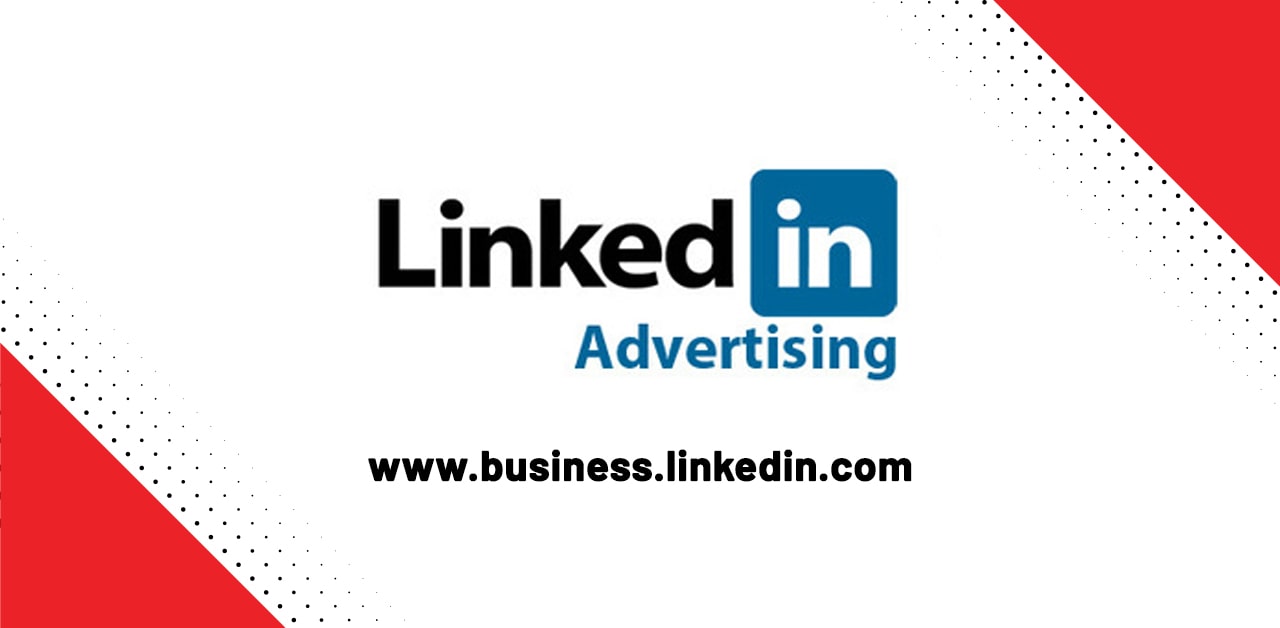 While LinkedIn may not appear to be the first choice for digital advertising, it does have its advantages and may be a viable alternative to Google Ads. Especially if you're selling SaaS rather than physical goods. LinkedIn is the most widely used social media website for professional networking. 
If you're a business professional, it's a great location to share your company's goal and vision, as well as connect with other entrepreneurs in the same industry. It's not only the finest platform for generating B2B leads, but it's also terrific for promoting content.
5. Quantcast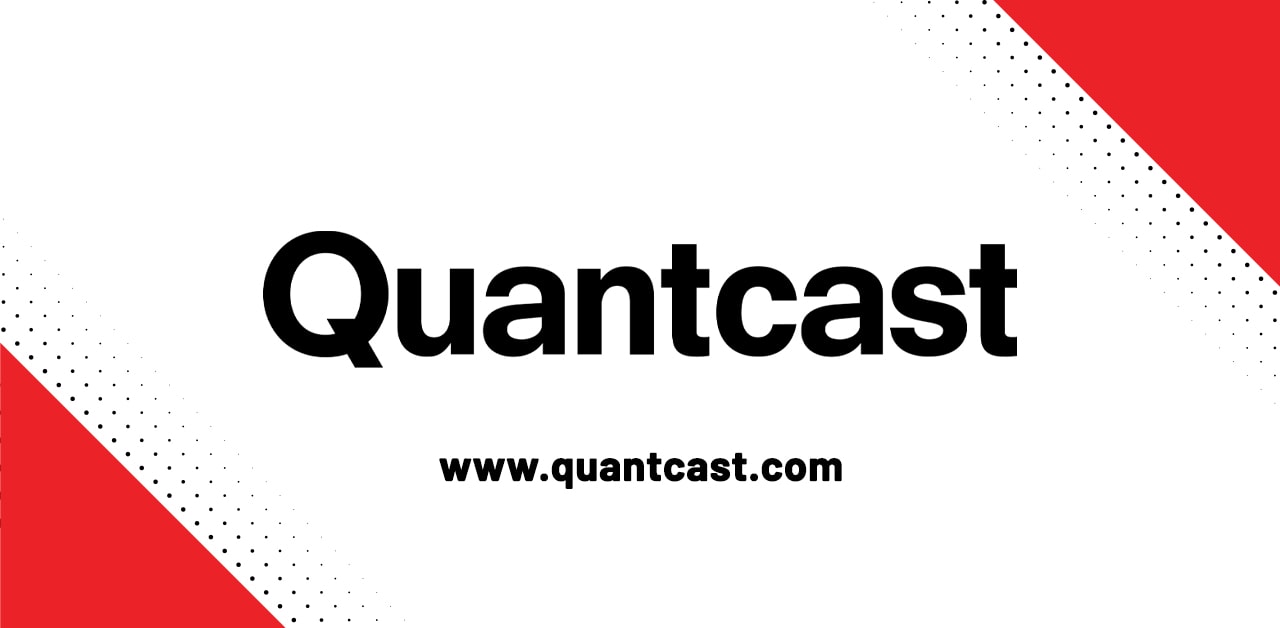 Quantcast has always pitched its data collection and audience analytics as a method for advertisers. This is to create a new, untapped display audience increasing the number of visitors and income generated by your website. 
Quantcast Measure, a free data and audience analytics tool, may assist marketers in developing their strategy, learning about their audience habits and profiles, and learning about competition audiences. Quantcast also has a paid advertising solution that is a real-time, programmatic prospecting and remarketing solution.
6. Instagram Ads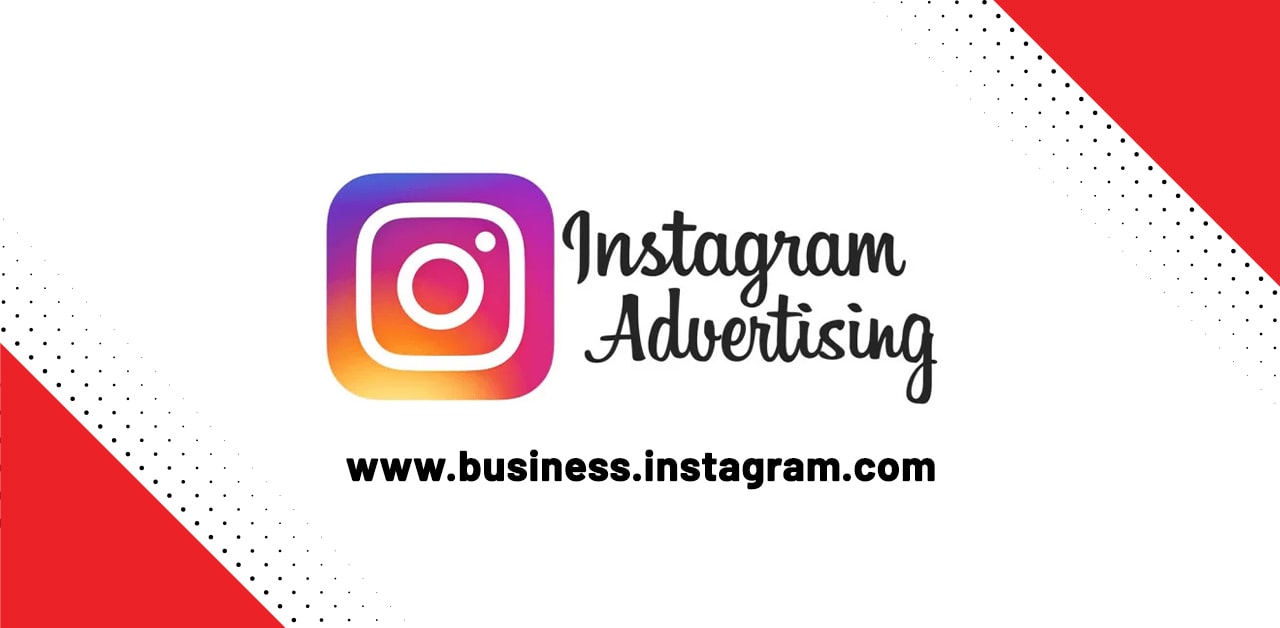 If you're seeking advertising alternatives to Google Ads, Instagram is another wonderful social media network to check out. Contrary to common belief, you do not need a Facebook Business account to promote on Instagram. However, it may be beneficial in some situations. 
Businesses targeting a younger demographic have a better chance of reaching their target audience on Instagram than on any other social media network. Businesses may utilize story advertisements, videos, images, carousel advertisements, and collection advertisements to target that audience.
7. Infolink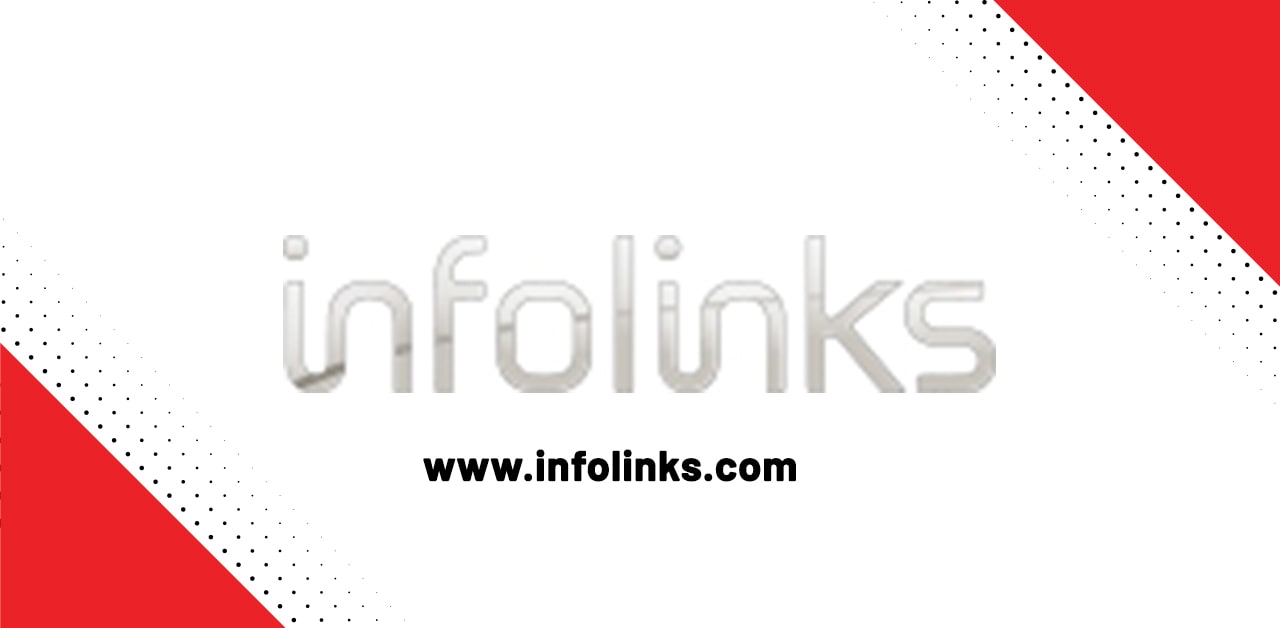 Infolinks is a similar ad network, although it takes a different approach. It's excellent for digital publishers looking to make money off their content. 
Over 25,000 publishing partners, 350,000 websites, and 1.5 billion monthly ad views are available through the network. Infolinks is the third-largest publisher marketplace, based on these and other factors.
Final Thoughts
Whether your company is young or old, large or tiny, digital advertising may help you succeed. There are a variety of alternatives to Google Ads and Facebook Ads that may help you vary your marketing strategy. 
You may reach a wider audience, establish a funnel, increase sales over time, and have touchpoints across all network kinds on the web. This can be done by including more channels into your daily advertising campaign.
You May Also Like: