During the season of 2012-13, the brand SERP ranking algorithm of Google was quite simple. It used to take only a few metrics while placing a website on the relevant search results. So, life was easy for most SEO marketers back then.
However, things have changed drastically since 2015, especially after Google started changing its algorithms massively. So, now, you have to consider many things, such as your web design, content strategy, keyword usage, to optimize your site's traffic performance.
Nevertheless, there's a hitch!
While there are many strategies available to improve brand SERP, not all of them will work for you. Hence, you have to go through a series of trials and errors. Anyway, in this article, we will enlist some of the best strategies that offer ideal results in most aspects.
So, let's get started!
Google SERP – What Are Its Core Elements?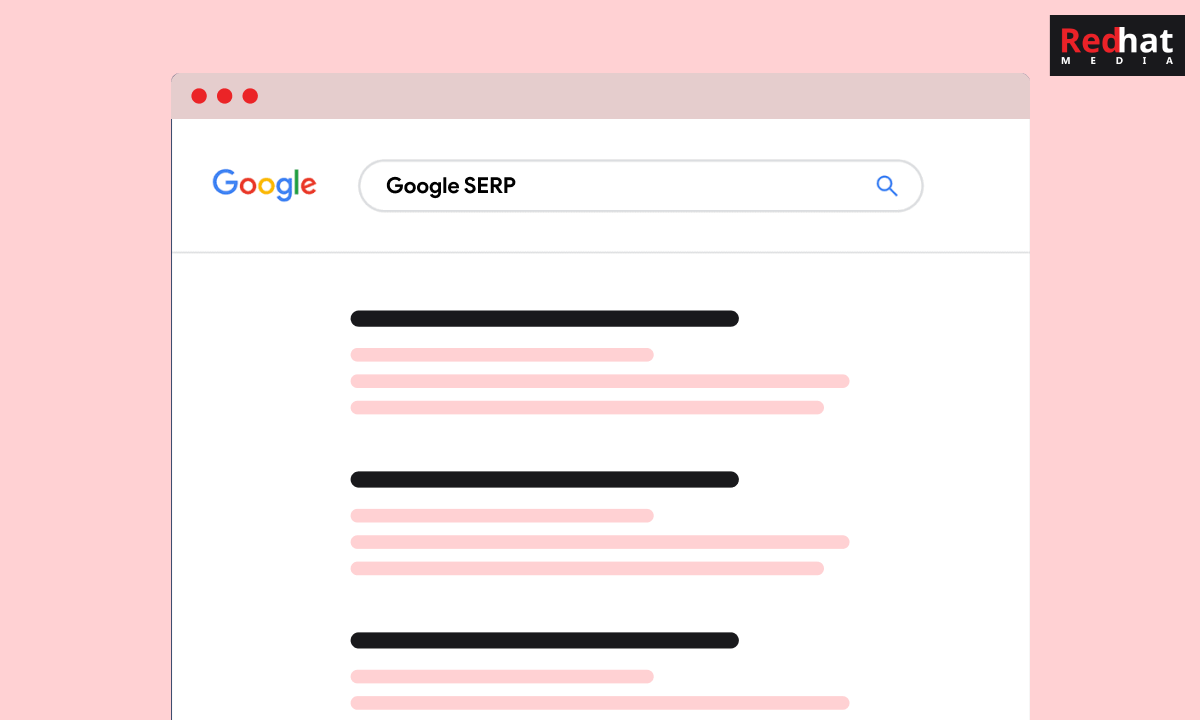 Before you start strategizing about improving your brand SERP, you must know about the elements of Google SERP first. Hopefully, the following information will help you in your endeavor.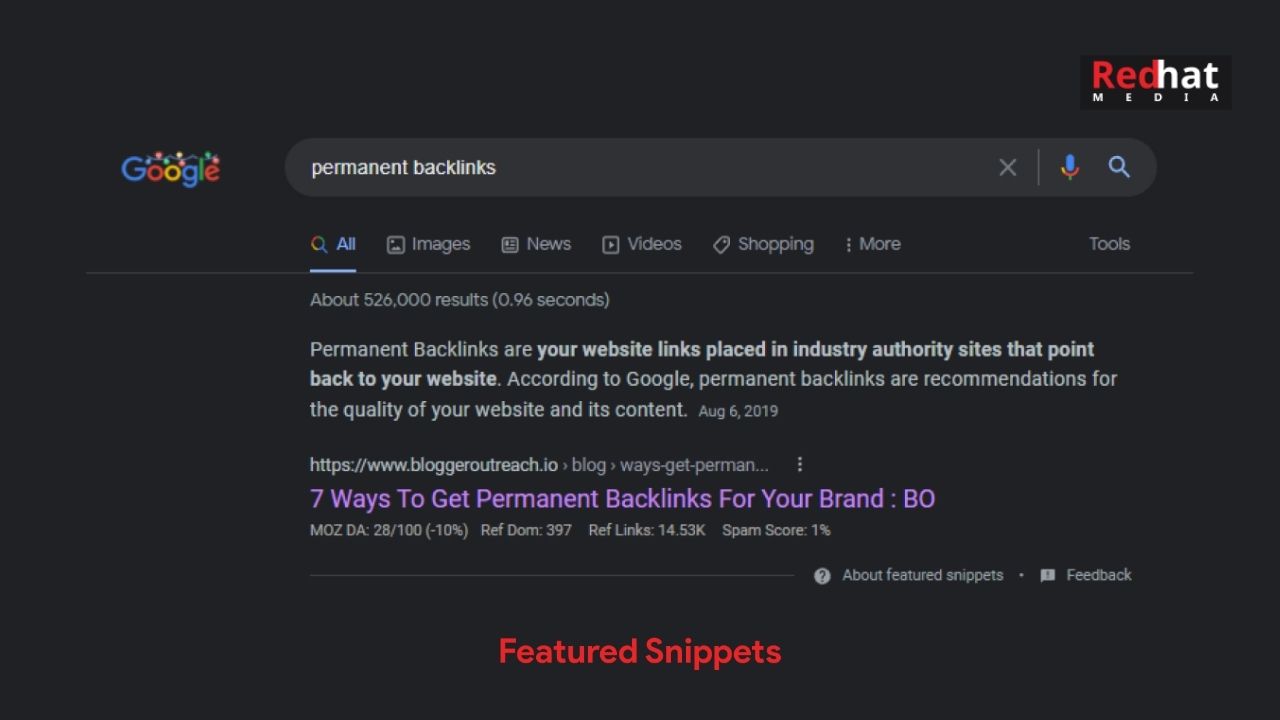 Also known as position zero, featured snippets refer to the results occurring directly before the organic content. It usually comes in the form of a summary or bullet points to instantly answer the user's search query. In some cases, an image may appear as well.
Theoretically speaking, appearing in such a position can generate massive visibility. To prompt your website to occur here, you can use H2 or H3 tags throughout your content. You can also position your blogs' sections strategically to make them seem much more helpful.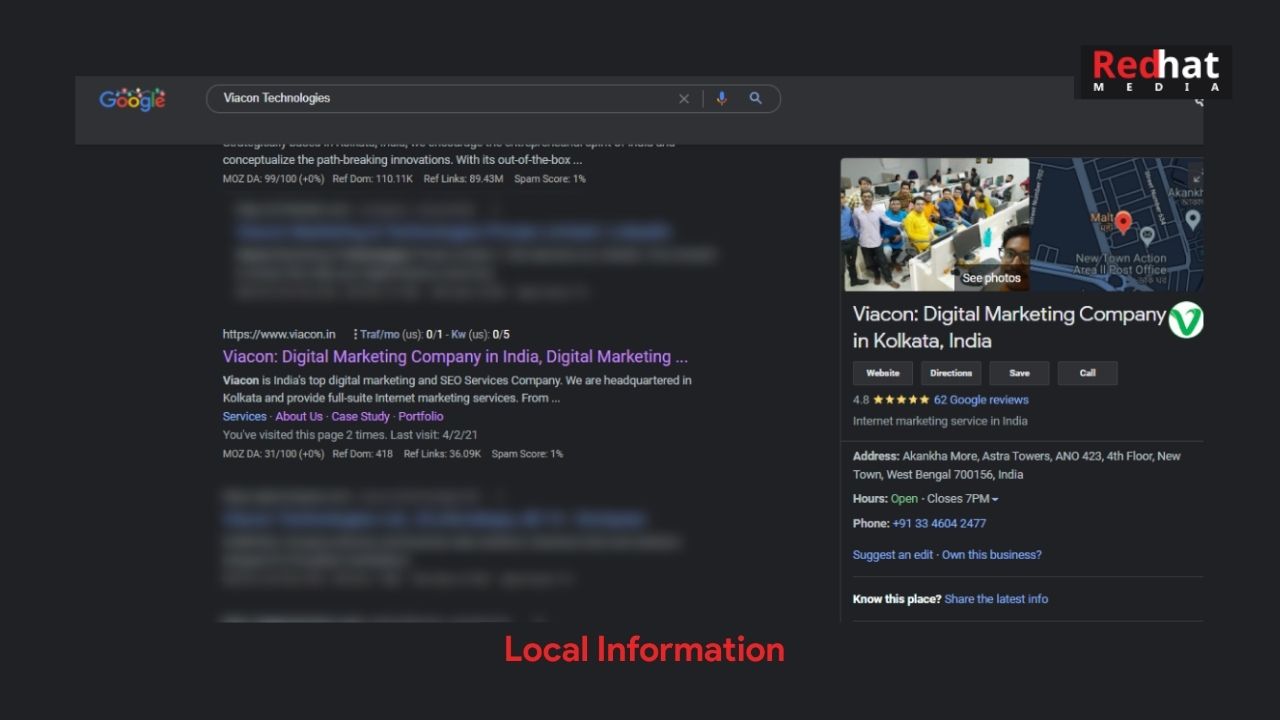 Does your business have a physical location? Then, you must add it on Google. This way, if someone searches for a product by choosing your location, Google will rank your website first than anyone else. It is a great way to increase your visibility alongside boosting your brand SERP.
So, how are you going to update your location on Google? Google My Business can help you out in this regard! You can create an account on this platform and update your location on it. Receiving consumer reviews will also help your site in occurring during localized searches.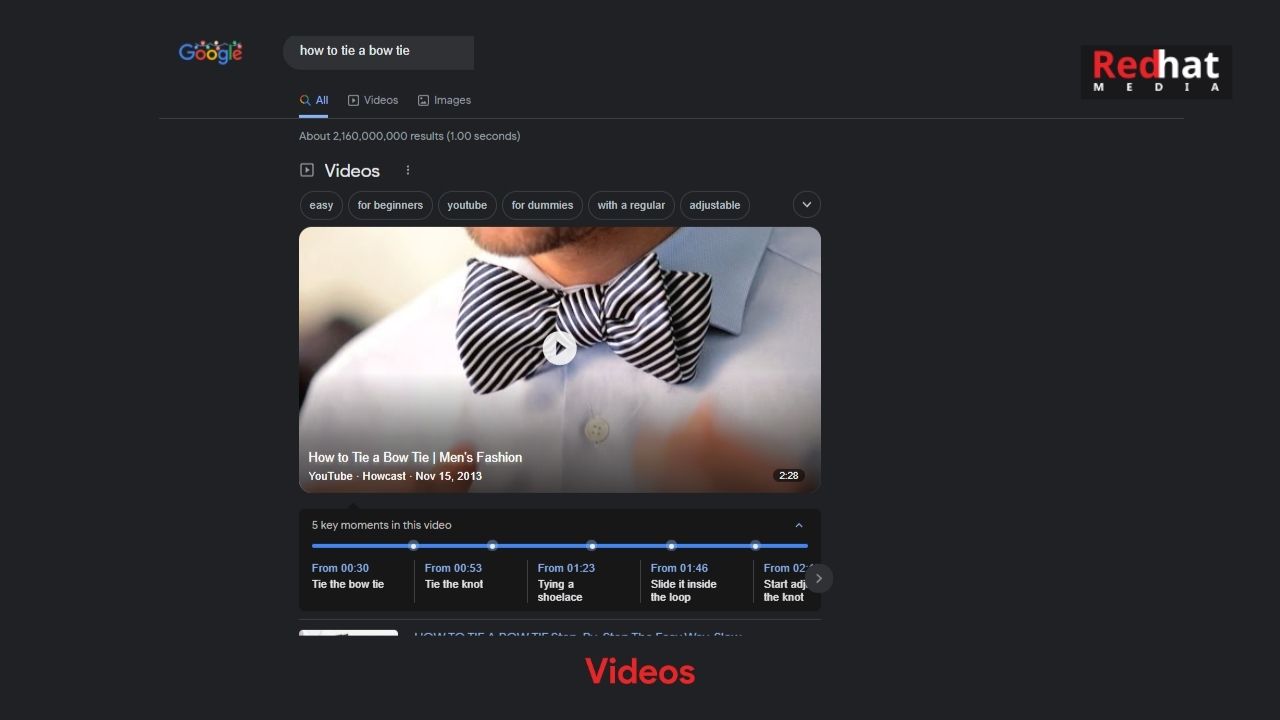 According to statistics, almost 62% of Google searches provide media-based results first through thumbnails. The videos are particularly popular for queries starting with "How to…".
Hence, you must use YouTube-related search optimization tips like –
Using a well-optimized meta title

Including tags and categorizing videos

Writing informative descriptions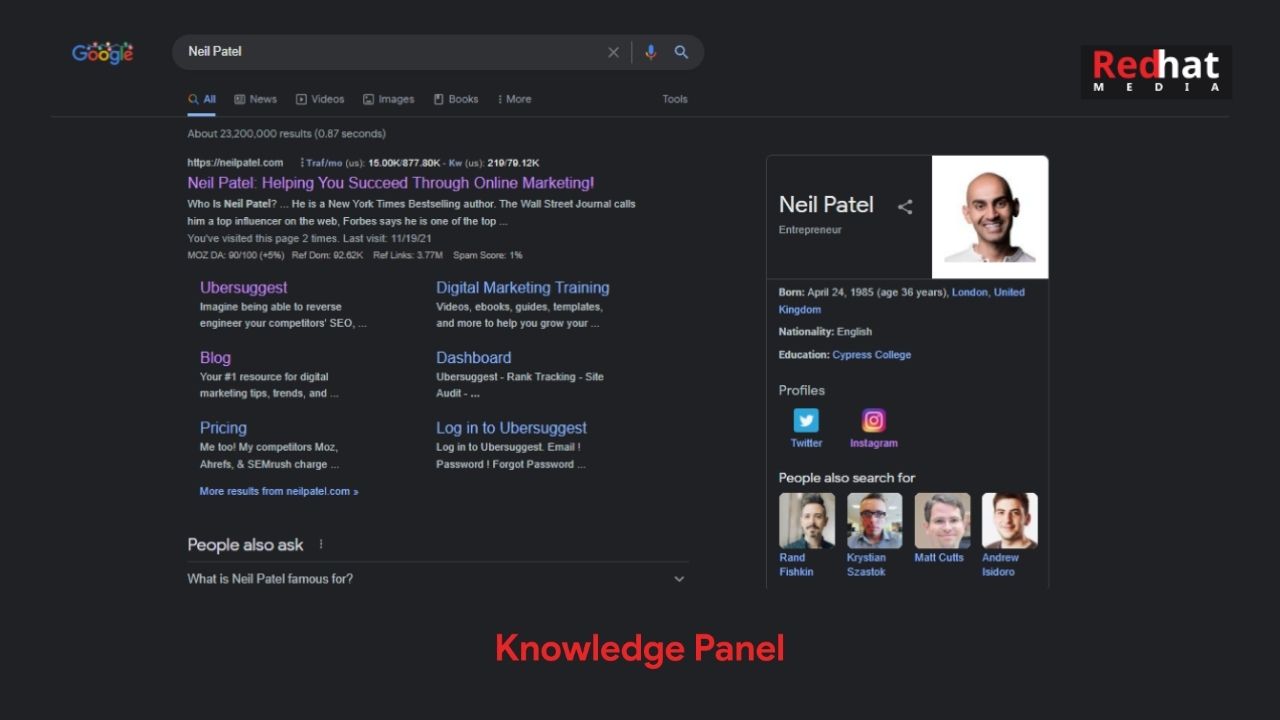 In short, the knowledge panel is a factsheet, which summarizes crucial information about a question. It usually appears in the right section of the result page and offers accurate details on whatever you have searched on Google.
The particulars are usually provided by Wikipedia pages, Google partners, and brand pages of an organization. So, if you want the facts of your brand to be appropriate, you have to update your website, profiles on online platforms, and business directories daily!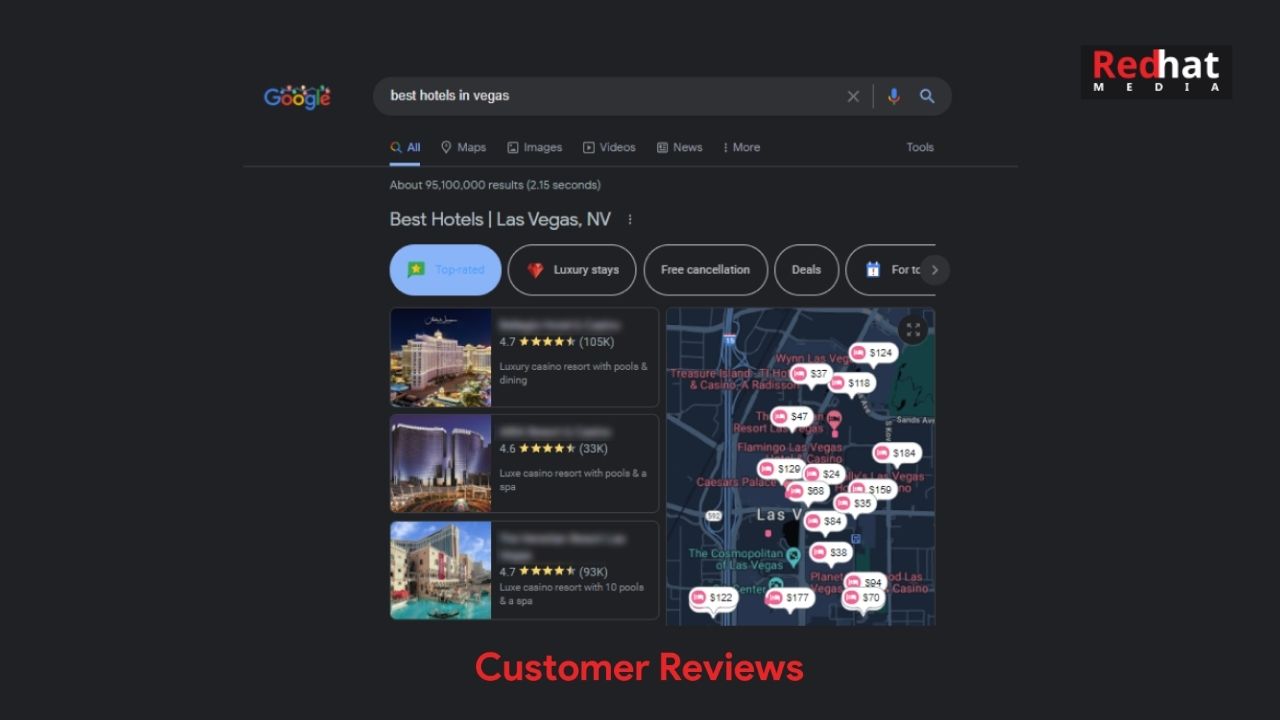 Customer reviews, especially the ones available on your website, play an essential role in building trust. However, that's not all. The SERP of Google also tries to include these critiques when someone searches queries related to your services.
Reviews will occur under your page's URL. So, your potential consumers will already have an idea about your reputation before even entering your website. Therefore, in a way, the popularity of your brand SERP will depend in this regard as well.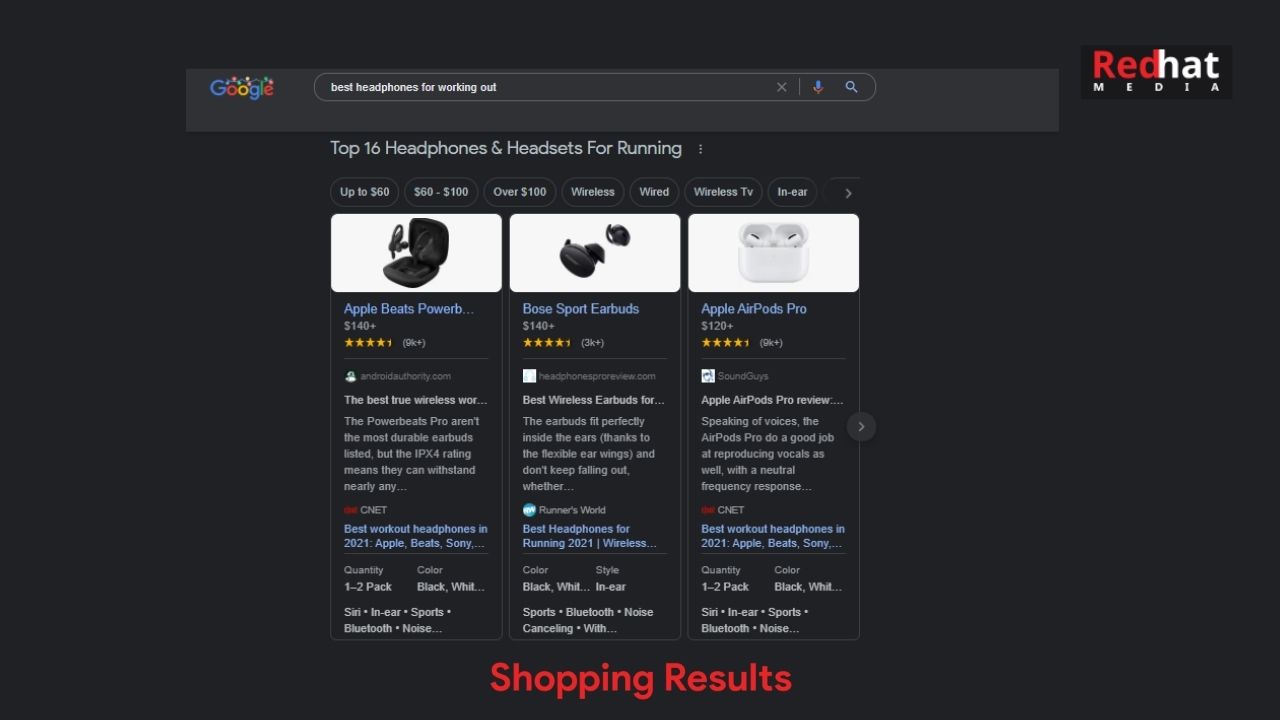 The shopping results, in essence, are inorganic. They are a format of Google Ads oriented strategically to encourage an individual to make a purchase. Aside from the price of something, the shopping results offer information on prices, reviews, shipping details, etc. So, if you want to add your brand's online conversion rate, make sure to take the shopping results SERP into account.
Tips To Optimize Your Brand SERP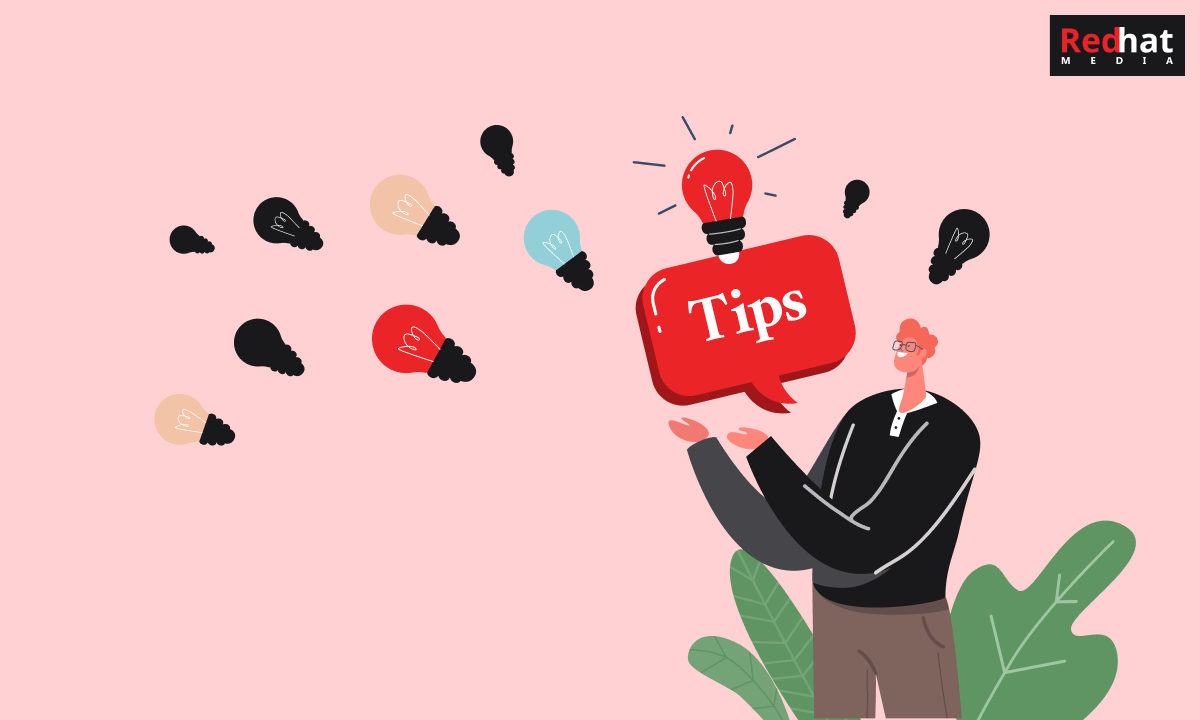 Here are some of the strategies that can boost your brand SERP off-the-charts if you can utilize them correctly –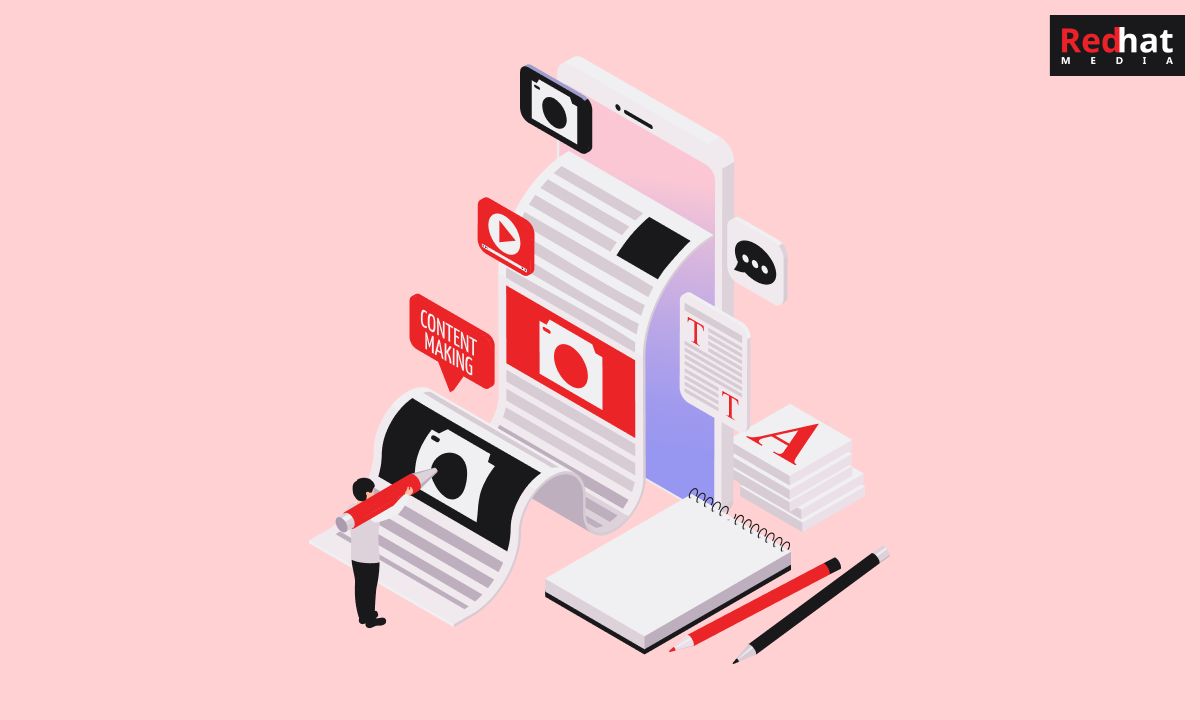 Before a person shares content, they tend to check for three things –
Is the content relevant to a specific niche?

Does it ignite any emotion when someone reads it?

Is the writing interesting in any manner?
So, when you are writing a blog or jotting down general information on your website, you should always focus on relevancy. Excellently-written content curated especially for an intended audience will increase web traffic massively.
If your website is filled with such blogs, it will indirectly boost your site's authority. And, as you might already know, Google always puts high-quality websites in the leading position of apposite search results.
Here are a few tips that you might have to include in your content to improve your brand SERP –
Find a resident pain point and address it on your blog.

Try providing a solution for the mentioned issues.

Always attempt to educate your reader. Avoid adding any kind of "hard-selling" tone.

Make sure that the headline is relevant and catchy.

Aim to add value to the readers through your content.

Include a CTA (call-to-action) at the end.

Use shorter sentences and simpler words to make everyone understand what you are conveying through your content.

Write longer content (around 1,500 words or more).
Does working on all the points mentioned above seem too difficult for you? If so, do not hesitate to reach us at Redhat Media. Together with our capable writers' team, we can help you create various niche-specific and promotional blogs to improve your brand SERP. Additionally, we will also ensure that your content occurs in the featured snippet section of Google. Hence, if you need any assistance, make sure to contact us here!
Improve Your Website Design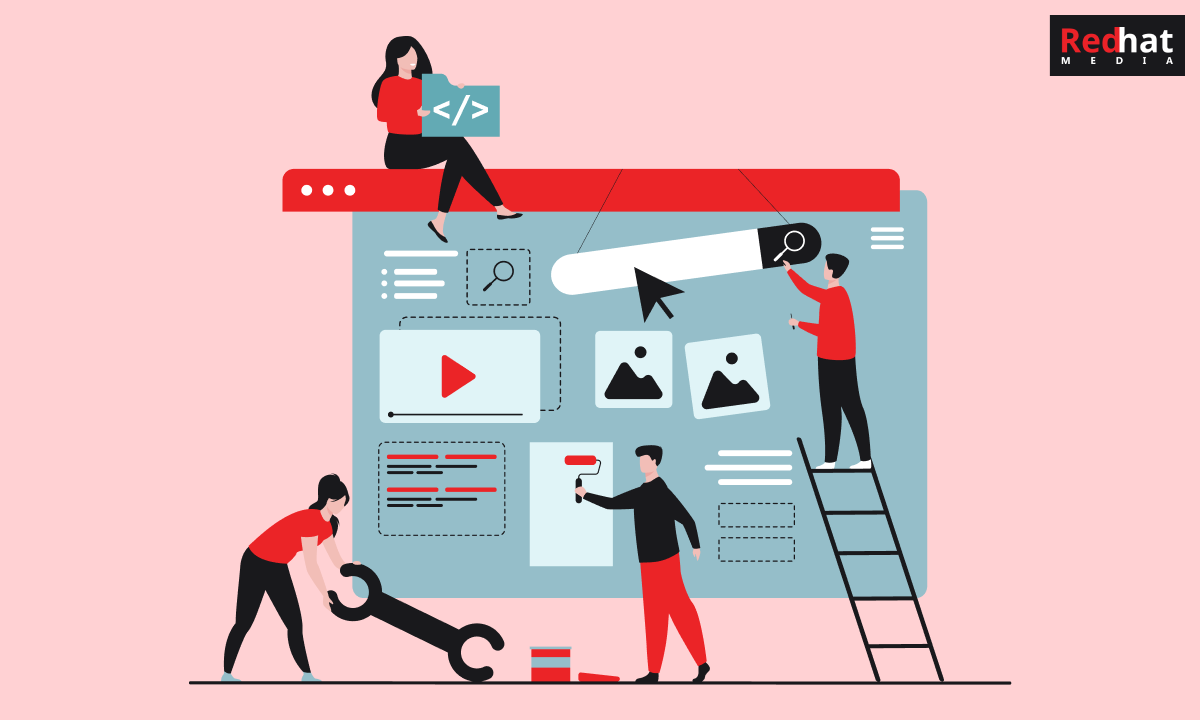 Optimizing your website is yet another critical element of improving your brand SERP. So, how does it work? For example, a lightweight website will load much quicker than usual and seem more engaging for your website users. It may also reduce your site's overall bounce rate.
So, if you want to optimize your website, you can opt for the following tips –
Analyze the data available on your website and update (or replace) them with current statistics.

Research relevant keywords thoroughly and use them throughout your website's content.

Optimize your content's headlines, URL slugs, subheadlines, meta tags, etc.

Try opting for guest blogging to create an excellent backlinking.

Make sure that your website is mobile-friendly.

Use internal throughout your web pages to increase web traffic and conversion rate.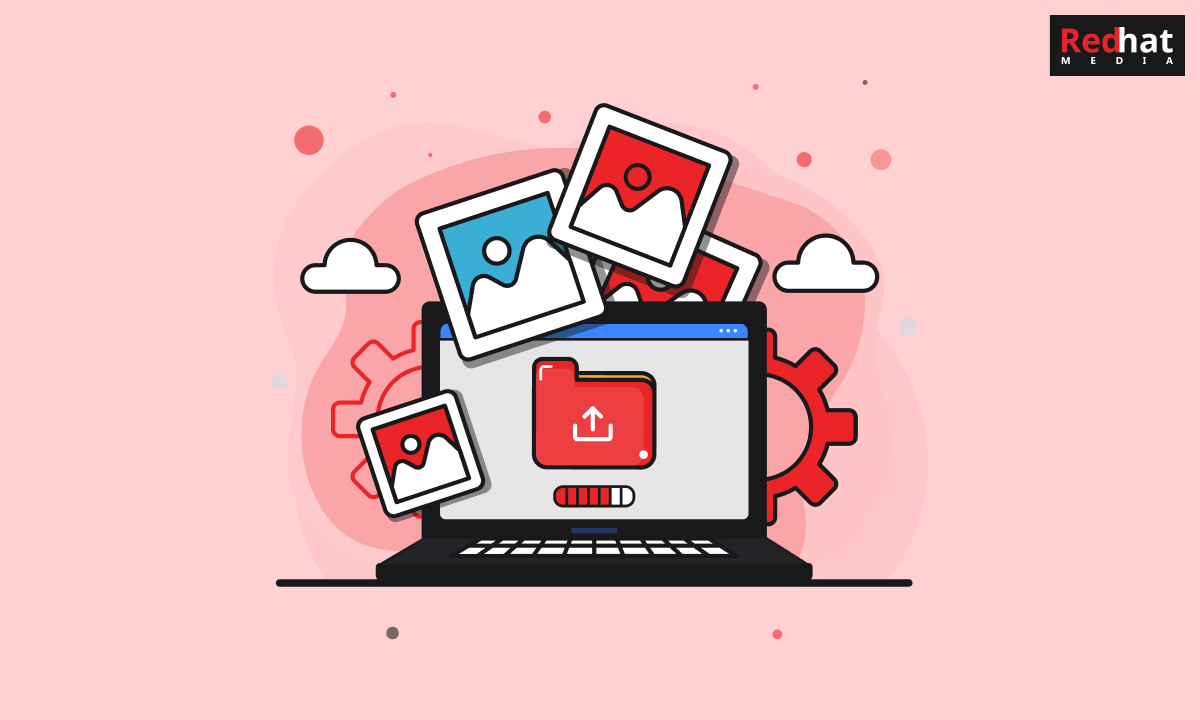 Reading long content can seem a little boring and monotonous sometimes. So, while going through a blog, many people tend to look for a visual representation of something to break such bland uniformity.
Hence, while you are writing something, add an image or two to improve its relevance and understandability. Of course, you can include a few infographics to boost your blog's engagement rating.
Furthermore, the visual image searching technique has become pretty prevalent amongst the millennial community. So, adding some photos, especially of your products, can increase your brand SERP.
If you add some information alongside them, it can also perform amazingly on the "shipping results" SERP metric of Google.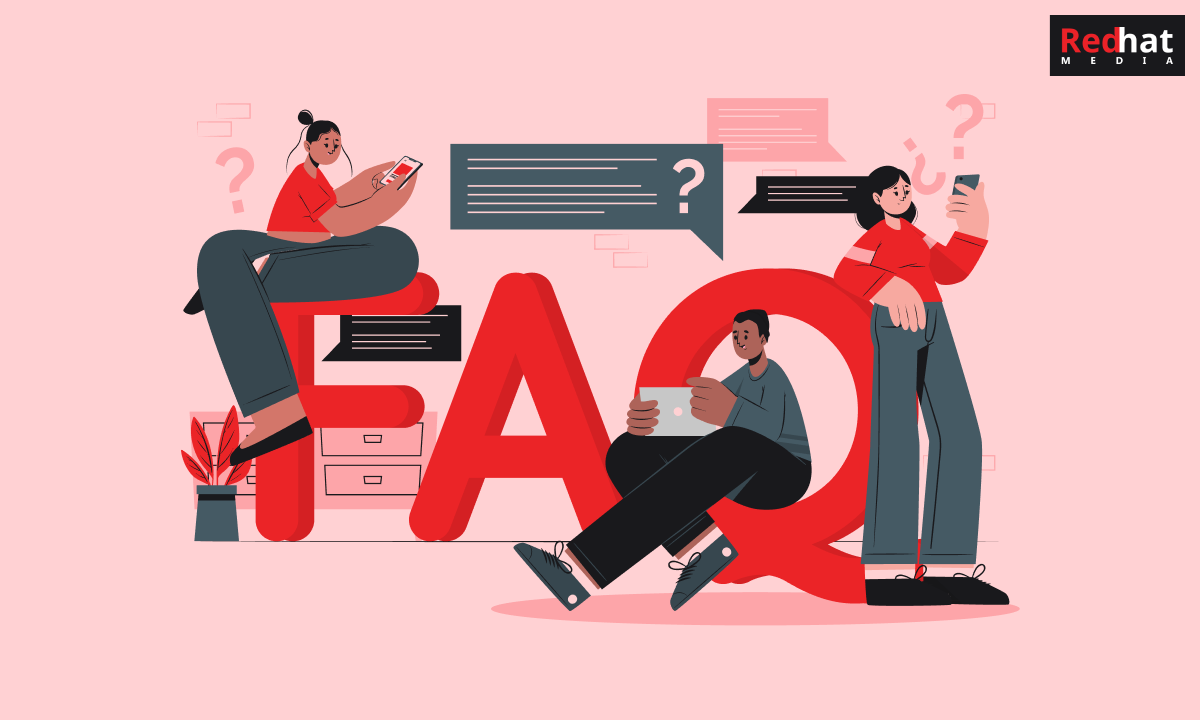 FAQs, or Frequently Asked Questions, usually helps a brand in offering to the point knowledge about its background or services. You can also add the same under each of your blogs to answer some queries your audience might have on the same topic.
But how does it improve your brand SERP from an SEO-related point of view?
Google's SEO algorithm considers FAQs to be user-friendly and informative for a reader. Hence, if your web page has such a section, Google will rank it higher than usual.
Additionally, FAQs can also occur in featured snippets on Google, which improves your visibility even more. Finally, you may add some internal links in this segment to keep your readers on your website for a prolonged period.
Minor Suggestions To Boost Your Brand SERP
This section will share some other minor yet essential tips to improve your brand SERP organically. So, let's begin –
Create a brand identity within the Knowledge Graph of Google.
Answer all of your customers' negative reviews and solve their issues through regular conversation.
Write positive content on your brand or its products to rank within the brand SERP metrics.
Be frank and open while jotting down your company's privacy policy, brand information, support, contact, service terms, etc.
Use the most authoritative sources in your brand website to trigger a unique knowledge panel.
Use site-wide linking techniques to make valuable links in the featured snippet section to boost your brand SERP to some extent.
Make sure to utilize Google My Business for updating your brand location, list the available services and products, etc.
Frequently Asked Questions (FAQs)
Final Thoughts
Due to the importance of online visibility and SEO, the concept of brand SERP has become a more prominent focus. Although it is all about promoting your business in an organic way, many people tend to do everything incorrectly. So, in the end, everything gets messed up for them!
Due to this reason, we have tried to clarify the core knowledge of brand SERP and how to implement the strategies appropriately. Hopefully, our brief overview on this topic will be helpful for you.
However, if you think we missed something or want to share a strategy of your own, make sure to comment down below.
Read Also: