Many people consider guest posting to be just another type of blogging. However, that's not true. You will need to follow unique guidelines and specific rules to shine in this genre of content writing. Sounds intimidating, right? Don't worry. We will help you out by sharing some of the best guest posting tips in this write-up.
There will be some relevant examples available throughout the same as well. Hopefully, those will help you understand the message we are trying to convey.
So, sit back, relax, and start reading!
What Are The Core Benefits Of Guest Posting?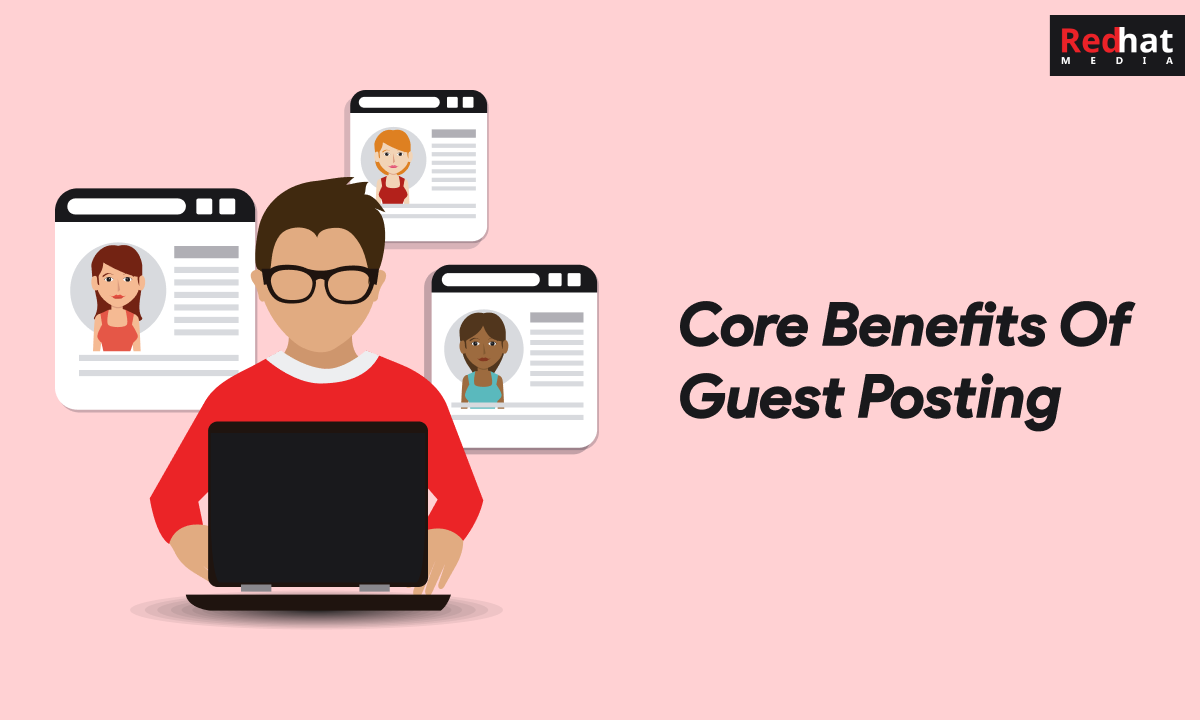 The advantages of guest posting can be quite far-reaching if you can execute it correctly. So, if you follow our guest posting tips, you may gain the following benefits –
Build a close relationship with your niche audience and bloggers. If you are new to this scene, you may learn a lot of things. You might also find new people who are ready to accept your blogs.

Guest posting can also help in increasing your brand awareness. If you manage to incorporate the SEO practices correctly, you can also improve your search engine ranking.

With guests posts, you can get new consumers almost regularly. Therefore, it will be easier for you to shorten your sales cycle and generate more revenue quickly.
Guest Posting Tips To Improve Your Guest Posting Skills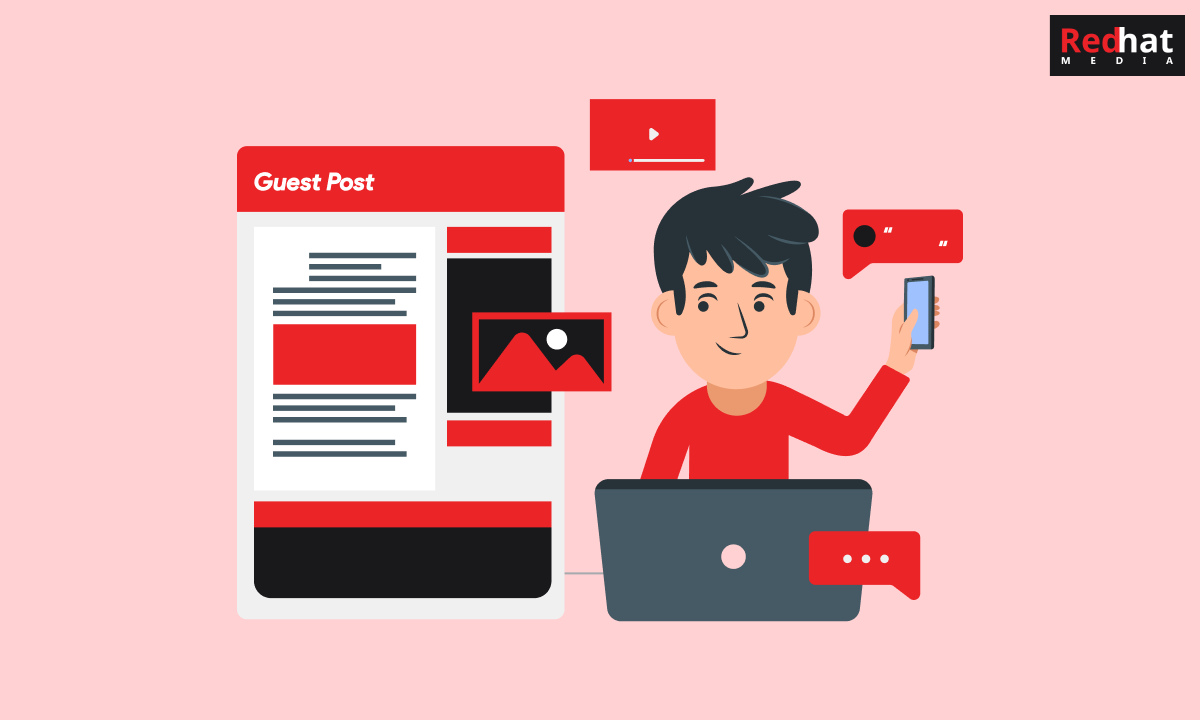 Contrary to what you were expecting, writing guest posts isn't easy. You will require a specific skill set and have adhered to some rules while jotting down your thoughts on any topic. Hopefully, the following guest posting tips can help you out in this regard
Tip – 1: Determine Your Goals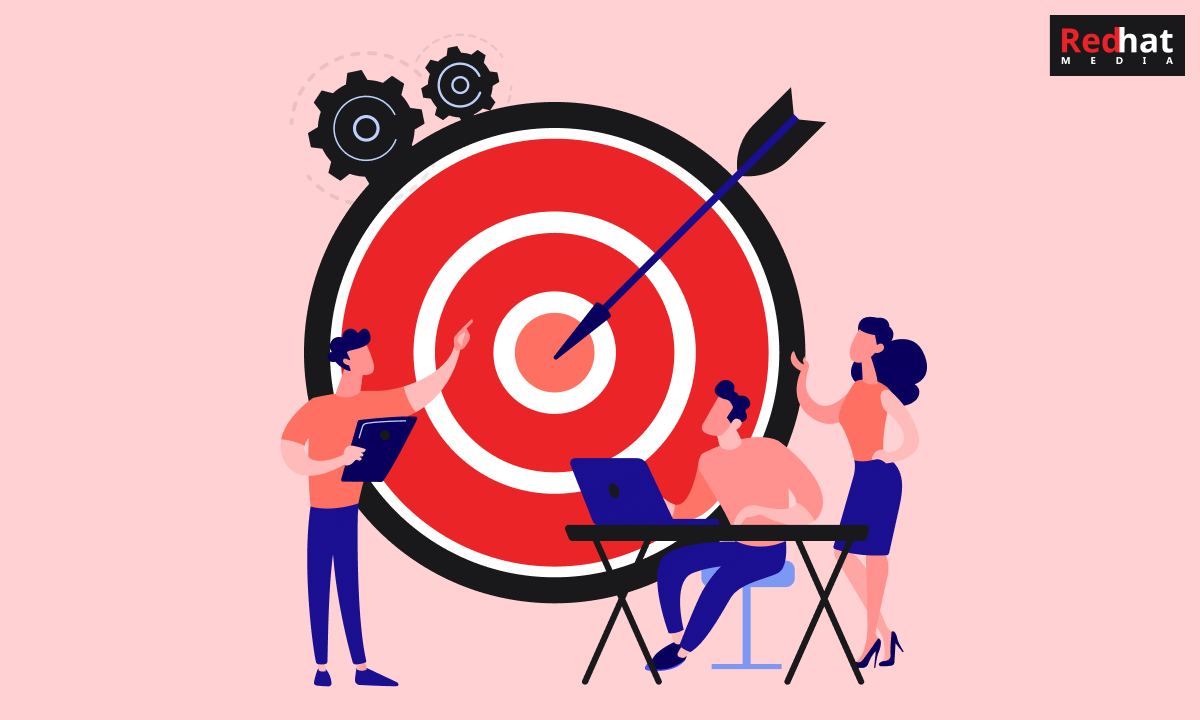 The content available on various guest posting sites can serve different purposes. For example, someone can use these posts to drive web traffic to a particular landing page.
Yes, you have guessed it right! You can use guests posts for improving your website's user count as well.
Sometimes, guest posts can also help a brand to raise awareness of their services or products. Finally, guest blogging might also aid you in attracting various inbound links.
Everything we have mentioned above is vital for growing an organization's financial and reputational status.
So, you need to determine your goals before you can start writing guest posts for someone. Creating a target can also help you frame your bio so that everyone can perceive your abilities.
Tip – 2: Find Guest Posting Opportunities Correctly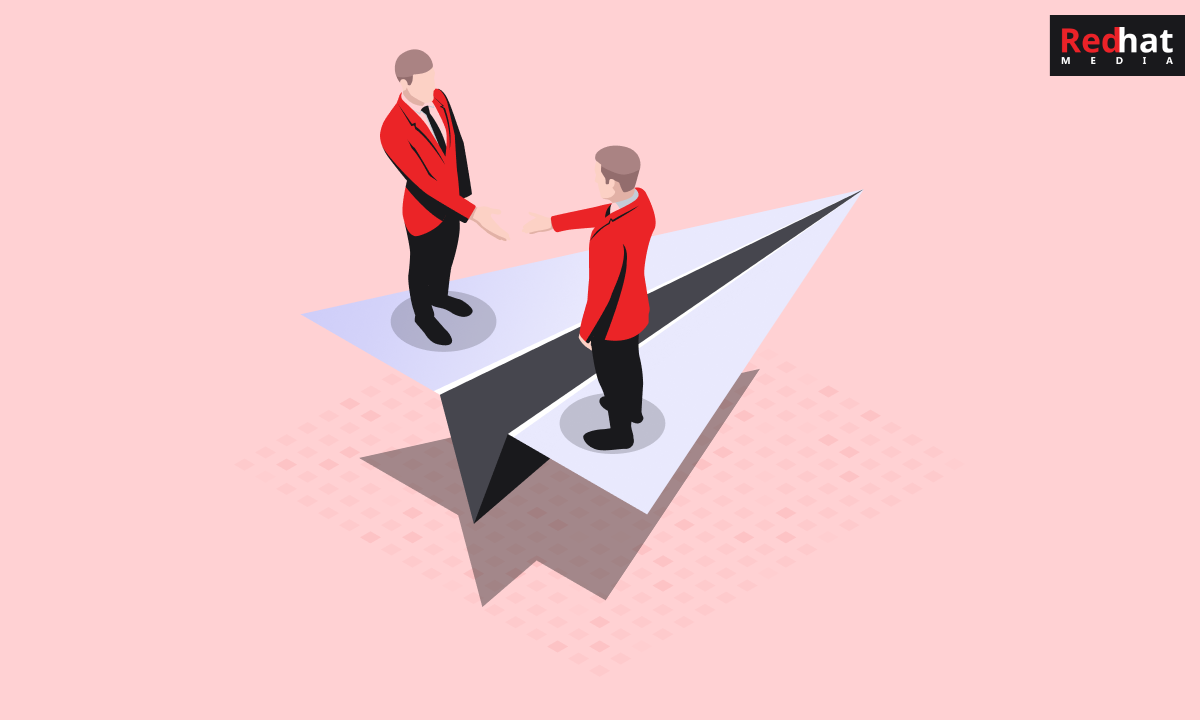 The second suggestion on our list of guest posting tips would be to start finding the right opportunities. Remember, you should only try this after you have fabricated your blogging goals.
However, sometimes, even after determining your target, you might not find out the best chances for you. So, how do you solve this issue? 
Don't worry. Just follow the below-mentioned tips –
Find a website that suits your writing niches. For example, if you are interested in writing medical content, a medication provider could be your perfect client.

Another way to find

guest blogging sites

could be using the following phrase –

"Niche keyword phrase" + "guest article"
For example, write "medical content marketing" + "guest article" and search the same on Google.
Finally, try to follow your competitors. See where and they are offering their services. By doing so, you will get an idea of what you have to do to get new clients.
Tip – 3: Propose Your Plan Or Idea To Your Clients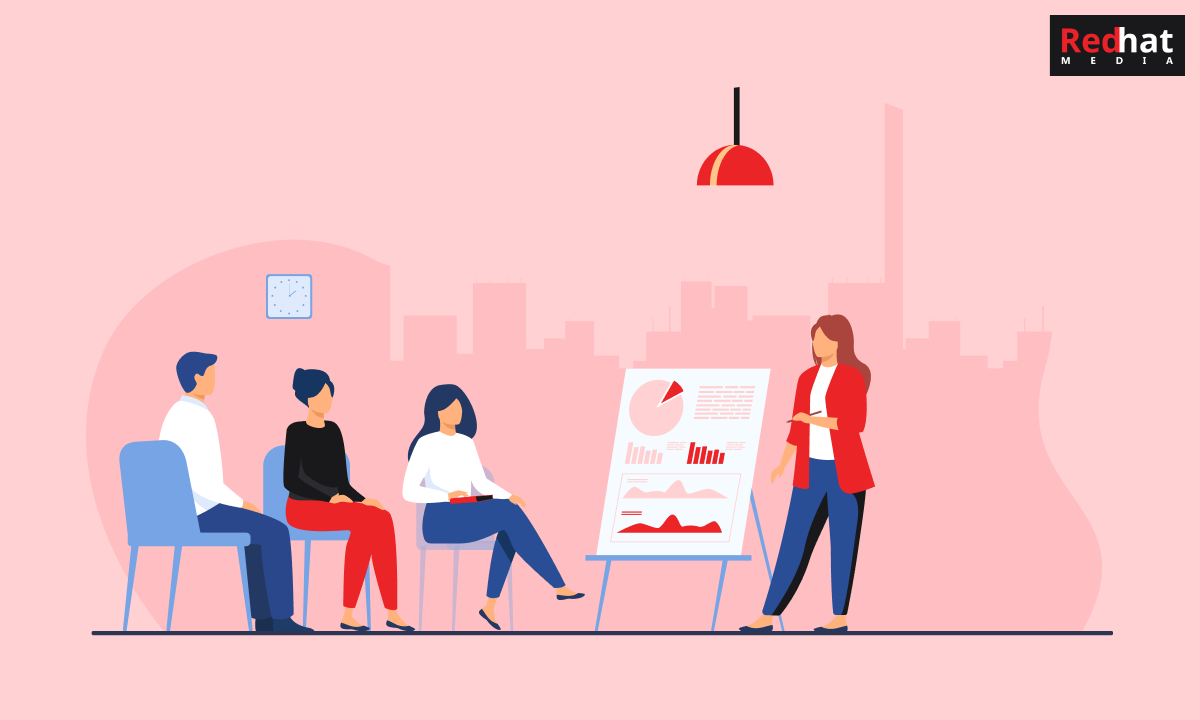 After you have found someone suitable, you can approach them by proposing what you plan to do. It will help both you and your client.
But why are we saying so?
A guest post usually follows all the fundamentals of digital marketing. Therefore, you will need to use relevant keywords, follow a niche-specific writing tone, and many more.
Now, you can do all these when you have planned everything at the earliest hour.
From your client's viewpoint, it will help them know about what you are planning to do. So, a sense of transparency will be there between you two.
Tip – 4: Keep Developing New Blog Ideas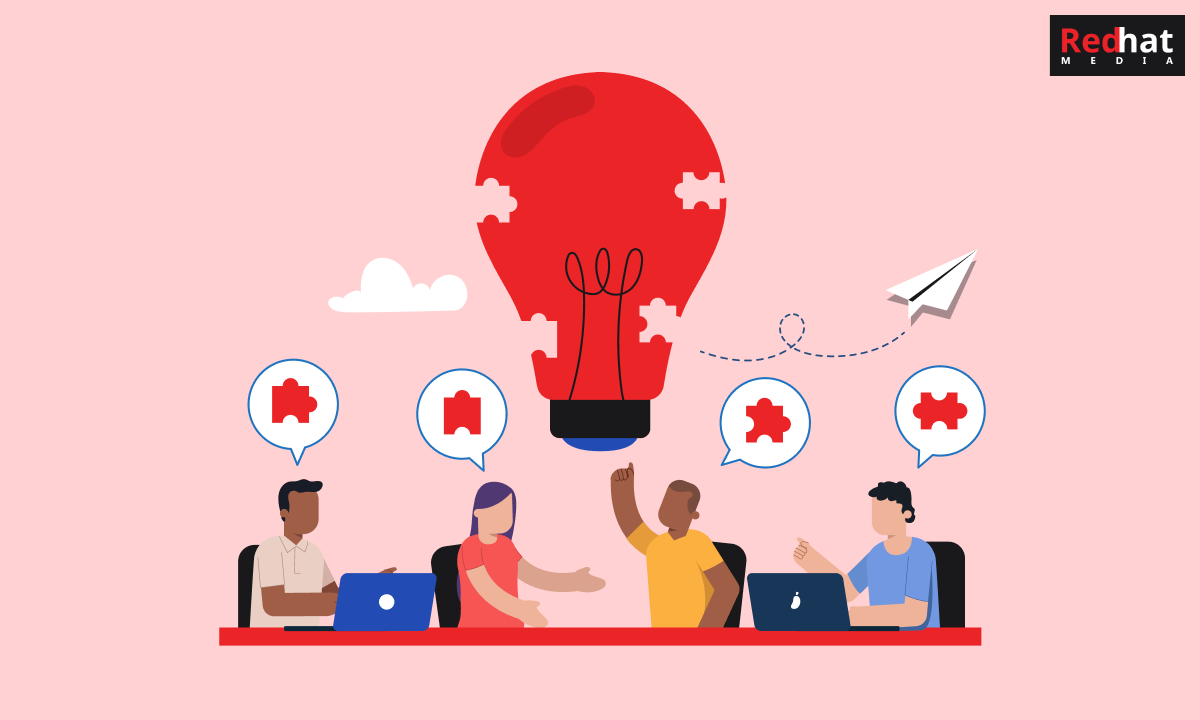 Writing unique guest posts on a niche topic can be difficult, as many similar issues are already available. So, what's the solution?
Well, in this aspect, we would encourage you to develop new ideas. You may also try to write something from a different perspective to make it seem unique.
Also, do not forget the most important of guest posting tips – the content should be a perfect fit for their readers. So, you can do some research on the niche as well before you start writing.
Tip – 5: Try To Add A Fitting Headline For Your Content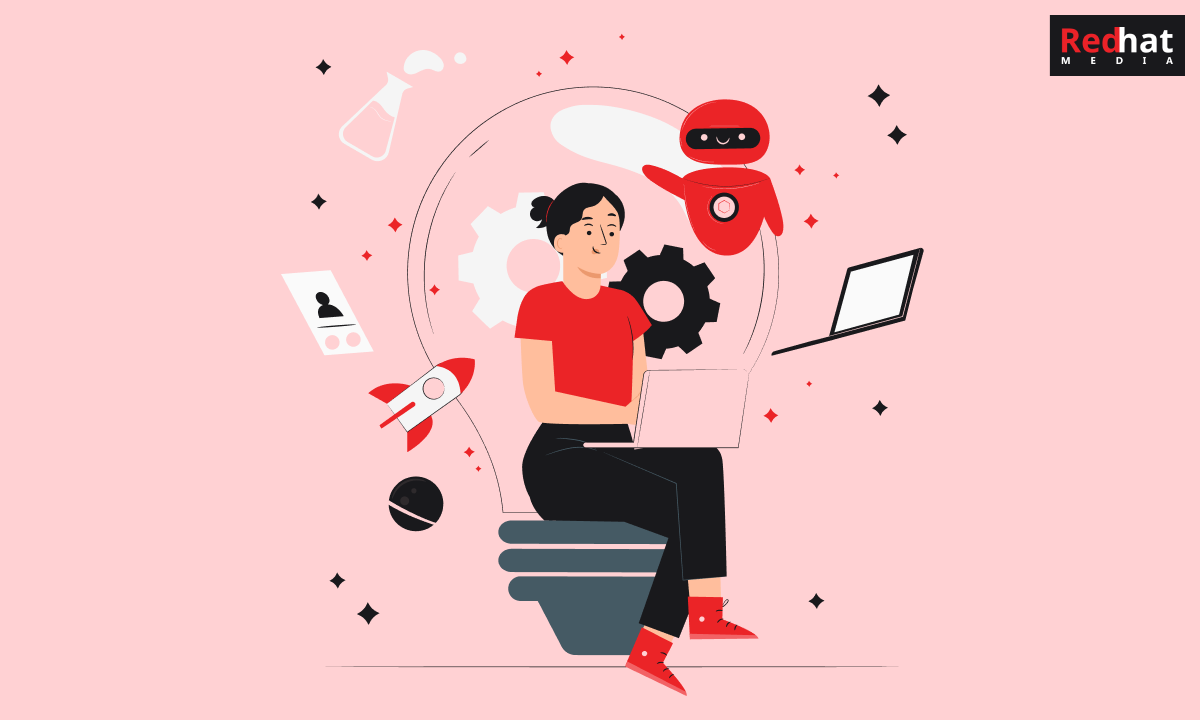 It might seem too obvious when reading, but many writers forget the true significance of a title. The headline of a guest post should convey the same message you are trying to provide through your article.
So, it should be short, concise, and engaging.
Take the title of this write-up as an example. We have written exactly what we are discussing now. We have also provided a number to make our readers feel intrigued.
Hence, you can follow the same or come up with a strategy of your own.
Tip – 6: Create The Structure First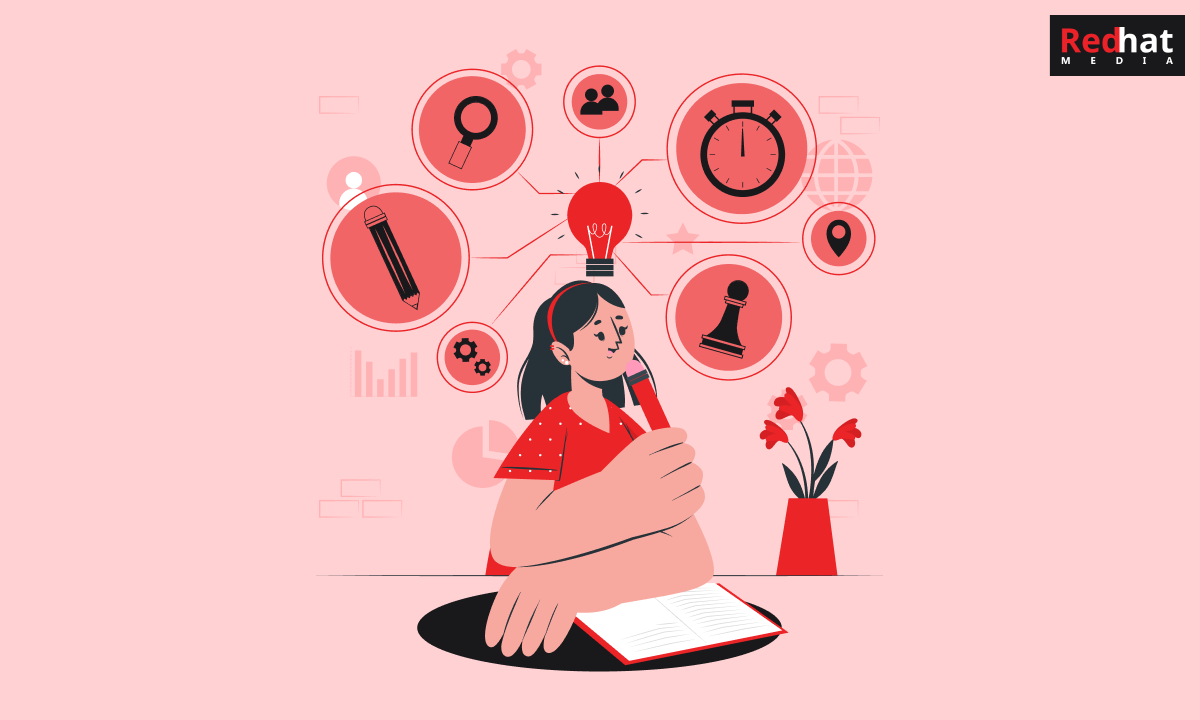 The next suggestion on our enlisting of guest posting tips would be to create a structure before writing. It will help you create a plan or have an idea of what you have to do after writing one subheading.
You can also plan your way through including inbound and outbound links in your article while setting up its structure.
Tip – 7: Use A User-Friendly Language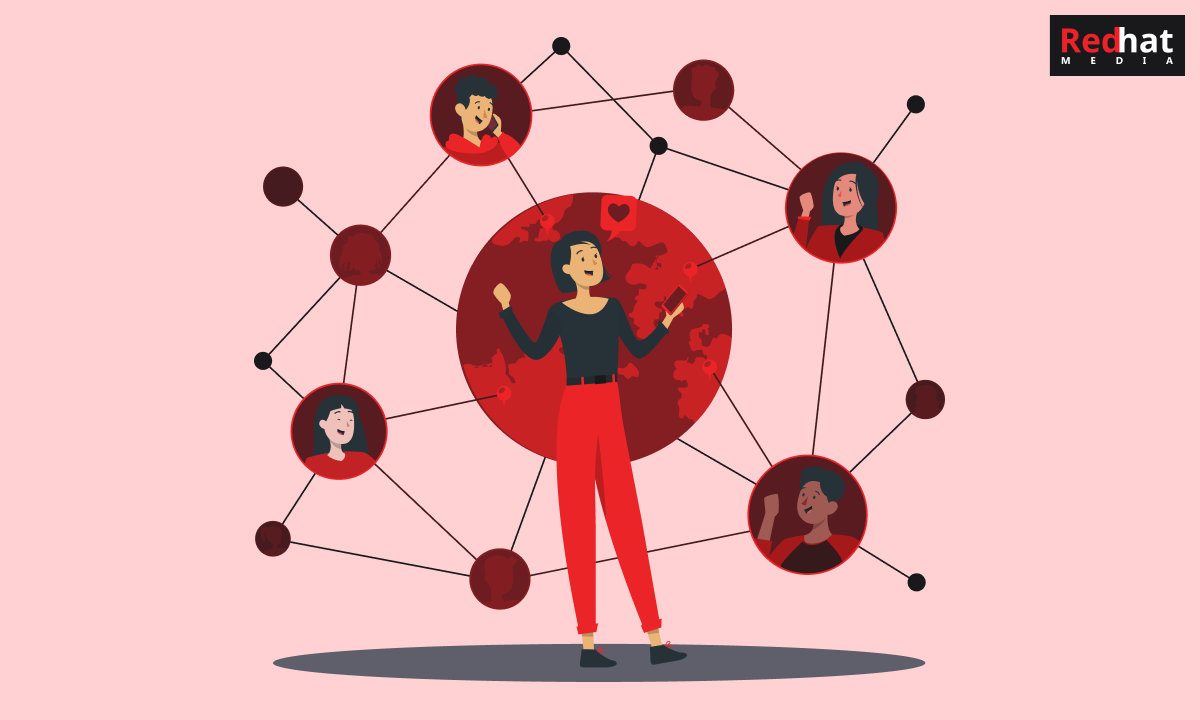 When writing for or on a website, you can expect almost everyone to read your story. Your readers can range from a teenager to an older individual.
So, while jotting down your narration, you must think about how to deliver your message without overcomplicating anything.
We would suggest you write in a lucid, user-friendly language so that everyone can understand it. Also, avoiding niche-based jargon will be another thing to keep in mind for you.
Tip – 8: Buy Guest Posts
Writing a guest post is not everyone's cup of tea. If you are not careful, you may send the wrong message, even while following our guest posting tips thoroughly.
So, what should you do?
Well, in this aspect, buying guest posts from a professional would be the best thing to do for you.
We, at Red Hat Media, write and sell well-fabricated guests at an affordable price. We emphasize more on modifying and creating SEO-friendly articles.
So, you can get the most out of your guest posts without any issue.
All of our strategic metrics are available on our website. So, if you have any doubts, you can always check them before making an order.
However, the best thing about Redhat Media is that we are not limited to guest posting only.
In addition, we also offer link building, blogger outreach, and SEO-friendly content writing services. You can check here. So, be sure to hit us up if you need anything. We are always here to help you out!
Frequently Asked Questions (FAQs)
Final Thoughts
So, do you think our guest posting tips will be able to help you out in your endeavor? Or, do you have something else you want to share with us?
If so, then do not forget to share your thoughts with us in the comment section below.
However, if you want to purchase guest posts from us, just give us a knock. We are always available here to help you out!
Read Also: