While trying to attract new users, most companies tend to rely heavily on display advertising instead of sponsored content. However, it would not be the best idea for you, especially in 2021.
But Why?
Although we are not defying conventional advertising ideas, we think it'd be better to buy guest posts or sponsor an article.
But, wait! Let us tell you the reasons behind our stern belief.
The usual display-based click-through rate has become dramatically low over the years. According to reports, only 0.05% of people click on an ad format while surfing through the web.
Besides, the overall ad viewability has also been hampered due to the rise of ad-blocking software. As per Google, almost 56.1% of impressions stay invisible to users' eyes due to this reason.
Honestly, modern display advertising tactics can be beneficial for you regarding remarketing. However, it cannot bring new visitors to your website efficiently.
So, will using a sponsored content strategy help you in this aspect? Make sure to check our blog till the end to find the answer to this question.
What Is Sponsored Content?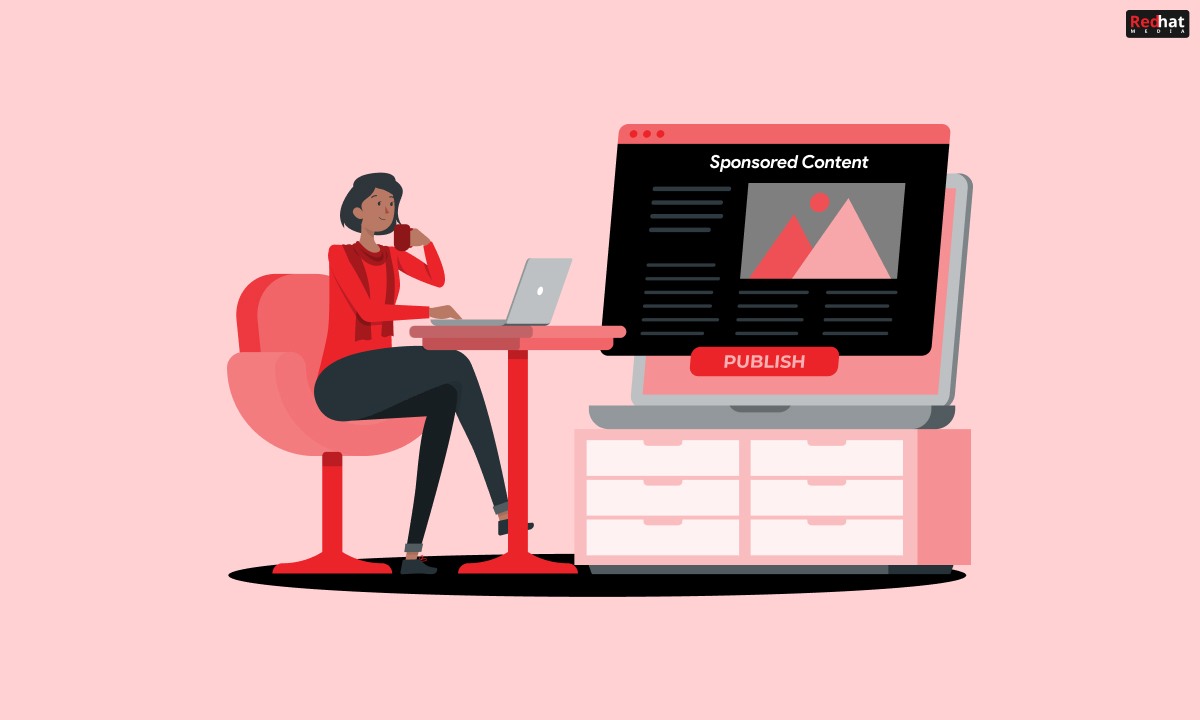 Sponsored content, as the name implies, is a form of promotional media. An advertiser will usually pay for it to a brand or blogger to share the same on their public platform. It is pretty popular amongst guest posting sites and social media influencers. If executed correctly, this type of content will be rather engaging for a reader or viewer.
The best thing about sponsored media is that it will naturally fit your brand's advertising without offering any shade of invasive marketing. So, the trust base surrounding your organization will improve to some extent as well.
The overall lead-generating capability of content marketing has been over the chart for many years. Hence, if you can take advantage of sponsored content correctly, it will help you quite a lot in the advertising department.
Sponsored Content – The Major Benefits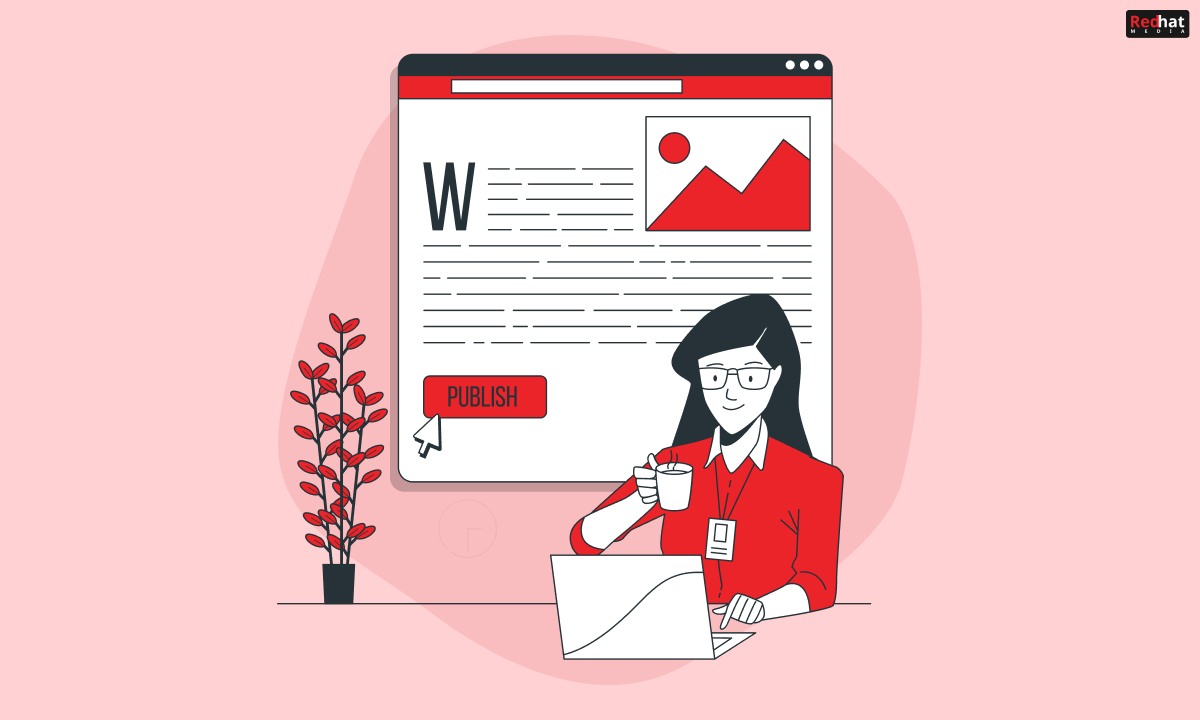 In all honesty, the best way to get sponsored articles for your business is to buy guest posts. But is it worth spending so much of your money? Let's find out!
Benefit – 1: Creates A Broader Brand Recognition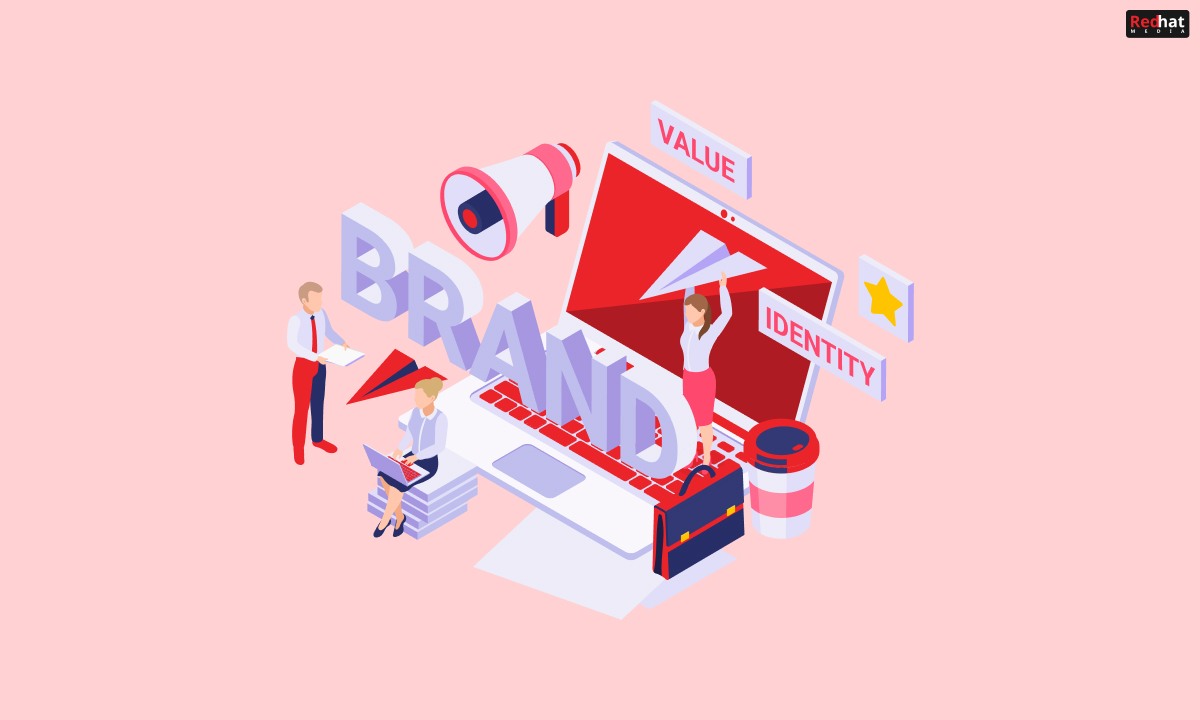 A well-written sponsored content will help you share the qualities or advantages of your services sublimely. So, while offering crucial information, you can also include a buying point in the article for your readers. It will boost your consumer base and improve your brand recognition.
While requesting a sponsored post, make sure to ask the blogger to include as many links to your website as possible. It can help you garner quality backlinks and allow your website to rank higher than usual. As a result, the overall web traffic of your website may increase as well.
Benefit – 2: Budget-Friendly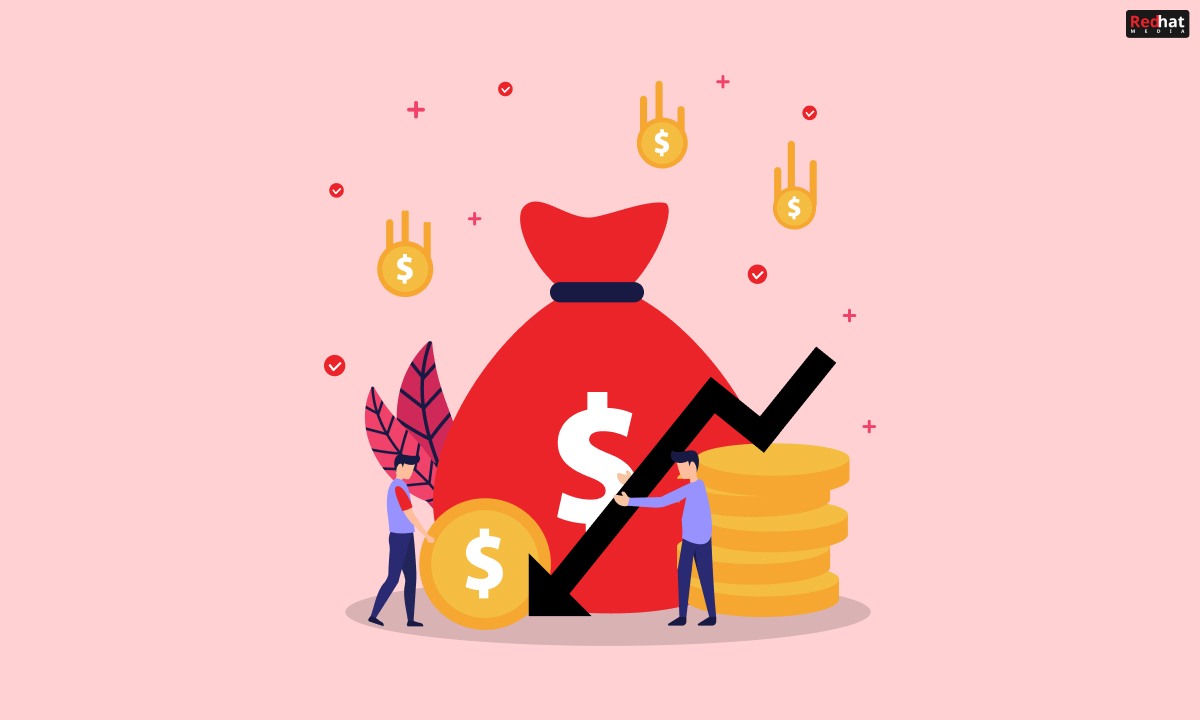 A sponsored content is not expensive in any manner, especially if you know what you are doing. However, if you don't, then let us tell you a secret.
Before requesting to create a sponsored post, you should always outline your budget first. After that, try researching different guest blogging sites and their rates. While going through these alternatives, you should always look for two things –
The quality of the published content
The way of advertising the service
We would suggest you avoid a writer who aggressively talks about your company's selling point.
After you have found the right sponsored content creator, you can negotiate the price with them. Make sure to tell them how much you want to spend to avoid any further confusion.
Benefit – 3: Higher Engagement Rate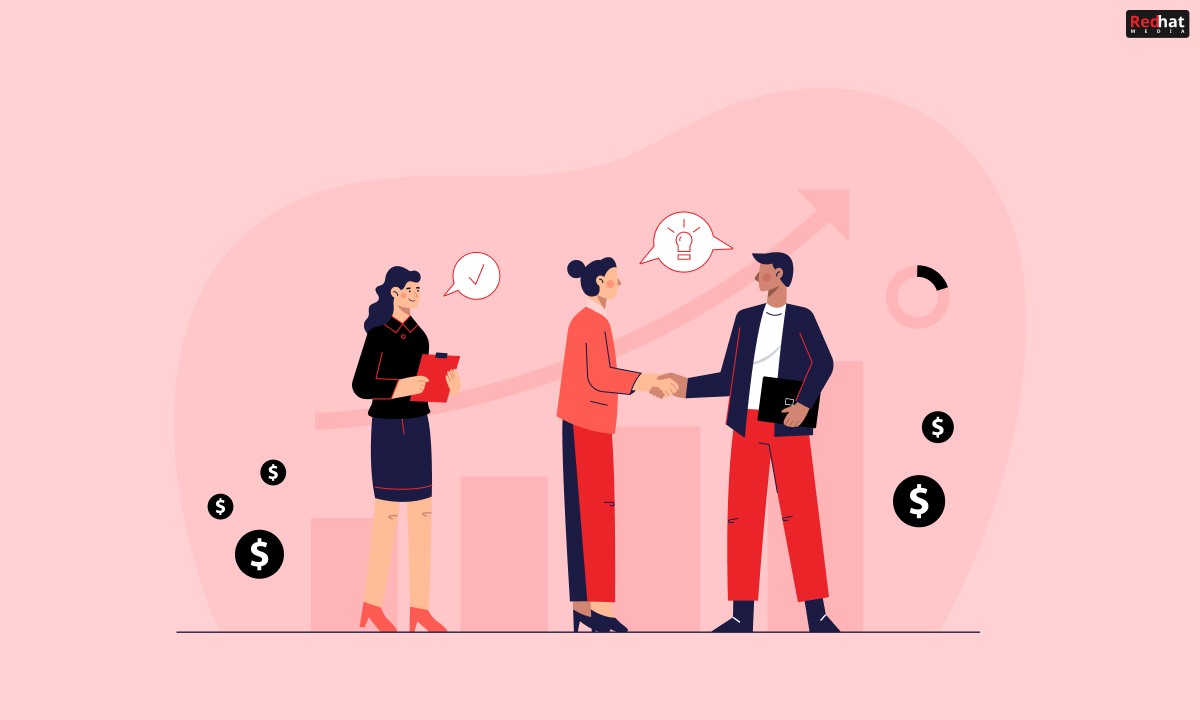 As mentioned before, sponsored content will always contain vast niche-specific information. Therefore, people who are interested in the same topic will read the whole article till the end. It, in turn, will improve the engagement rate of both your and the blogger's website and boost the overall SEO ranking.
Also, the higher your website's engagement rate is, the more people will be interested in buying your products.
Also Read: How To Choose The Best SEO Company In 2022?
Benefit – 4: Increase Sales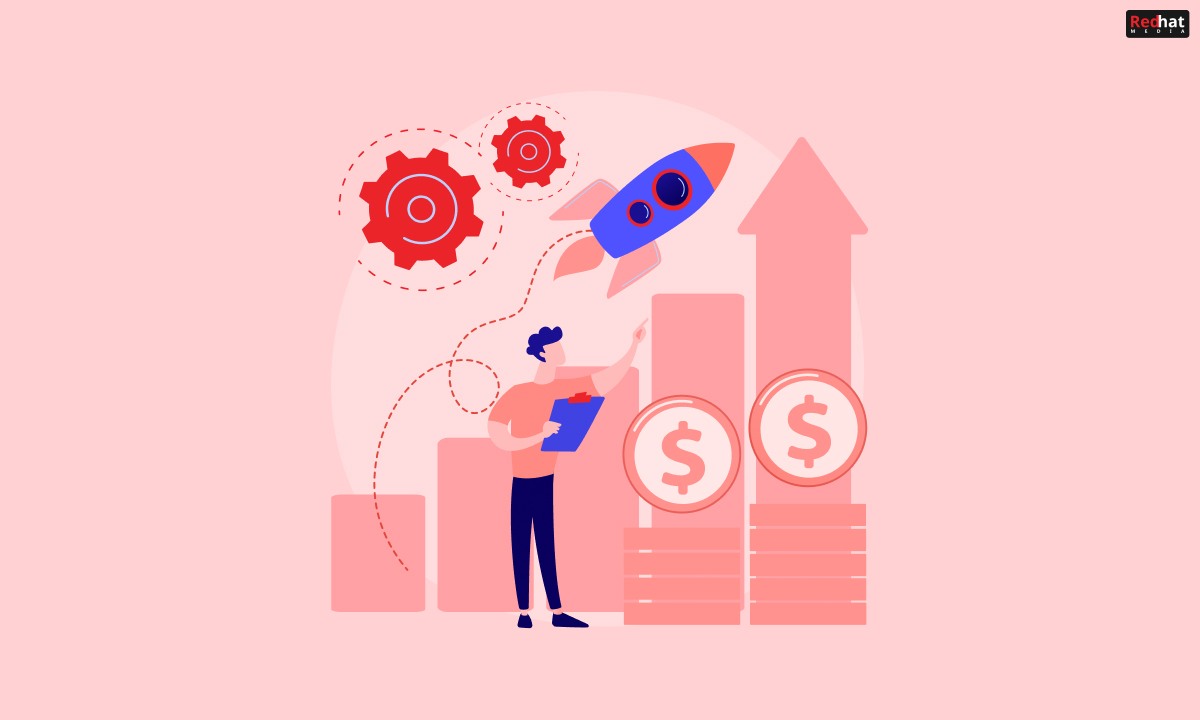 As per Collective Bias, almost one-third of millennials tend to buy a product after going through sponsored content.
Why?
Well, to begin with, sponsored posts usually do not sound like traditional sales pitches. Instead, they contain more information on a topic and help users solve their problems. They also do not carry the branded nature of display advertising. So, people feel intrigued about trying out the sponsored product or service.
So, once your sponsored content starts generating enough web traffic, your sales will shortly begin to increase as well.
How Can Sponsored Content Be Advantageous For SEO?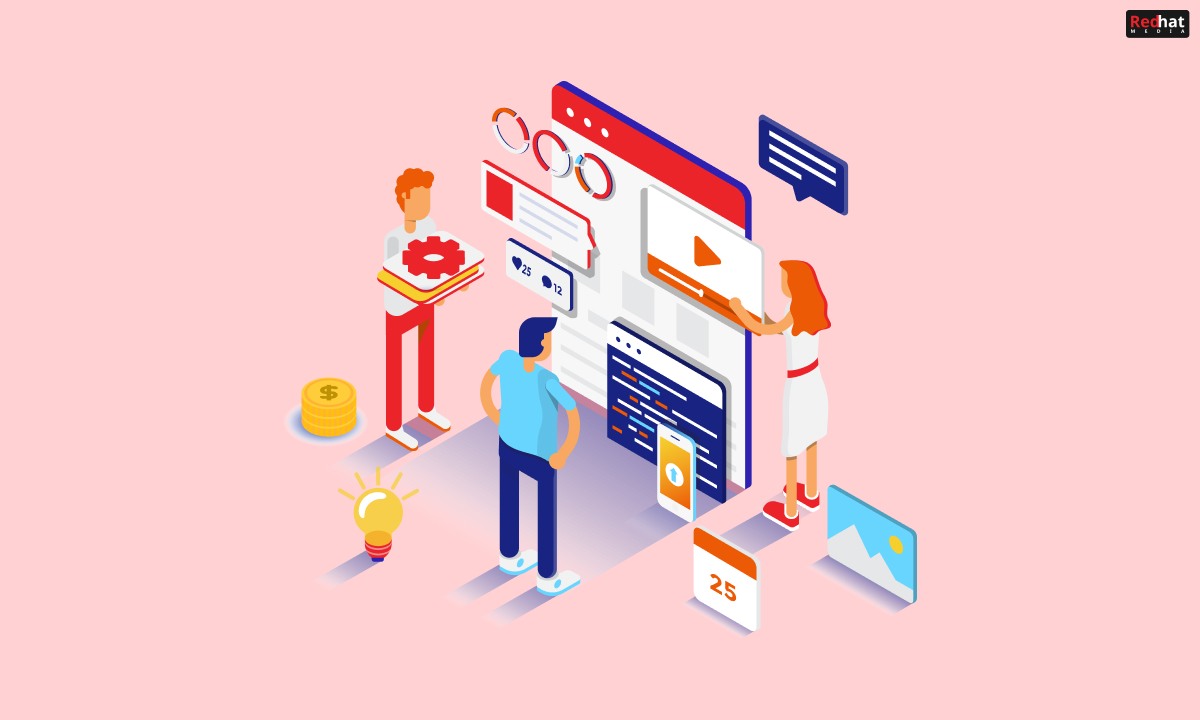 When you pay for specific sponsored content on a blog or platform, you usually get one or two backlinks to your website. The more links you have, the higher your website's authority becomes. And, once your backlinking empire grows more than ever, Google will start ranking your website higher than other sites.
So, what does this mean?
If your website is placed on the first page of Google, then its overall conversion rate will increase massively. So, your potential consumers can find you earlier than your competitors while searching for relevant keywords. As a result, it may increase your sales and boost your revenue generation.
How To Find The Best Blog To Publish Sponsored Content?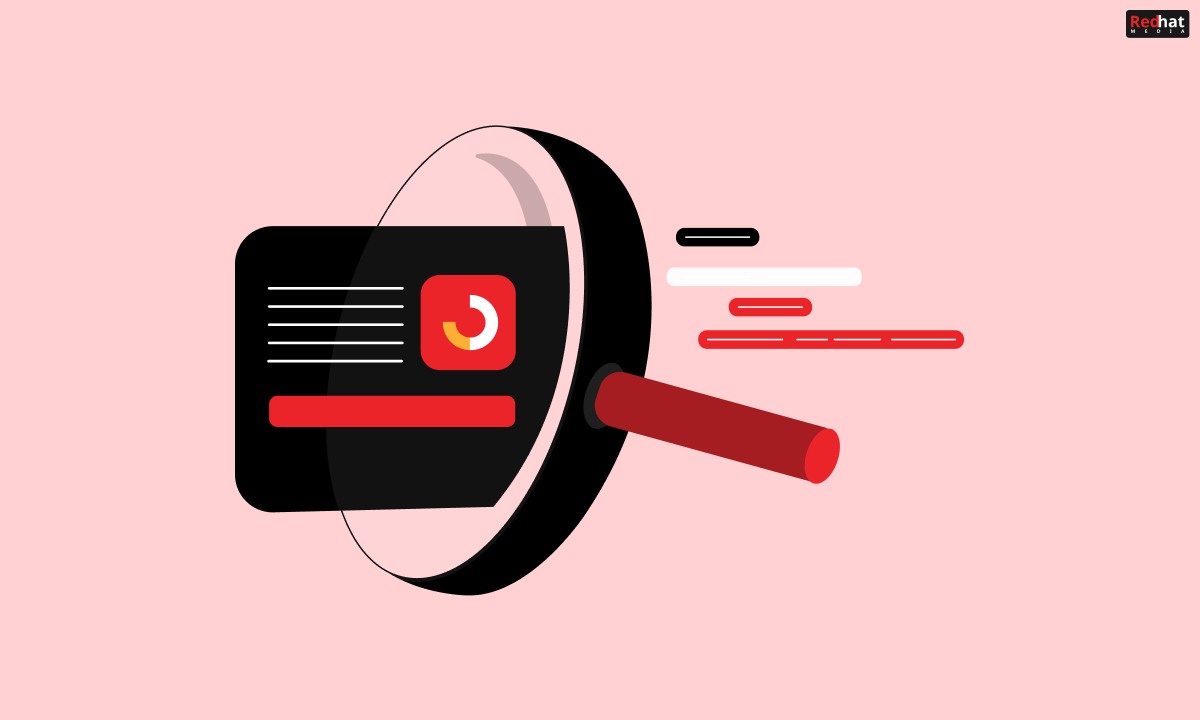 You have to consider five different criteria while searching for a blog to publish sponsored content. Here is what you need to know about them.
The domain rating metric usually determines the authority of a website or domain. Theoretically speaking, the higher your rating is, the more reliable the domain will seem to Google. So, if you want your content to be more visible, you will have to find a website with a robust domain rating.
The web traffic rating usually refers to the number of unique users your website is getting every month. So, with it, you can understand how a website is performing to get new visitors.
Choose only those sites that have better visibility on Google. This way, you can ensure that your sponsored content will be seen or read by as many people as possible.
Like domain rating, the trust flow of a website determines its authoritativeness. Additionally, you can also understand if the site's bounce is higher or lower with this metric.
With this metric, you can check the overall number of unique linking domains (as per Majestic) in a website. The more backlinks a site has, the higher its authority will be, and the better it will perform in SEO ranking.
Visibility According To Senuto
It is a result obtained in an SEO tool called Senuto, which offers insights on the number of high-quality keywords available on your targeted site. Usually, Senuto will inform you about the keyphrases (available on a website) and their ranking on Google. For example, a web page with keywords ranking around Top 50 and Top 10 should be an ideal proposition for you.
However, even if you follow these metrics, you may not be able to find out the best sites to publish your sponsored content. Hence, to make your job easier, we have provided a list of some of the best authority sites below. Make sure to check them out and let us know what you think!
[supsystic-tables id=1]
Frequently Asked Questions (FAQs)
In Summary
Sponsored content will undoubtedly be valuable for both your website's SEO and sales. However, that's not all.
With a well-versed post, you can build strong brand recognition and garner a substantial consumer base without compromising anything.
However, finding a good writer who follows the crucial guest posting tips can be difficult in today's world. So, if you need any help, you may contact us on Redhat Media.
We have been operating and offering our expertise in the genre of blogging since 2015. Due to having valuable experience, our writers can write in several niches like CBD, technology, social media, health, finance, betting, marketing, casino, sports, etc.
If you want, we can also curate articles for multi-category sites. So, if you need any type of blogging or guest posting services, make sure to get connected with us!
Read Also: