In 2021 every influencer marketers and digital marketers start involving in social media groups to increase the viewer's engagement. And this is the reason most of the new social media platforms revise their algorithm to increase user satisfaction. Like the other social media page algorithm, the Instagram algorithm is also helping the users to get back the desired result.
After Facebook, Instagram is the second popular social media platform. In 2021 like Google, Instagram is also changing its algorithm. You may be spending hours in front of Instagram for your expected result. But at the end of it. Nothing is there for you. The expected result is far away from the target. Then you keep thinking the Instagram Algorithm is not working correctly. For getting back your desired result, you need to study the Instagram algorithm thoroughly. And their working procedure.
Let's see how does Instagram algorithm work, 
How Does The Instagram Algorithm Work?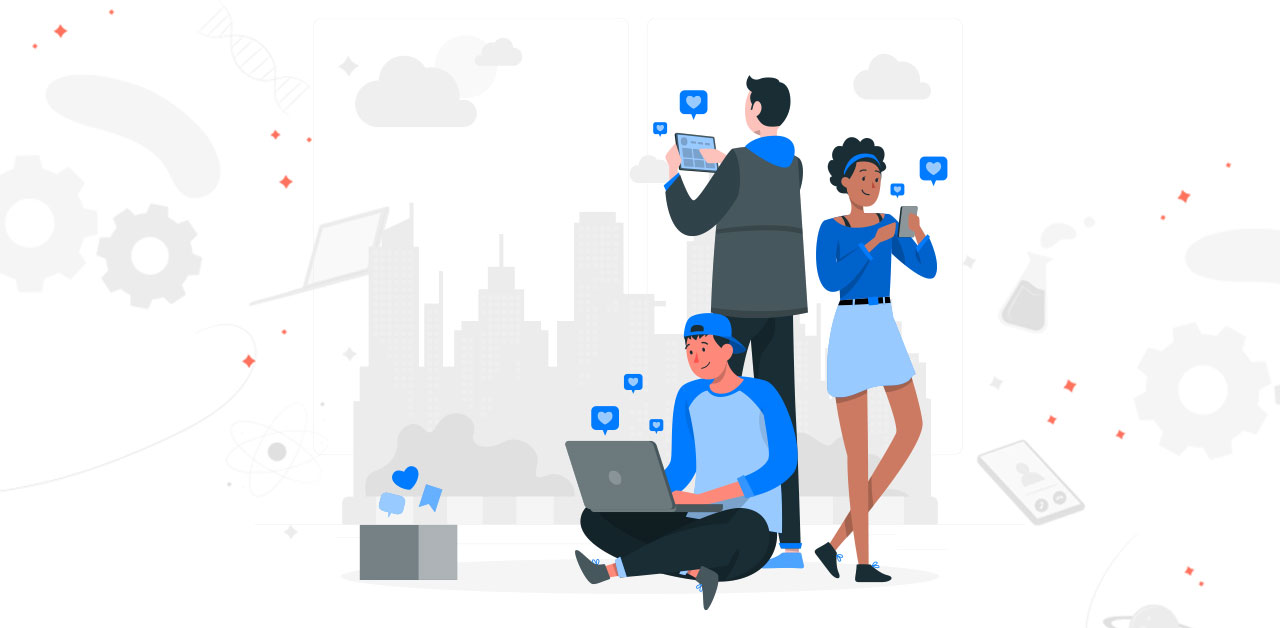 When you want to know the working procedure of the Instagram algorithm, first, you have to know the scoring factors of Instagram and how the algorithm will influence the scoring factors of Instagram. 
And how you can create the engagements through customer reaching. Once you understand how the Instagram algorithm is working, your feed posts strategy is becoming more robust. Almost 60% of Instagram users are facing trouble handling the Instagram algorithm change.
Let's start to see how the Instagram algorithm is working for the feed posts.
1. Your Past Interest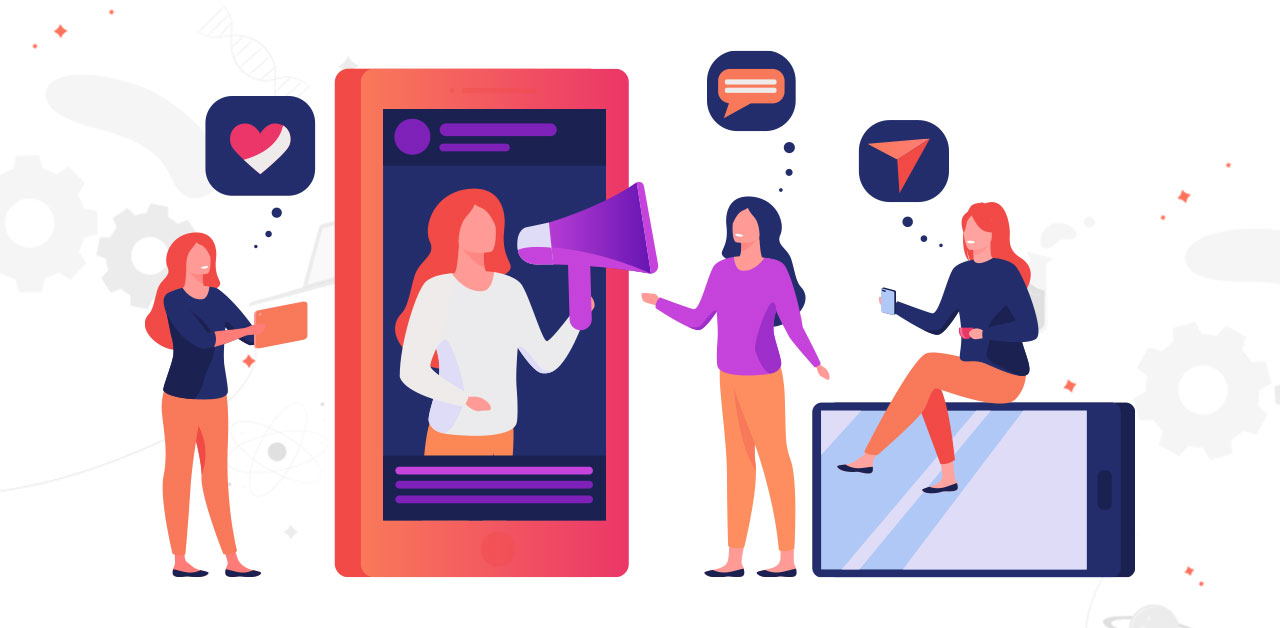 The new Instagram algorithm is a module in 2021. And if you are going to use the algorithm feed posts, you have to follow these six strategies. In the new Instagram algorithm, Instagram is going to check your past record. Most of the social media platforms are working on the basis of which types of pages you are following. 
The new Instagram algorithm is not analyzing your current following page. They are analyzing your history and the page selections you are sharing. The comments and the contents are both analyzed but the Instagram algorithm. But your consistency is going to matter. More you are focusing on maintaining a single niche, the sharing your interaction opportunity is getting higher.
2. Relationship With Your Friends And Followers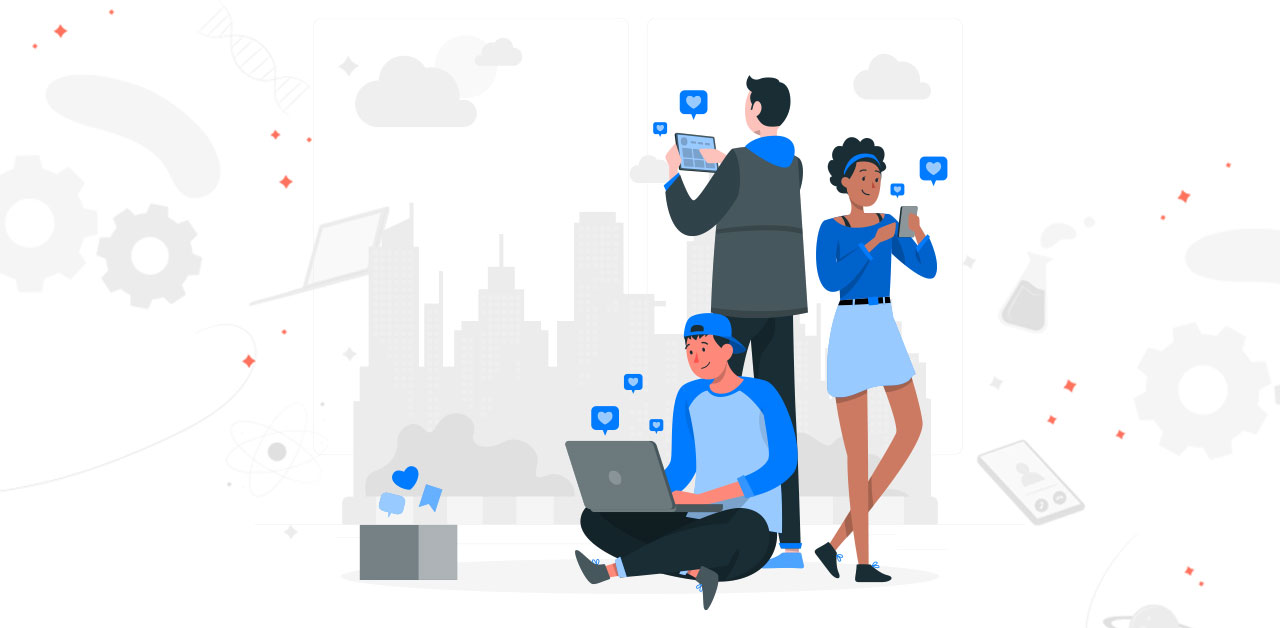 If you want to beat the Instagram algorithm. You have to pick the correct friends network. Because according to the new Instagram algorithm the Instagram is not only analyzing your profile. Your friend's profile is also going to carry some extra marks. Instagram's new algorithm is evaluating your choice of friends and what types of content they are going to share on Instagram.
Instagram theoretically analyzed what type of relationship you currently have with your friends. And they are going to determine what types of content are creating more interest among you and your friends.
The new Instagram algorithm analyses the following factors. 
People who are directly talking with you through messages.

People whose content you like 

Your real-life known people

Your searching people
Read Also: Best Guest Blogging Sites Of 2021
3. Your Frequency Of The Instagram Posts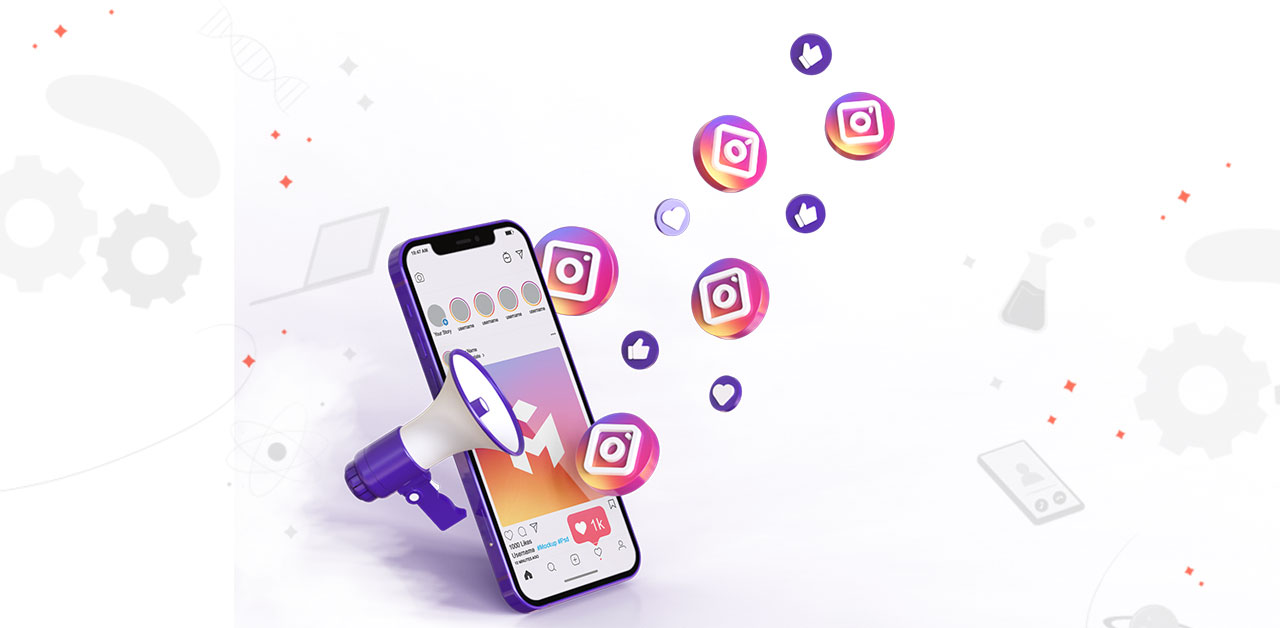 Many of the Instragmers rae keep asking about How to Get Your Posts Shown Higher on Instagram. The correct answer is the precise frequency of your Instagram posts keeps your content position high. So how are you going to get the maximum audience's attention?
You only have to follow two formulas to maintain your target and niches. Then increase the amount of your Instagram posting. Carefully prepare your content. Always inform your best friends about your posts and ask them to increase your engagement through like and comment.
Instagram new algorithm gives preference to posts with the maximum number of comments and the most updating posts. Add the exciting video and images into your connect. As you are going to increase your content posting, your Instagram posts start getting a higher position.
4. Frequency Of Login Your Instagram Account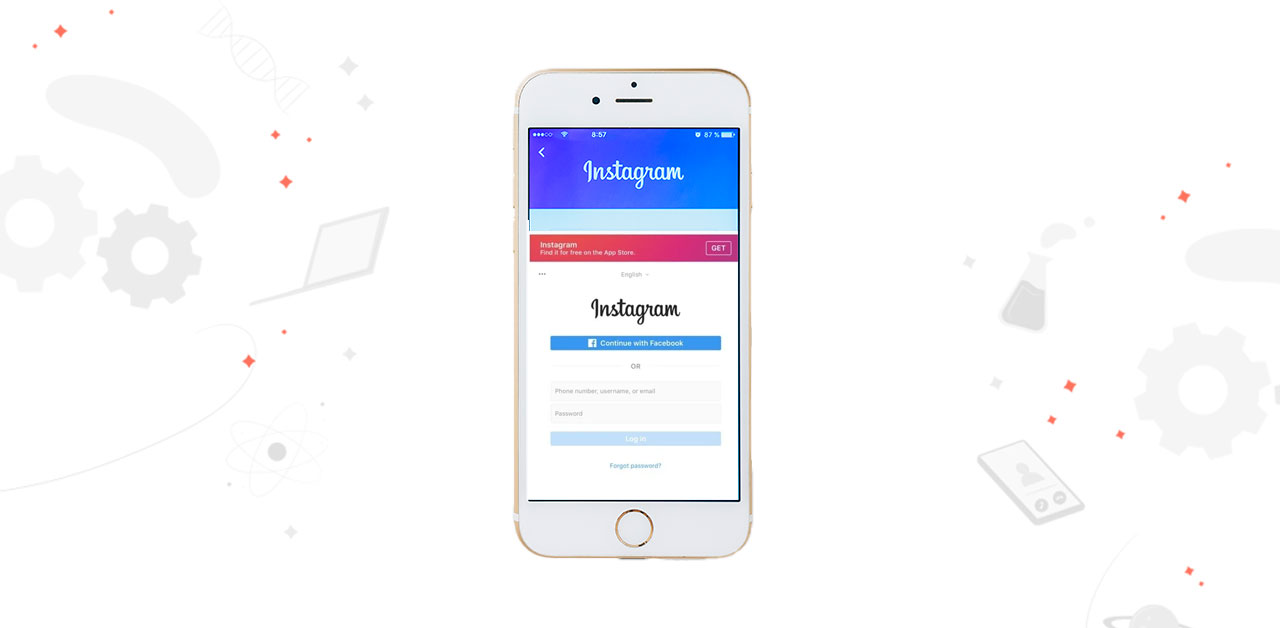 How many times are you going to log in to your Instagram account? Are you aware of the term more you start spending, start spending in front of your Instagram account, and gain more? After you post something new on Instagram, the first 24 hours are crucial. When you are alltime available on your Instagram account, you can see all the updated new posts.
Follow the following tips to get picked by the Instagram algorithm.
Do not edit your Instagram post title and caption in 24 hours.

Do not delete your posts or repost them.

Pick the right hashtag for your post. If Instagram is thinking your post is spammy. Then it will not be letting you reach the maximum position. You can use only 30 types of hashtags in your single post.

And do use the same hashtag repeated times.

Many successful Instragms are saying they have succeeded in using the five unique hashtags for their posts. So also, you can try that out. 
5. Following Number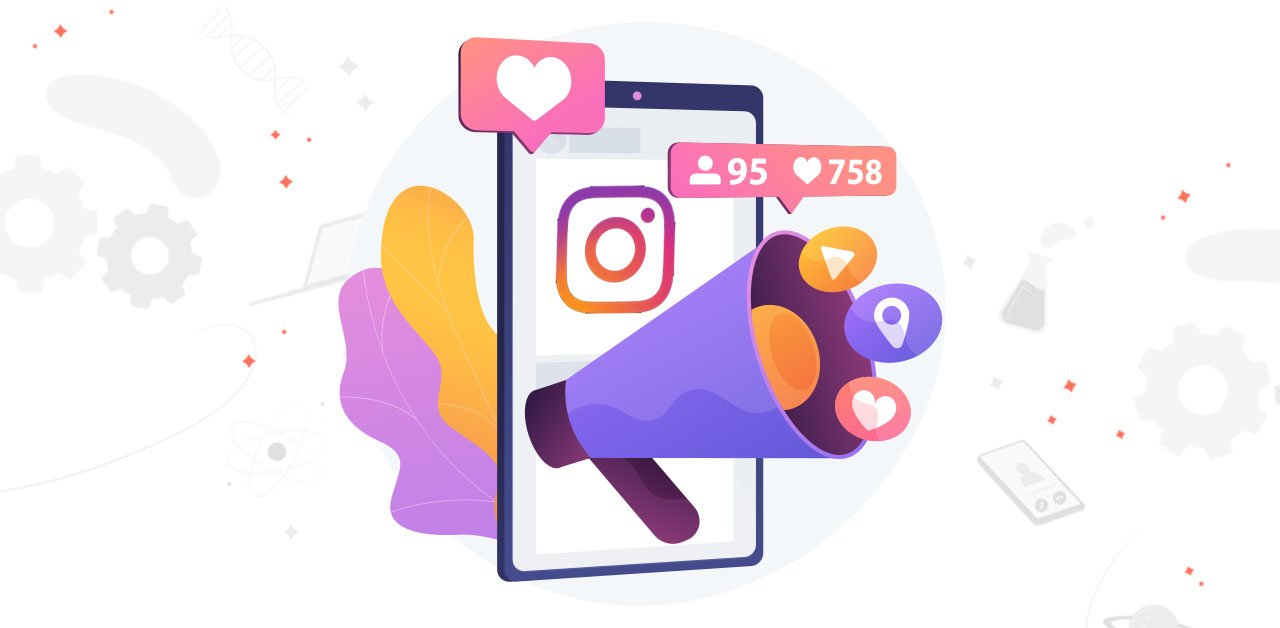 Like the other social media pages, the follower's numbers will help you increase your position. Like the old Instagram algorithm, the new algorithm will help you achieve a better Instragm position by choosing the right page and the followers.
Be picky when you are going to choose the page or the person. If you follow the less active page on Instagram, your Instagram image will also get affected by these. 
When you follow a page on Instagram, the new algorithm will check the page's activeness and the records. Through these analyses, your Instagram algorithm will know about your preferred choices. And according to your preferred preferences, your Instagram posts are going to get ranking.
6. Your Instagram Post Timings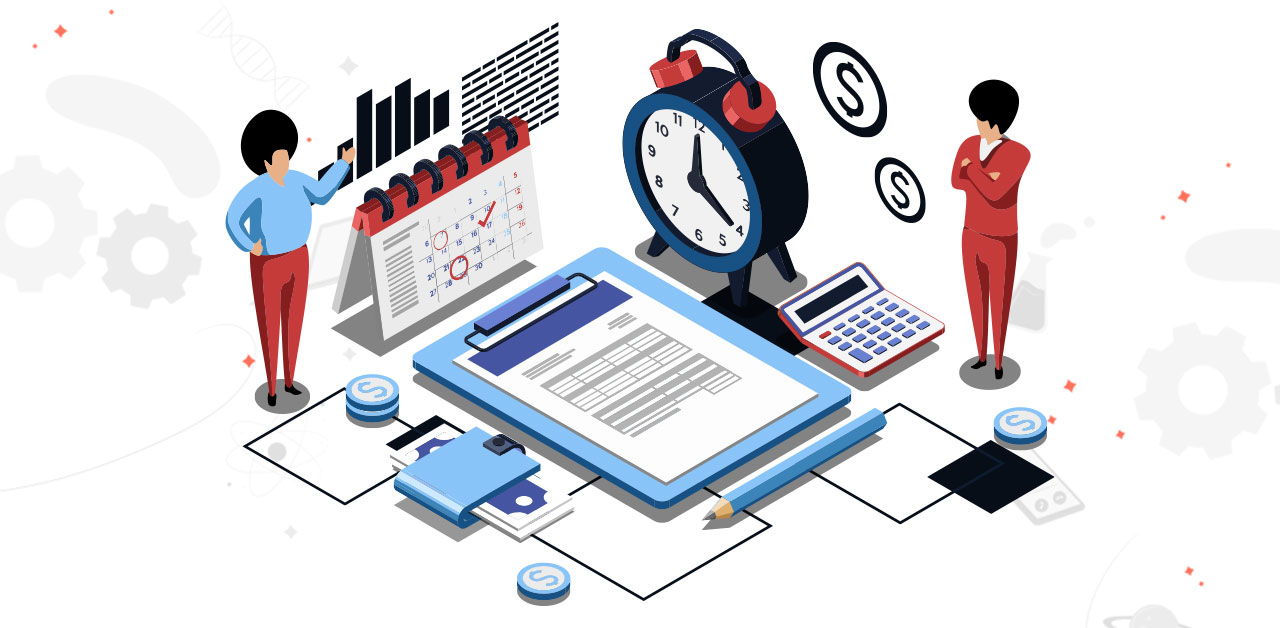 Many keep asking about how you can get picked up by algorithms on Instagram? The new Instagram algorithm is noticing everything your post time routine and content types your friends comment almost everything. But more, you are investing time in front of your Instagram account. You can see the top posts. And from these posts, you will get future Instagram post ideas.
But the new social media marketing trend is going through tough timing. The competition is huge here. So along with your Instagram posting contents, your content posting date and timing are also playing an important role here. 
You can add your personalized timing. Before fixing you, timing does analyze some factors like which timing your followers are becoming maximum active. If you know the specific time zone, you can simply modify your personalized Instagram post routine.
These six steps are going to help you to achieve a higher ranking posting on Instagram. The new Instagram algorithm will analyze every detail like your page followers and your comments, including your refereeing time post. If you are going to follow these six strategies, you can easily beat the new Instagram algorithm.
Read Also: Make A Funnel For Your Business – Complete Step-By-Step Guide
7. Do Microblogging
The new Instagram algorithm is working as the new Google algorithm. And Microblogging is part of this. When you want maximum attention from your audience, you have to make your content interesting and engaging.
The microblogging concept is working like magic for a successful influencer. Instagram, your followers want to know about your activity. So keeping updated and posting the content with more relevant keywords and more descriptive content along with the picture is a high scorer in the new Instagram algorithm.
If you want to beat the Instagram algorithm, start using more descriptive captions and more descriptive stories. And do not forget to research the keywords before writing the posts. Longer descriptive, engaging Instagram posts are the biggest weapon to beat the new Instagram algorithm.
Also Read: Top 7 Best Alternatives To Google Adwords In 2021
Are You Currently Facing The Low IG Reach?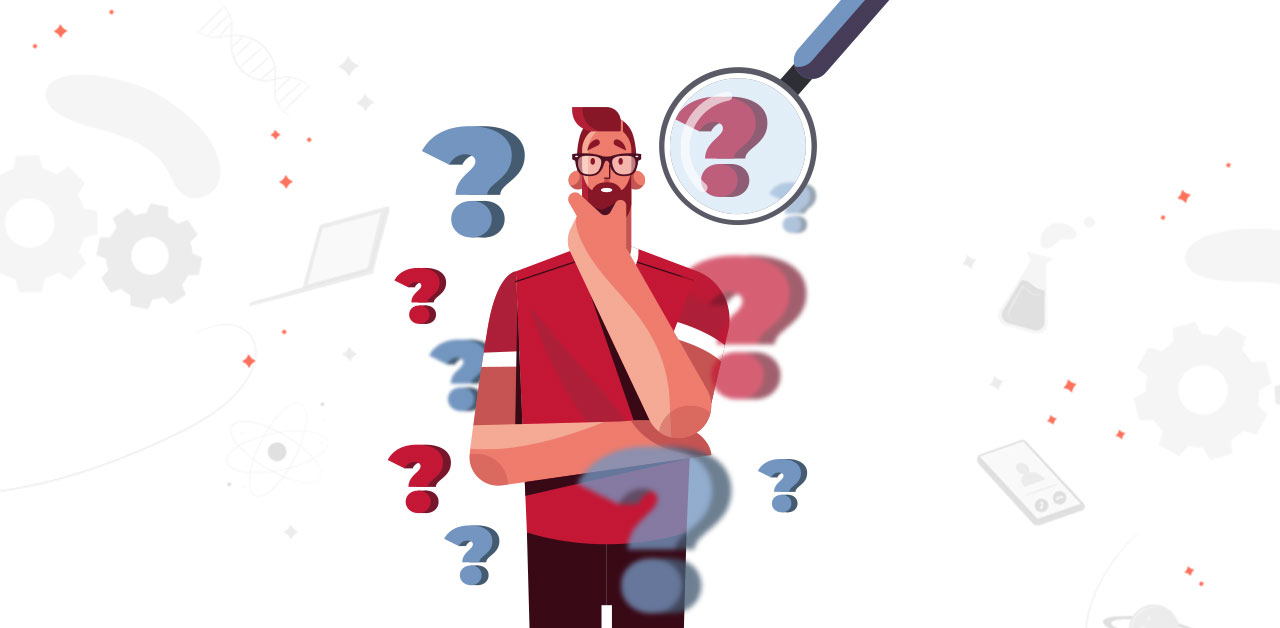 Your IG reach plays a crucial role in making your all Instagram posts match up to the Instagram standard.  Every Instagrammer keeps asking about Why is my IG reach so low. The main thing is when you are using multiple types of non-relevant hashtags in your single posts, these can happen. But how can you improve your IG score?
The main reason behind the low IG score is that Instagram keeps thinking your posts are spammy and do not let you achieve a higher reaching position. So how can you prevent making your content spammy?
Here are the tips to prevent you from making your content spammy.
In a single post, you can apply at least 30 types of different types of hashtags. Do explore that hashtag multi-functionality.

Avoid using the same hashtag in your post.

Make your content as interesting as possible and use the video illustrations with your content.

First, 24 hours after your Instagram post are very crucial. Do not change the post caption.
Frequent post changing and frequent caption changing is the main reason why Instagram treats your posts as spammy ones and not letting your post achieve the higher ranking position.
Wrapping It Up
These seven are the best way to tackle the new Instagram algorithm. So if you are currently facing any problem for low IG rate or fewer followings, you can simply apply these tricks. We can guarantee it within a single month. You will start to see an improvement in your follower's lists and your position. Do not forget to share your comments in the comments section.
You May Also Like: